Role
Adam is the Chief Information Security Officer at UNIFY Solutions.
Experience
Adam has over 10 years of experience developing enterprise software solutions, 9 of which have been with UNIFY Solutions.
Education
Adam has a Bachelor of Information Technology (Software Architecture) Distinction from Queensland University of Technology, and has been certified as a PRINCE2 Practitioner.
You may also be interested in: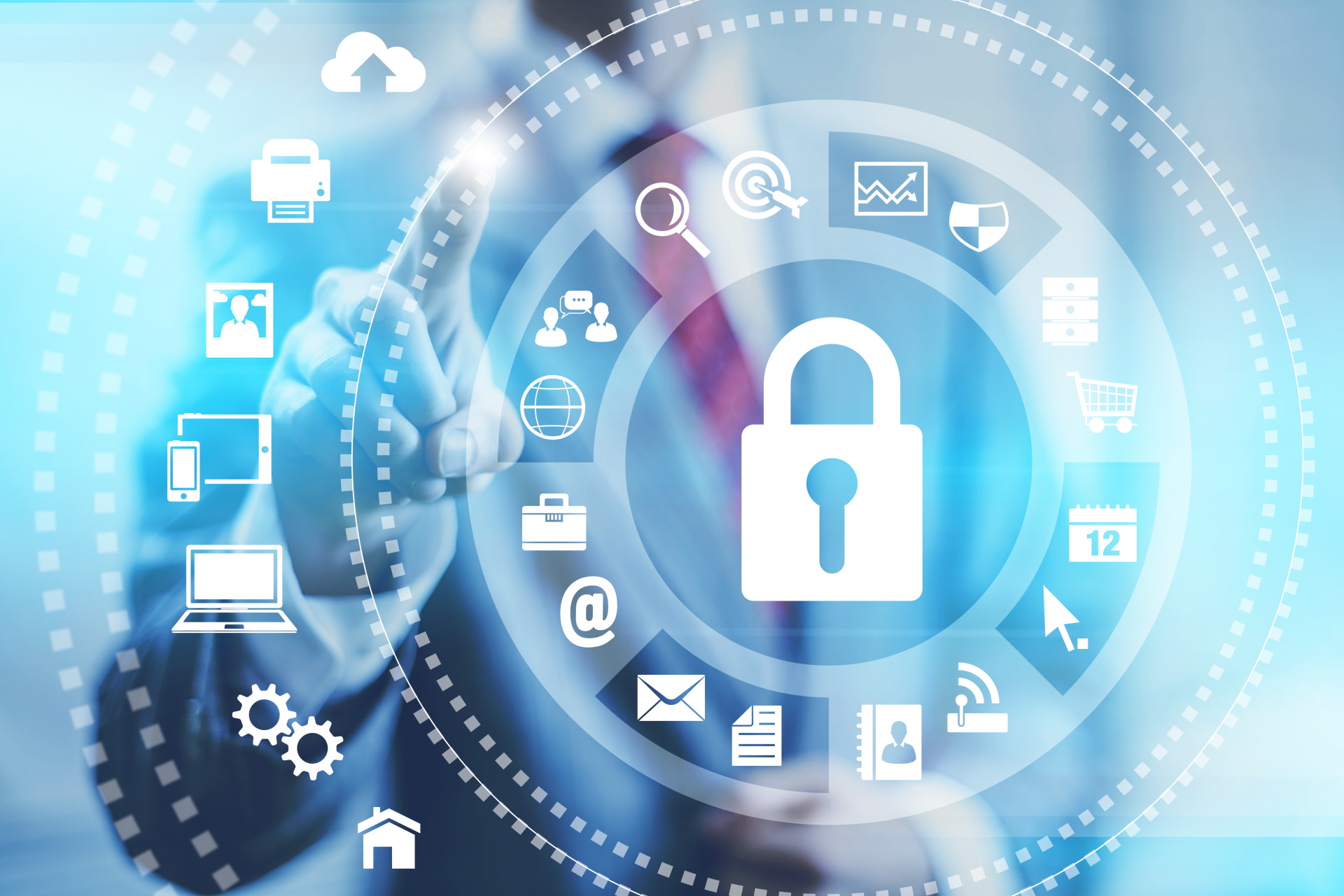 Behind the scenes of 's security practice: We practice what we preach
Article
Chief Information Security Officer, Adam van Vliet, gives insights into UNIFY Solutions' Security practice, why security needs to be a priority for all businesses, and how the UNIFY team makes use of the Microsoft Security suite.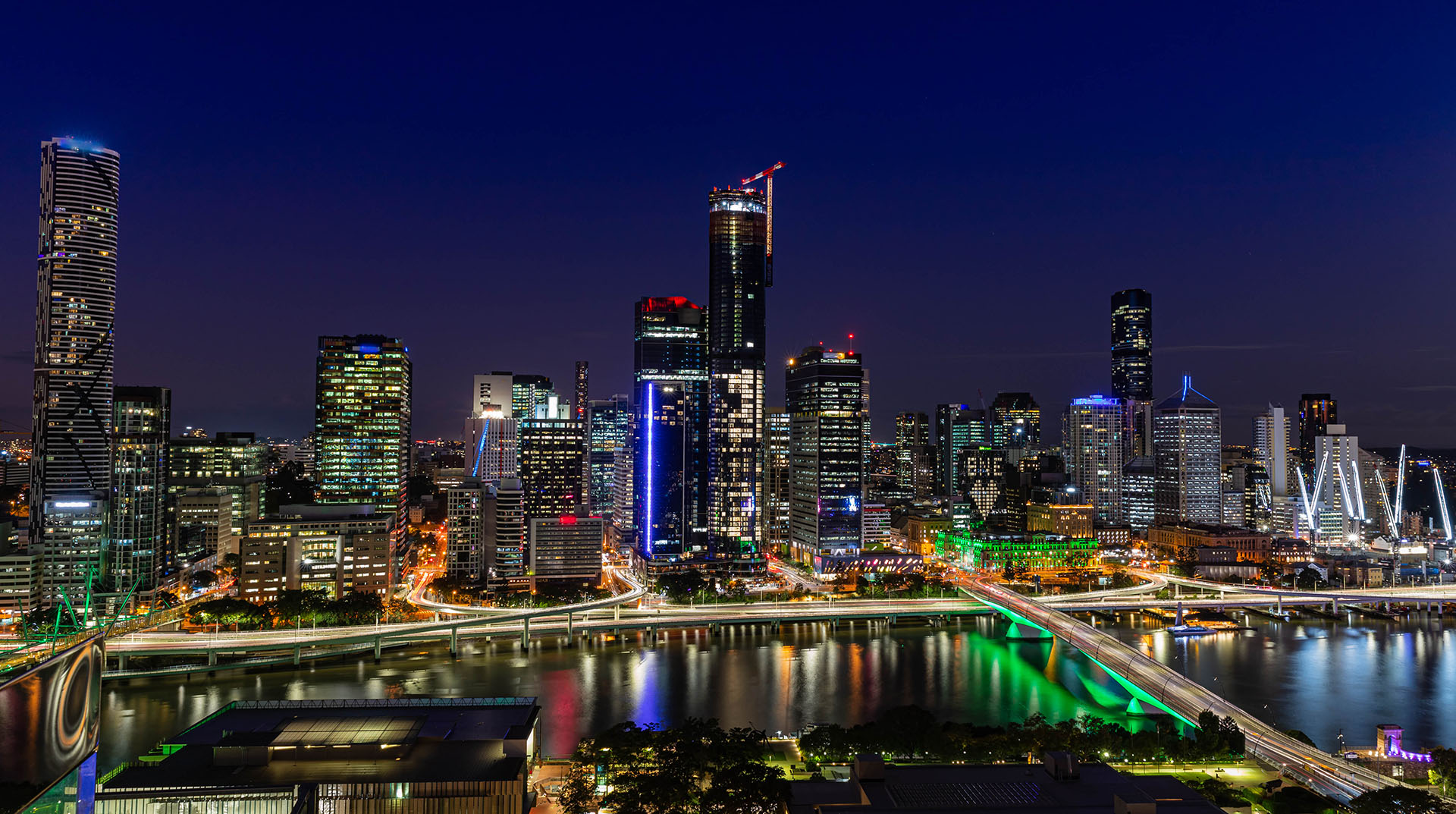 Solutions enabling remote work
Article
UNIFY Solutions is using its position as the global leaders in workforce, citizen and customer access, and security to support its staff in the transition to remote workers.

Identity Broker v5.3 released
Article
With the release of Identity Broker v5.3, UNIFY Solutions adds support for the PostgreSql - 2017 database of the year.

Identity Broker v5.2 supporting Aurion HRIS and SCIM
Article
With the recent release of Identity Broker for Aurion, UNIFY Solutions shows its ongoing commitment to ensuring that organisations' IAM systems are built on a repeatable, standards-based approach.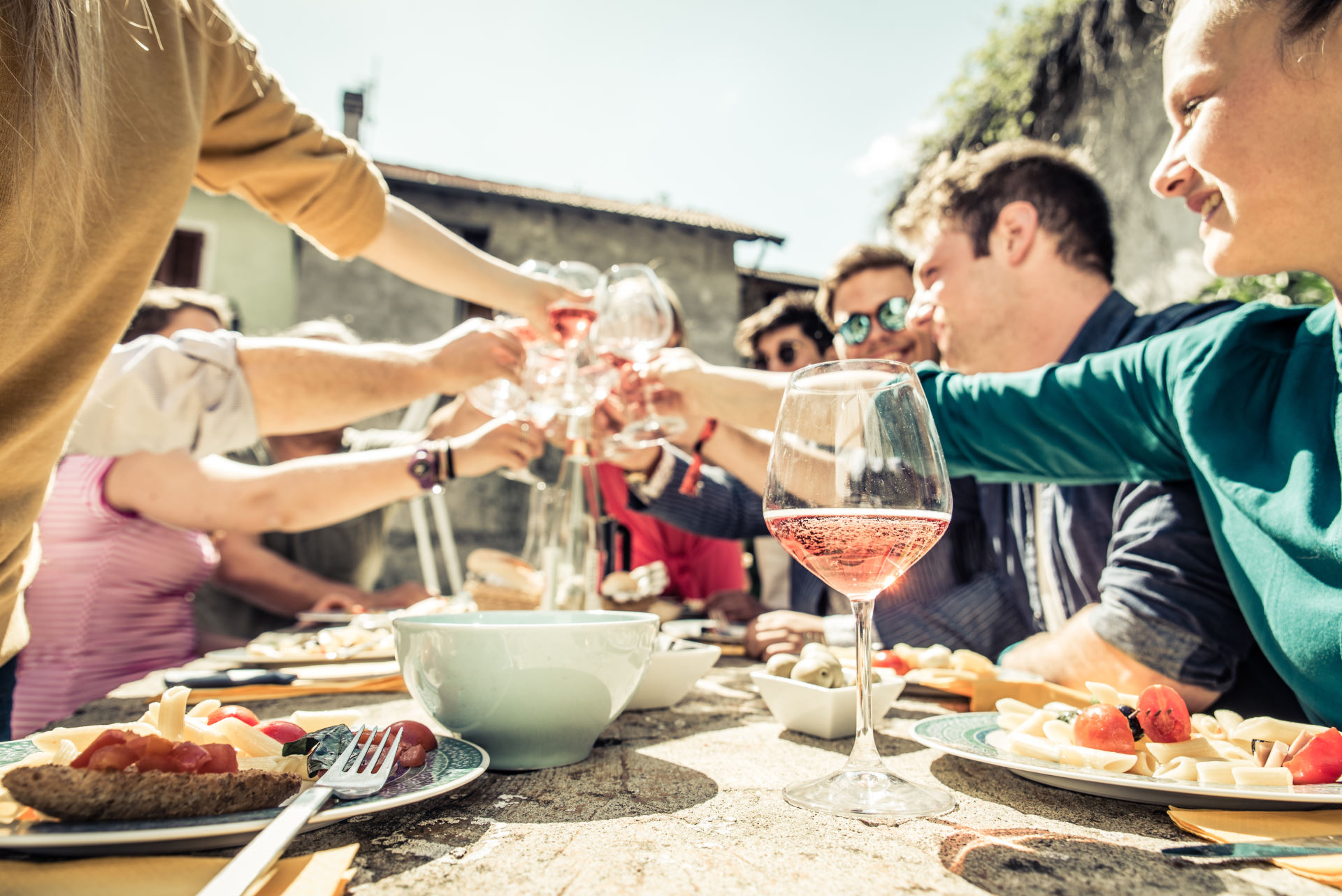 Meeco and Solutions announce joint investment integrating Microsoft's Identity platforms with the Meeco personal data platform.
Article
UNIFY Chief Technology Officer, Shane Day, today announced a joint investment between Meeco and UNIFY Solutions to build and promote globally a customer on-boarding solution integrating Microsoft Identity platforms with the Meeco personal data platform.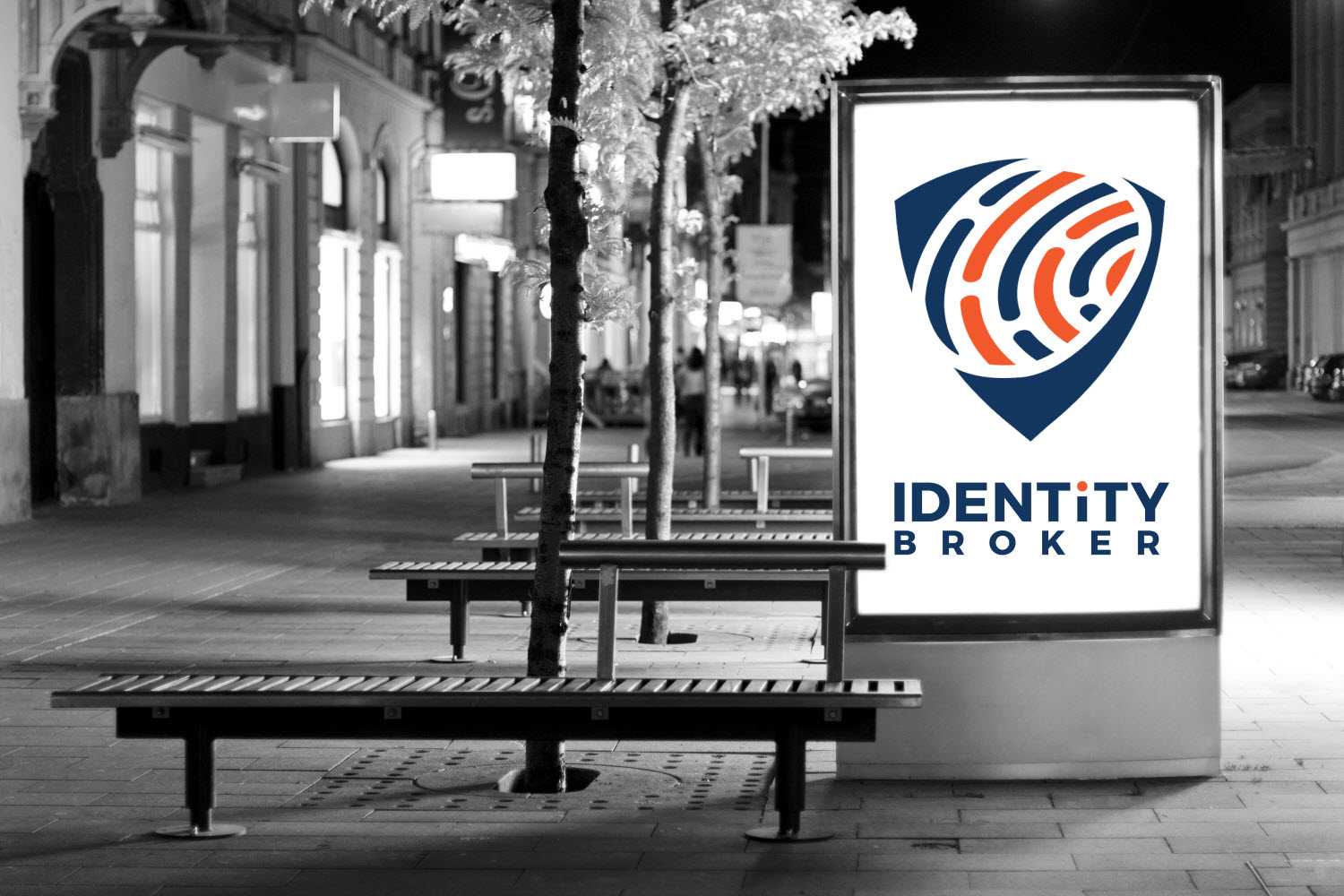 Identity Broker by Solutions Rebranded
Article
Adam van Vliet, Product Group Manager at UNIFY Solutions announced today that Identity Broker by UNIFY Solutions would be rolling out future updates featuring a new product logo.