Role
Doug is the lead consultant in UNIFY's IAM Strategy and Roadmap practice.
Experience
Doug started his career as a Chartered Accountant and IT auditor before transitioning into ICT consulting roles where he focused on delivering business value from investing in ICT-based solutions. Ending up in the rapidly evolving and emerging IAM specialisation ties together his consulting and security capabilities.
Education
Bachelor of Commerce and Diploma of Information Processing from the University of Queensland.
You may also be interested in:
Last month's The FIM Team User Group session on "Why Identity Management needs Business Analysis".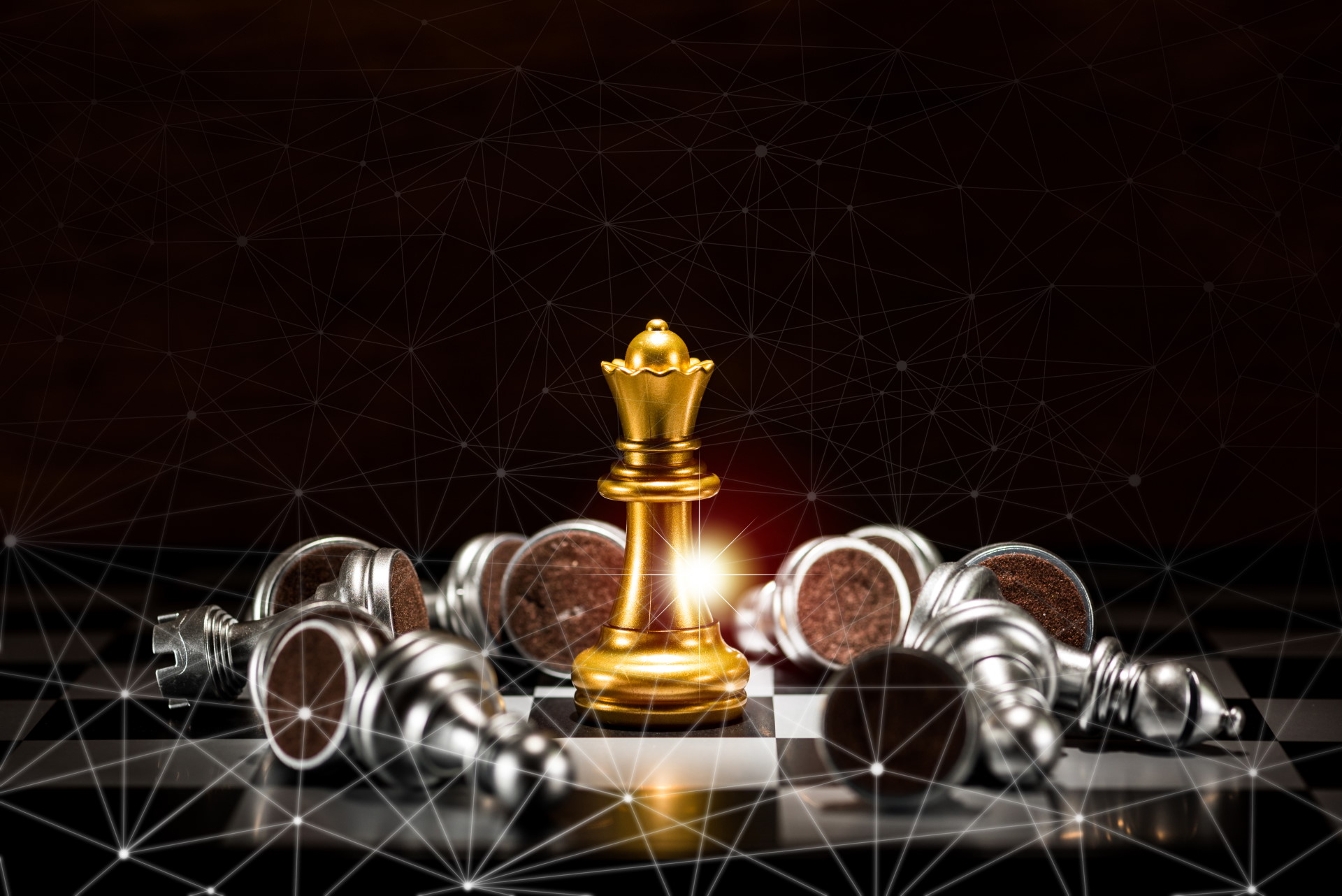 Doug Stevenson of UNIFY Solutions to present on The FIM Team User Group on "Why IAM solutions need Business Analysis" in this month's meeting.