Role
Matthew is an Identity Management Specialist at UNIFY Solutions.
Experience
Matthew has experience in developing Windows and Web applications using a variety of languages and tools.
Education
Matthew has a Bachelor of Information Technology.
You may also be interested in: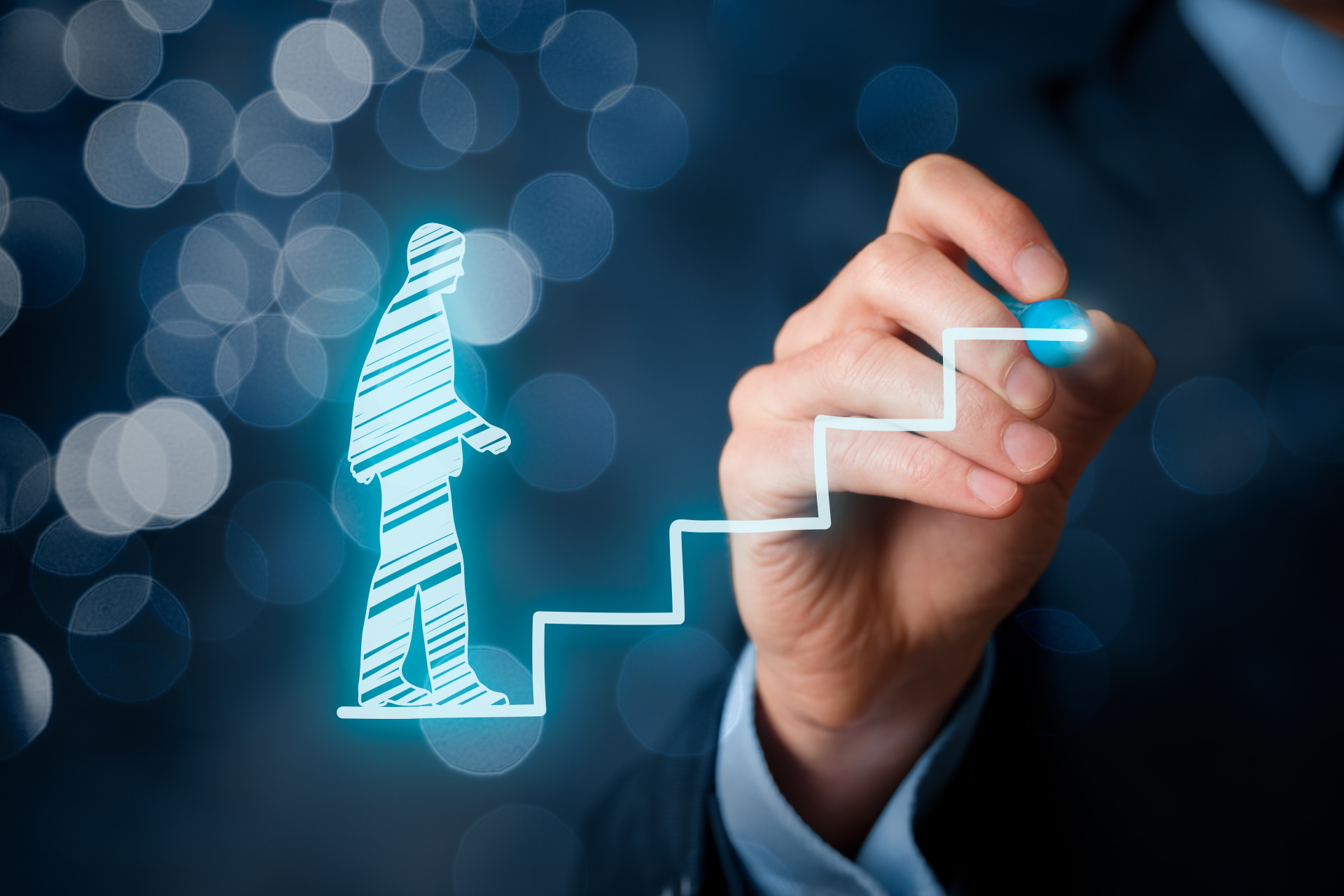 Welcome to UNIFY UNIFY Solutions would like to welcome a number of new graduate employees as part of our current graduate intake. In Australia, Matthew Dayne and Hayden Gray have joined UNIFY in developer roles.