Role
Ryan is a Principal Consultant and the One Identity Practice Lead at UNIFY Solutions.
Experience
Ryan has over 15 years experience in the IT industry specialising in IAM and cloud solutions from a wide range of vendors.
Education
MCITP, MCSE, MCSA, MCTS: Office365, MCTS: Forefront Identity Manager 2010 Configuration, MCTS: Messaging, CNA, CNE, Cert IV Information Technology, Networking Administration, ITILk, One Identity Certified Trainer
You may also be interested in: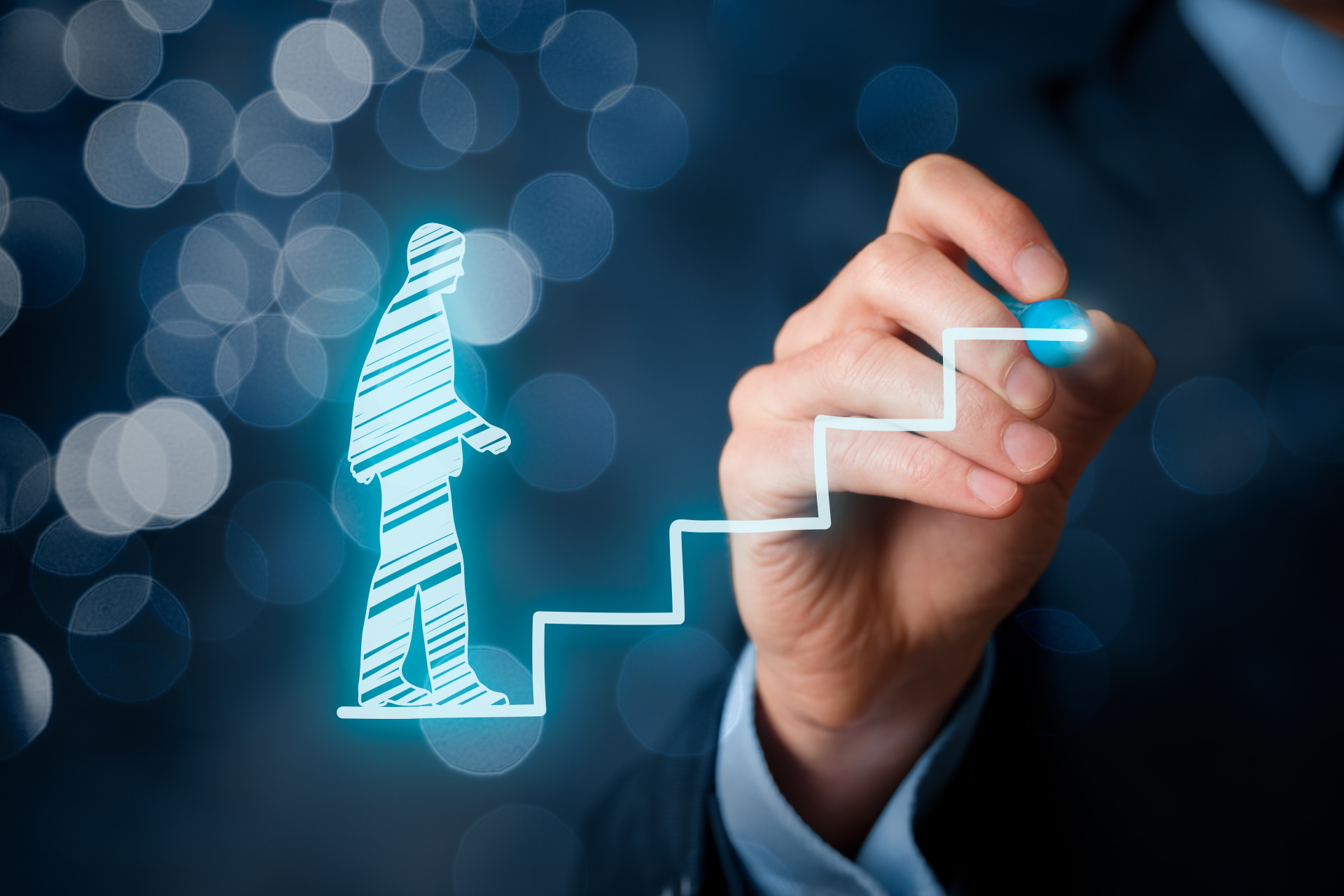 UNIFY Appoints Ryan Crossingham as One Identity Practice Lead
Article
UNIFY is pleased to announce the appointment of Ryan Crossingham to the position of UNIFY Practice Lead for One Identity.