Role
Sam is Chief Operating Officer for the UNIFY Solutions Group. With over 20 years of experience in the ICT industry, Sam is now primarily responsible for driving UNIFY's Consulting, Project Management and Support Managed Services. Sam works closely with UNIFY Practice leads and Leadership across all UNIFY Divisions to drive customer success.
Experience
Sam has proven ability in bringing the business and information technology experts together to develop the vision and successfully implement the people, process and technology changes required to deliver the business value.
Education
Bachelor of Engineering, National Institute of Technology, Silchar, India
You may also be interested in:
You must be Cyber-Resilient
Article
Every business should now be aware of the dangers of doing business online. In just the last month, there have been alarming cyberattacks and these are just the tip of the iceberg.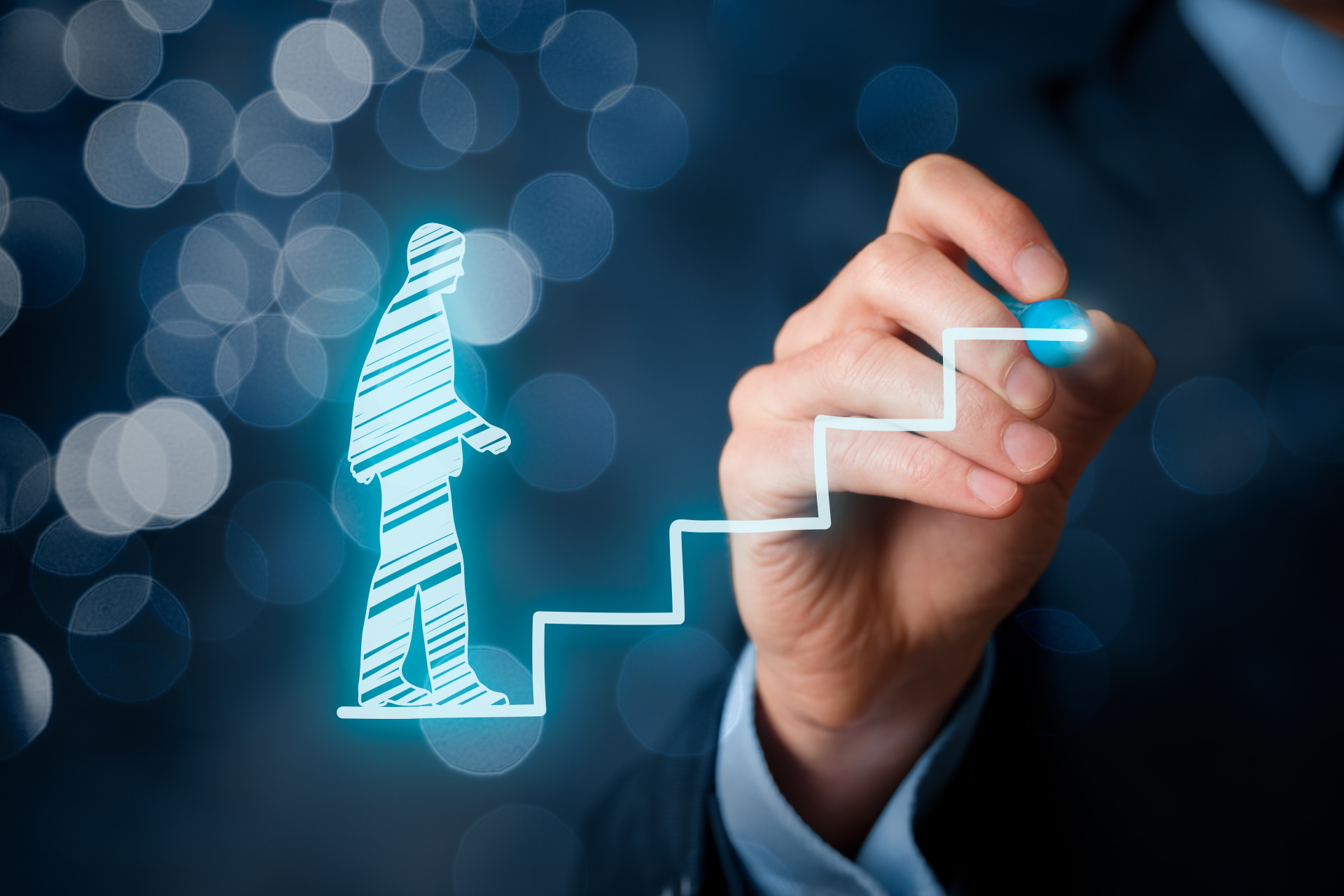 Appoints Samrat Choudhury (Sam) as COO
Article
UNIFY is pleased to announce the appointment of Sam Choudhury as Chief Operations Officer.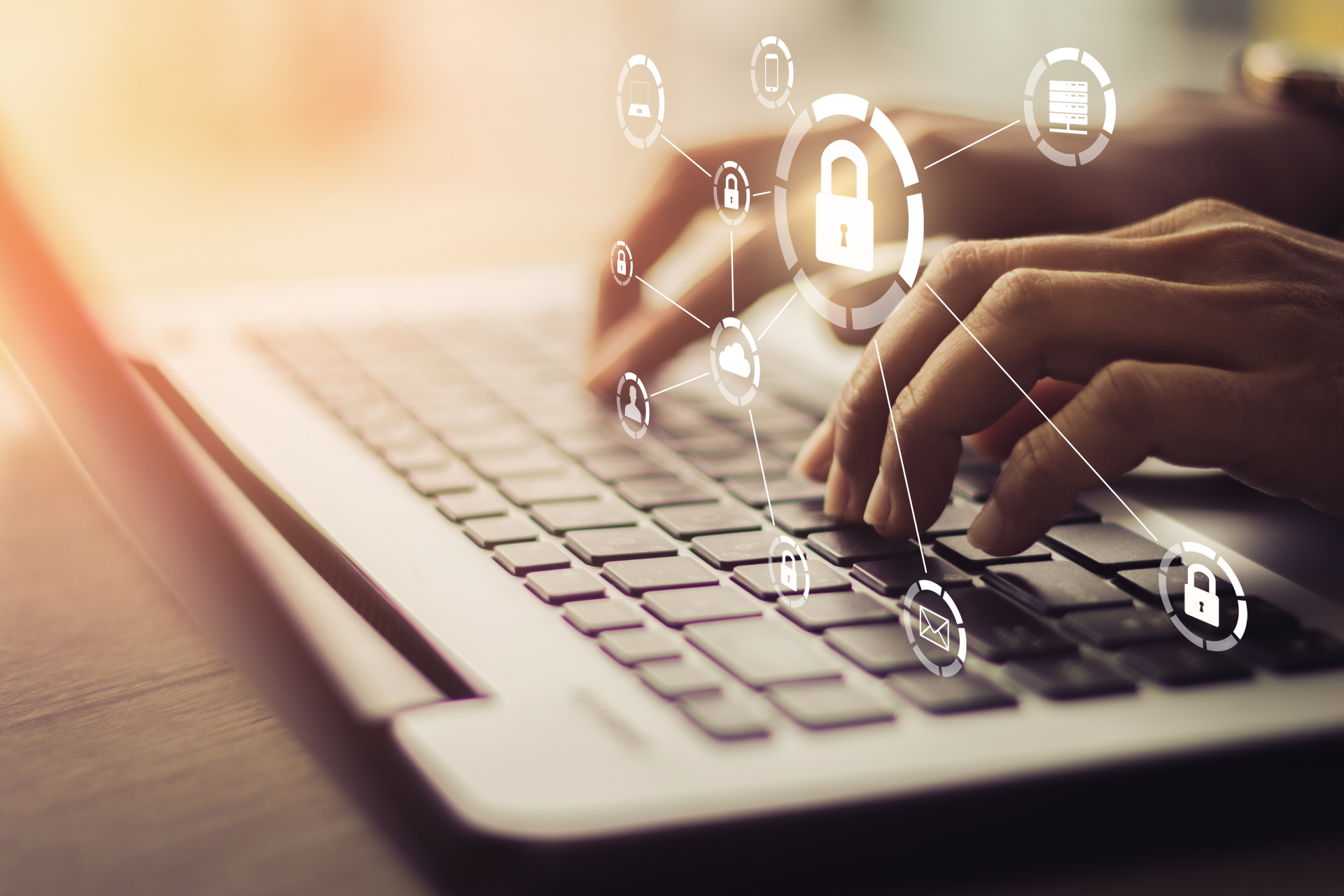 Why now's the time to secure your organisation's future with Microsoft Security
Article
UNIFY Solutions' Samrat Choudhury, Chief Operating Officer, shares his thoughts on the benefits of Microsoft Security and the future of intelligent security.