Role
As the UNIFY Security Practice Lead, in addition to managing the Security Practice for the Group, Tom also provides thought leadership, advisory, strategy and governance around Security, Identity and Access Management, Cybersecurity Assessments and Risk Management. As a passionate Security practitioner, his constant endeavour is to build a security ecosystem through Trusted Partnerships with our customers and partners.
Experience
Tom has over 24 years ICT experience across various industry sectors across the globe.
Education
BCom (Hons) Degree Information Systems
Post-Grad Diploma Information Technology
CISSP, TOGAF, MCT, MCSE, MCSA, MCITP, MCTS, MCP, CIW, Comptia, etc.
You may also be interested in: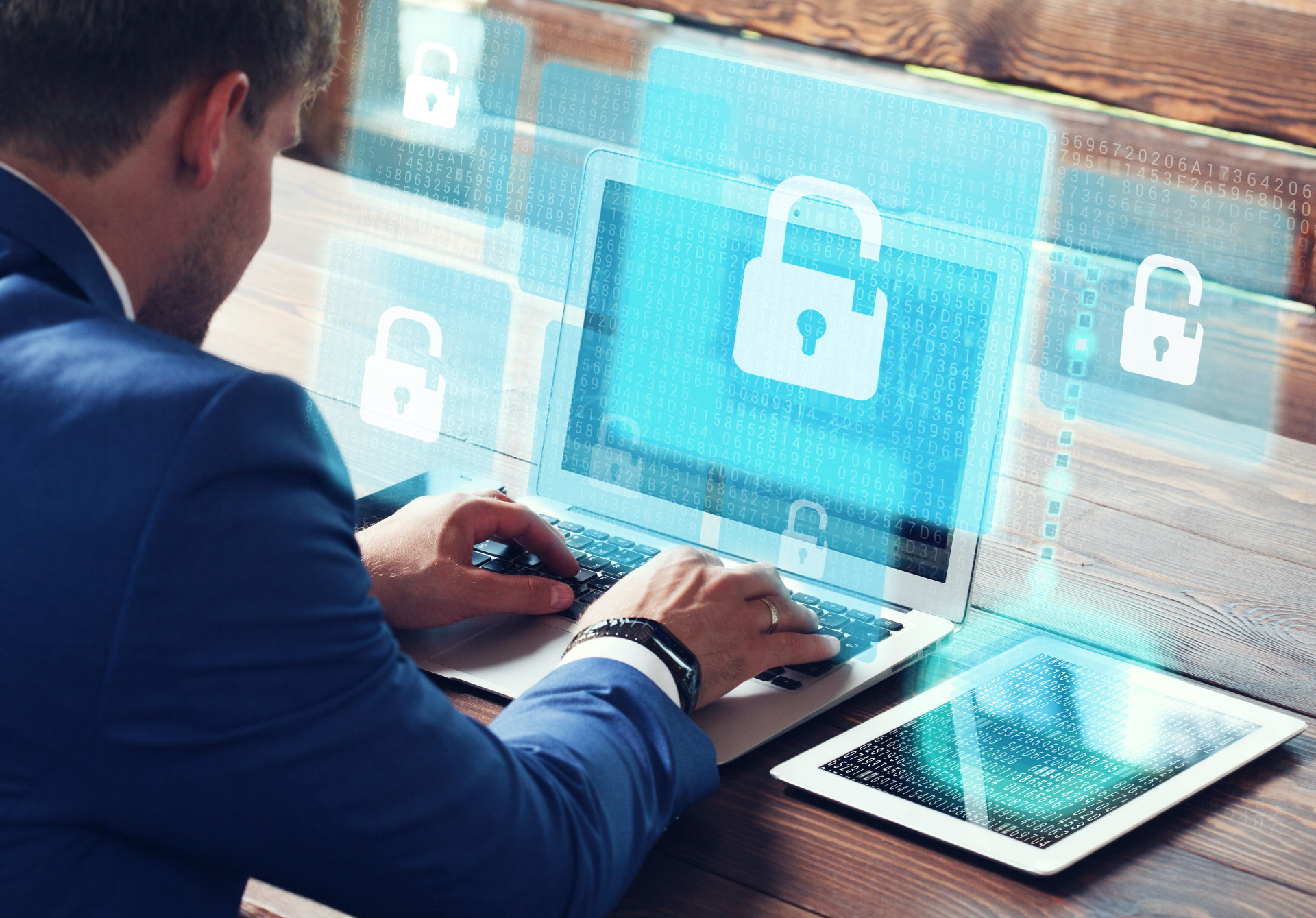 Exploring Microsoft's four key security tenets with
Article
Security Practice Lead, Tomasz Zukowski discusses the power of Microsoft's solutions and grounding security tenets: Identity and Access Management, Threat Protection, Information Protection and Security Management, to drive cyber-resilience and protection in this evolving threat landscape.
New Zealand on The New Security & Related Services Panel
Article
UNIFY New Zealand is proud to be welcomed onto the New Zealand All of Government ICT Security and Related Services Panel (SRS Panel).