Tony Temaru is Country Manager of UNIFY Solutions, New Zealand and is also responsible for driving UNIFY's APAC Cloud Security business development. Tony is widely recognized as a highly successful and experienced senior manager and relationship developer with a focus on delivering solutions to complex customer challenges. His passion is to work with New Zealand companies to help them achieve outstanding and world-class outcomes for the delivery of their services to their customers and extend similar outcomes to the wider region. Tony continues to bring the best cybersecurity, collaboration and mobility practices to his region.
You may also be interested in:
UNIFY appointed to NZ Government ICT Security Panel
Article
UNIFY is proud to announce our addition to the New Zealand Government's ICT Security and Related Services Panel. The purpose of the panel is to provide all New Zealand government agencies with streamlined access to highly qualified specialist security service providers to facilitate the continuous improvement of security and privacy standards across the entire public sector.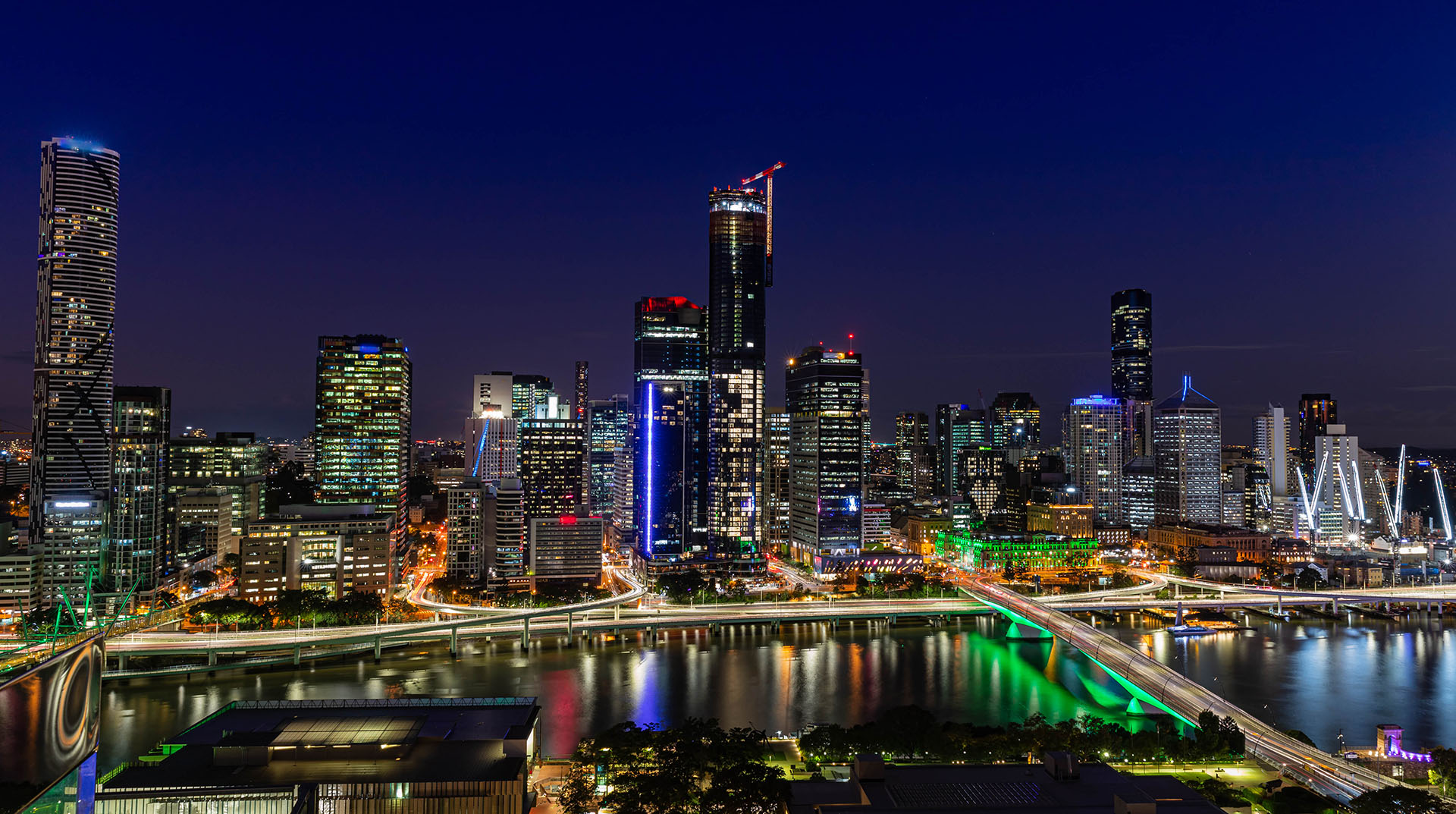 UNIFY Appoints NZ General Manager
Article
UNIFY is very pleased to announce the appointment of Tony Temaru as General Manager, UNIFY Solutions NZ.