The risk of inappropriate access to your corporate systems is not only that ex-employees still have access well after they've left, but also that your new and current employees don't have access to the systems they need to do their jobs effectively. UNIFYAssure is a service that helps you better manage access to corporate systems in your organization.
Join These Organizations Already With Us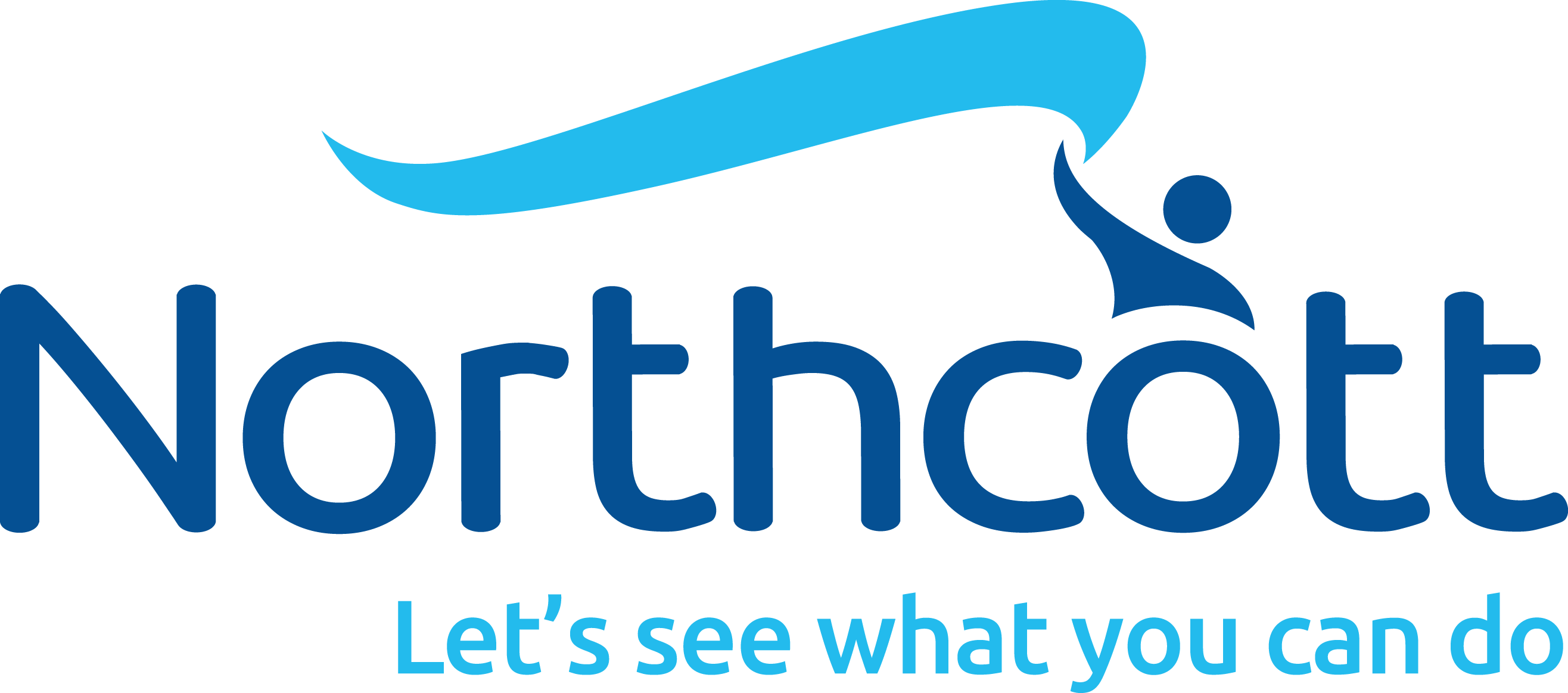 Northcott
Customer
Northcott is a not-for-profit disability service provider that works with customers to realise their potential.
City of Gold Coast
Customer
The Gold Coast is an outstanding global city proudly looking towards its future.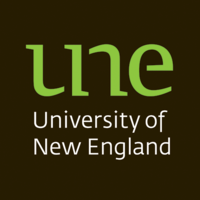 University of New England
Customer
The University of New England is a fully independent university and pioneers teaching to external students by correspondence, making UNE Australia's most experienced provider of distance and now online education.
New Zealand Parliament Parliamentary Services
Customer
The Parliamentary Service provides administrative and support services to members of New Zealand Parliament, and administers members' funding entitlements.
QBE Insurance
Customer
QBE is listed on the Australian Securities Exchange (ASX) and headquartered in Sydney. They employ more than 12,000 people in over 31 countries.
Find out why these organizations and more choose us and how UNIFYAssure can help your organization.
Assure at Your Organization
UNIFYAssure uses the employee information in your HR system to automatically manage access to your corporate systems. UNIFYAssure works with the following HR systems:
Microsoft Azure AD
Supported Products
The Azure Active Directory (Azure AD) enterprise identity service provides SSO and multi-factor authentication to help protect your users from 99.9 per cent of cybersecurity attacks.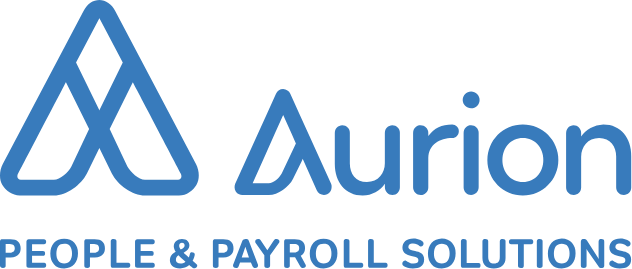 Aurion HRIS
Supported Products
Drive efficiency, productivity and engagement with superior payroll, leave, time and availability management.
Frontier Software ichris/chris21
Supported Products
ichris modules can be customised to fit the exact needs of your company across every different touch point of the human capital management process.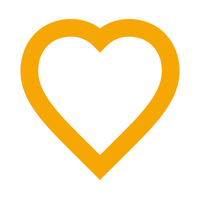 SAP Success Factors
Supported Products
Put people at the heart of HR transformation – and improve the employee experience – with SAP SuccessFactors.

ELMO HR Core
Supported Products
HR Core's Employee Self-Service and Manager Self-Service functionality allows staff to find information from anywhere, on any device, at anytime.
If you're still not sure how UNIFYAssure can help your organization, find out how we can provide you with a demonstration.
Take our complimentary risk assessment which will help you identify risks in your access management procedures.
Find out which flavour of UNIFY's Identity Lifecycle products suits you.
You may also be interested in:
Advantage
Services
Simplifying Cloud Complexity for Competitive Advantage

ELMO Software
Partner
ELMO is Australia and New Zealand's only integrated cloud HR, payroll and rostering / time & attendance solution. UNIFY are pleased to present ELMO-based solutions to the market with ELMO being the fastest growing HR tech company in the APAC region.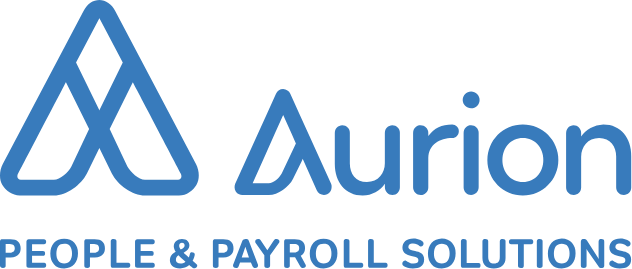 Aurion
Partner
Aurion and UNIFY Solutions have worked together since 2004 to provide Aurion's customers with quality identity outcomes. Ranging from Federal Government, State Government to Gaming Industries, using UNIFY's Identity Broker guarantees you are using Identity integrations methods developed in conjunction with Aurion's engineering teams.
Frontier Software
Partner
UNIFY's 13 years' experience with Identity and Frontier Software chris21 allows us to provide a patented technology designed to help organisations efficiently conduct on-boarding and off-boarding without complicated, costly, custom integrations.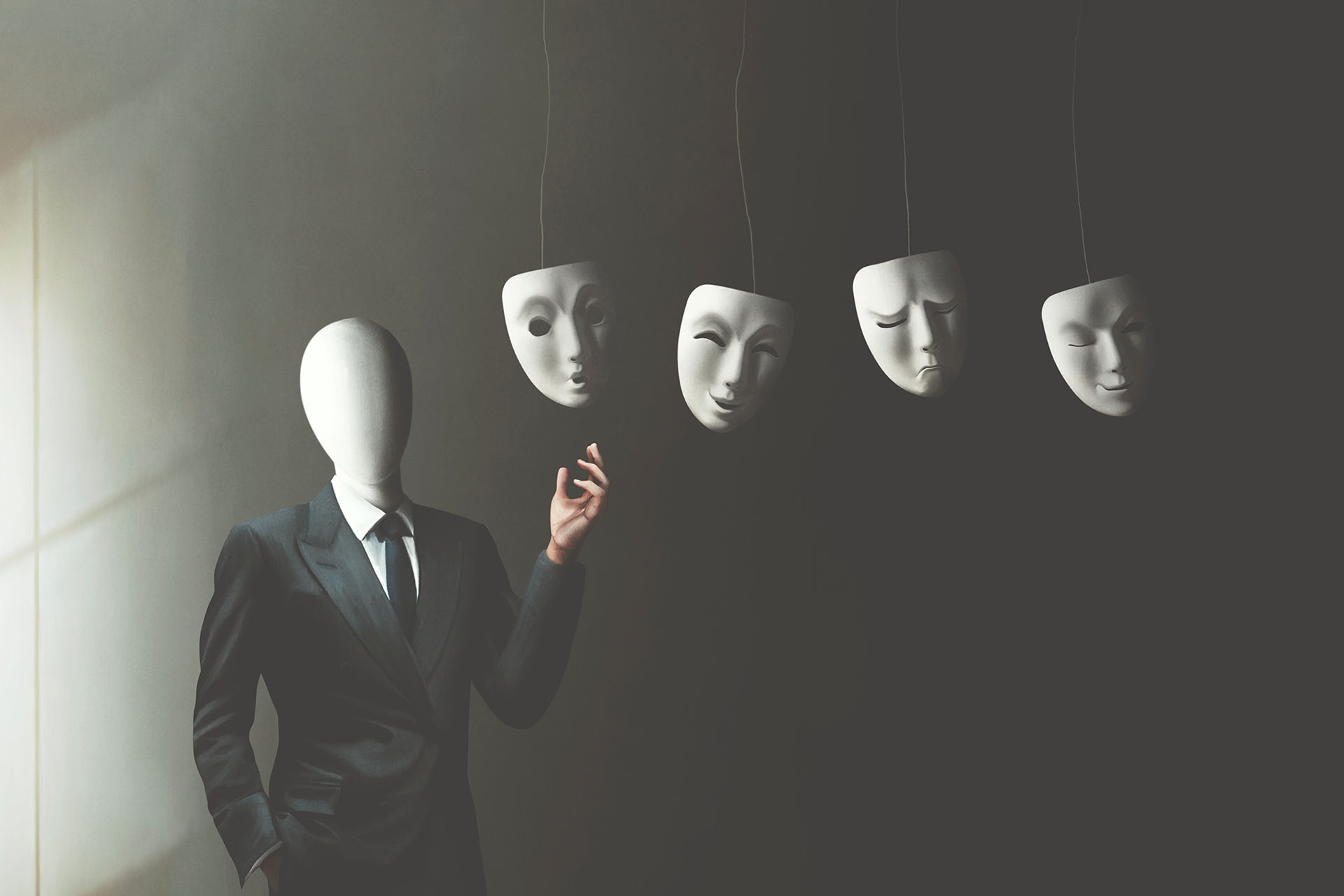 Which flavour of 's suite suits you?
Article
On-premises, cloud platform or cloud software? We help you understand how to choose between UNIFYBroker, UNIFYConnect and UNIFYAssure.

ELMO HR Core
Supported Products
HR Core's Employee Self-Service and Manager Self-Service functionality allows staff to find information from anywhere, on any device, at anytime.