Axenic was established in 2009, with one simple idea: providing high-quality information security and privacy advice to help and support allowing clients to achieve their business goals and objectives.
Using recognised frameworks, standards and methodologies to deliver consistent, repeatable, traceable and defendable advice – rather than unspecified 'best practice' or unsupported opinions. Delivered by experts with extensive real world experience across both the public and private sectors.
In order to maintain a truly independent advisory role, Axenic have chosen not to sell a product, partner with vendors or offer technical implementation services.
UNIFY Solutions and Axenic have worked together since 2015. Axenic's track record in providing grounded, quality security advice is a natural fit to providing Identity and Access Management solutions as a key component to reducing risk. Where Axenic's advice and recommendations leave off, UNIFY's complete Identity services from strategy, architecture, development and operations complete the picture.
You may also be interested in: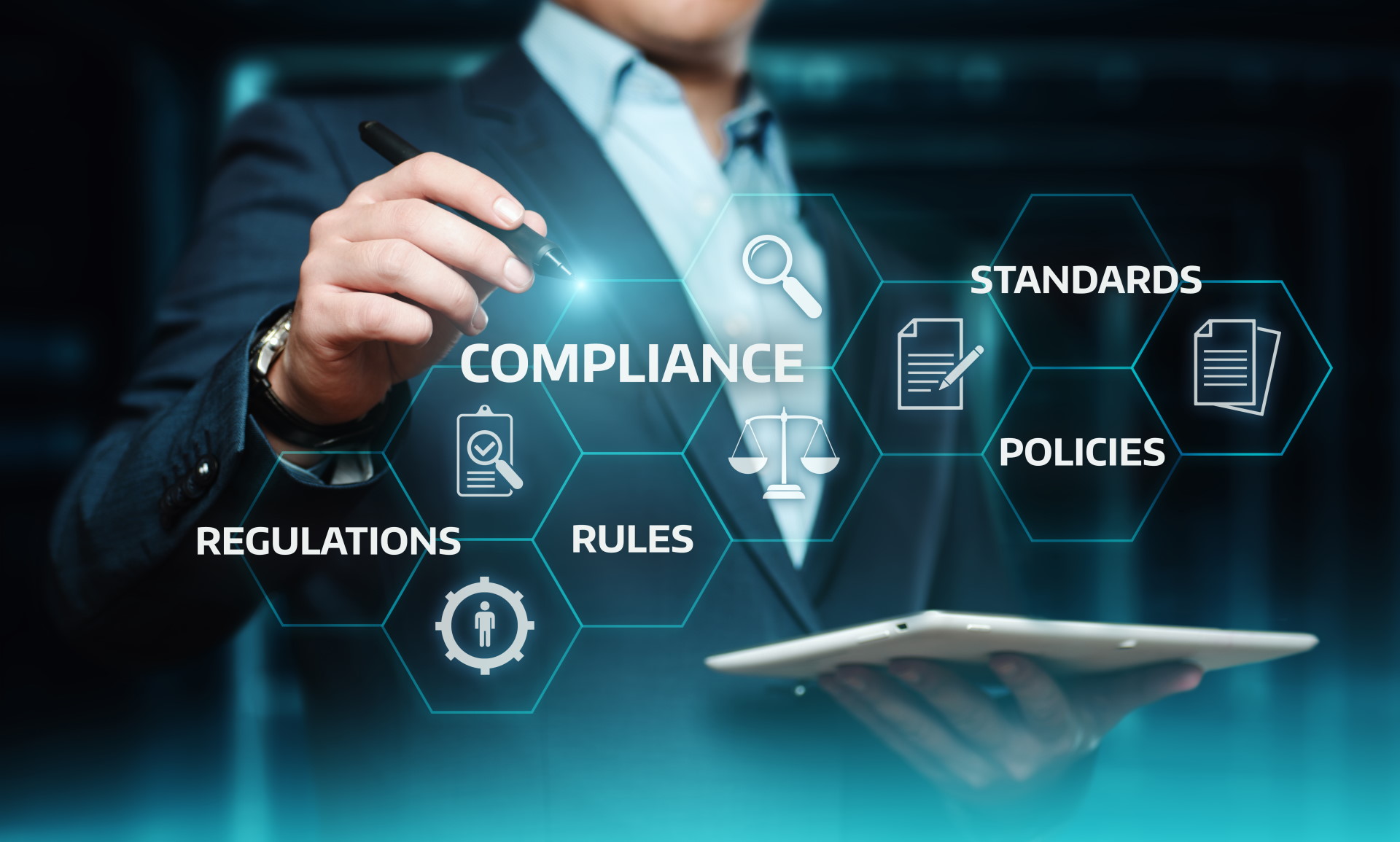 Governance
Governance
All organisations will require an integrated view of all information security activities to reduce risk, demonstrate business value, and optimise their people, processes, and technology.