Security
Secure
Safeguard your business, from the ever evolving threat landscape while maximising on your cloud investment, with our dedicated cybersecurity services.
Why now's the time to secure your organisation's future with Microsoft Security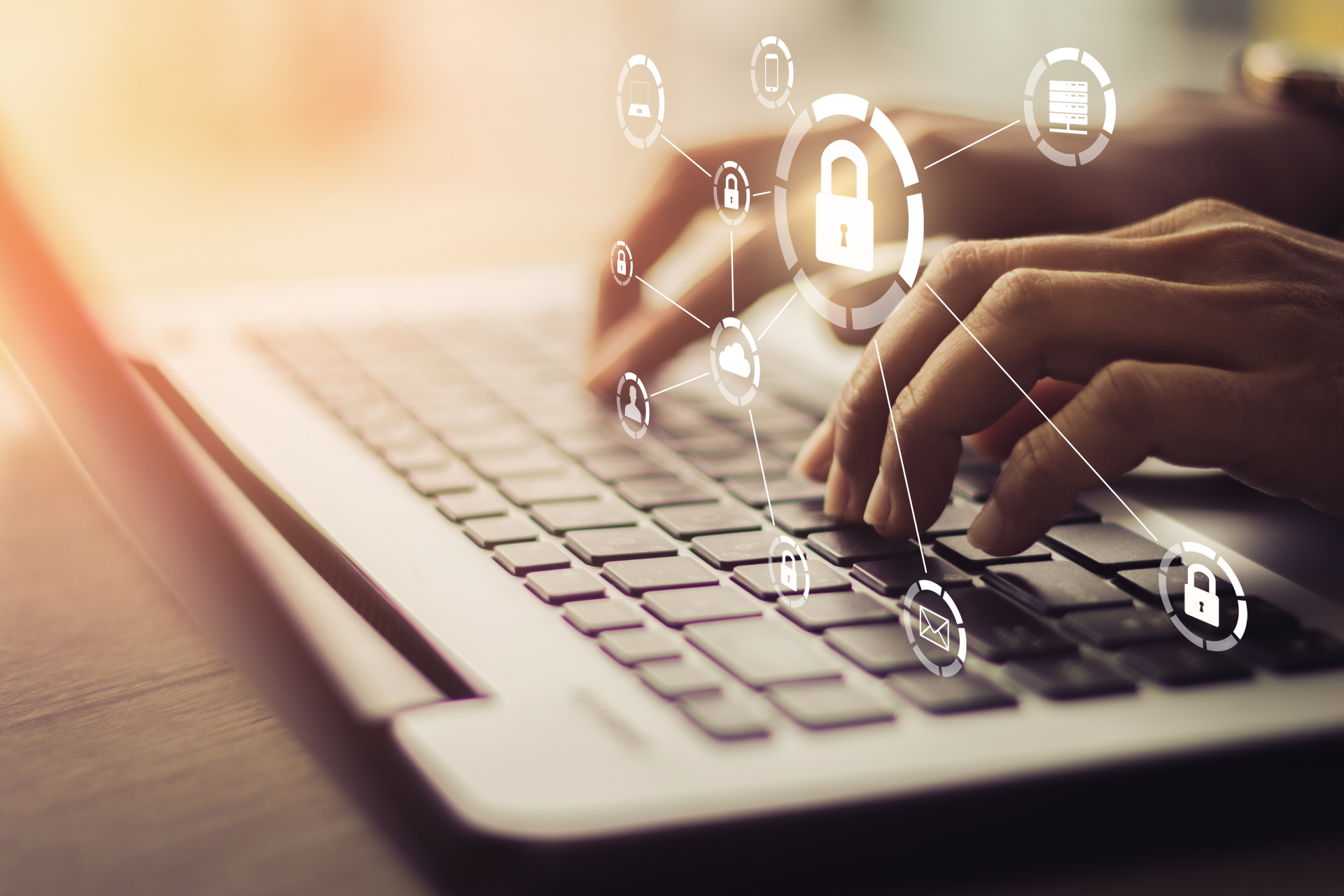 Solutions' Samrat Choudhury, Chief Operating Officer, shares his thoughts on the benefits of Microsoft Security and the future of intelligent security.
What are security assessments and what makes them such a powerful tool?
The threat landscape evolves too quickly for any single cybersecurity professional or team to track, and many organisations find it difficult to know where to begin. Kate McKay, Senior Security Consultant at
Solutions, discusses the role and power of security assessments and workshops, including Microsoft's Threat Check and Secure Score offerings.
Cybersecurity
Solutions offers our customers a team of industry leading experts and ensures the deepest level of knowledge across cybersecurity and risk.
Security offerings by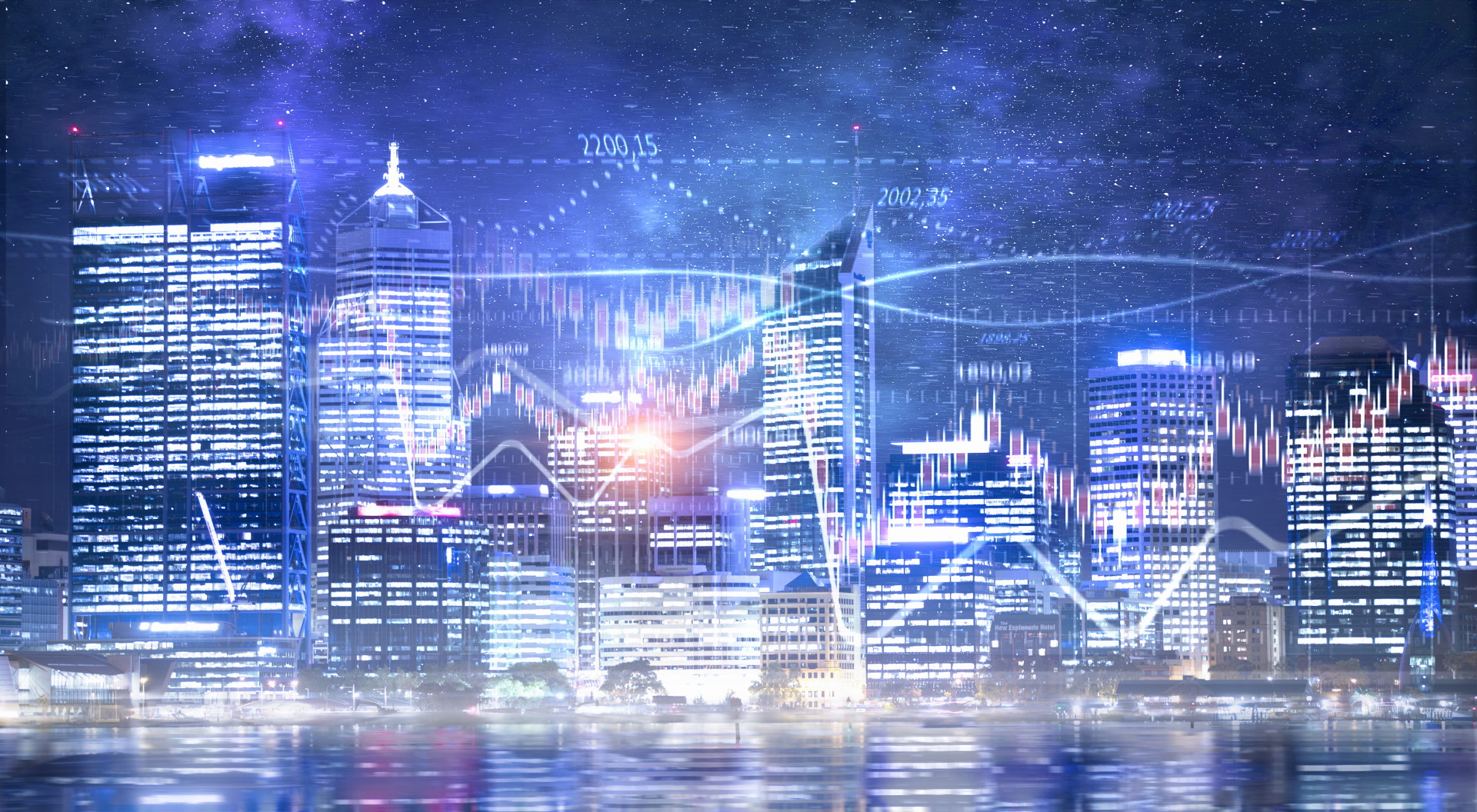 Architecture
Services
Our architecture consulting services supports both your Strategy and Deployment objectives. We have the deep design and cross-vendor skills that are required to address your system and application integration requirements.
Cybersecurity
Security
UNIFY Solutions offers our customers a team of industry leading experts and ensures the deepest level of knowledge across cybersecurity and risk.
Enterprise Mobility and Security
Security
Most of our customers are confronted with the challenge of managing access from a growing range of devices and locations. We are focused on helping customers adopt Microsoft Enterprise Mobility Solutions to enhance their users' and customers' productivity and satisfaction.
Managed Services
Services
UNIFY Solutions offers robust Managed Services across a range of Identity, Access, Security and Governance solutions.
Security Assessment Programs
Security
UNIFY assists our customers to assess their Security and IAM Maturity Level and/or assess their readiness to securely adopt Cloud solutions. This step is an important prerequisite for the development of an enterprise Identity and Access Management strategy.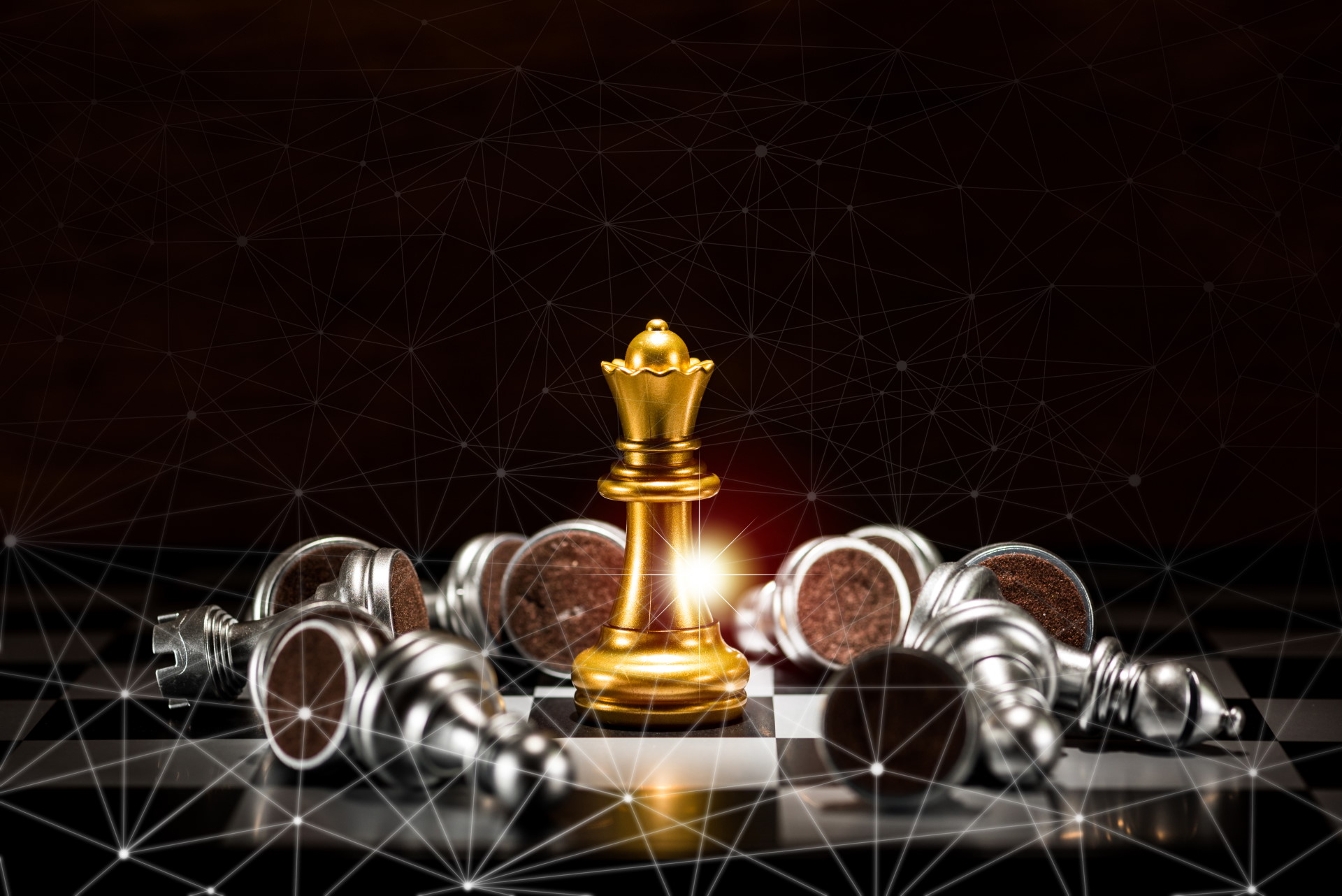 Strategic planning services
Services
Programs and projects which map to a strategy will significantly increase efficiency, reduce the need for future complex integration, and reduce the possibilities of developing environments with incompatible platforms.
Support Services
Services
UNIFY provides a Service Management platform which is ITIL verified across Incident, Request, Problem and Knowledge Management processes.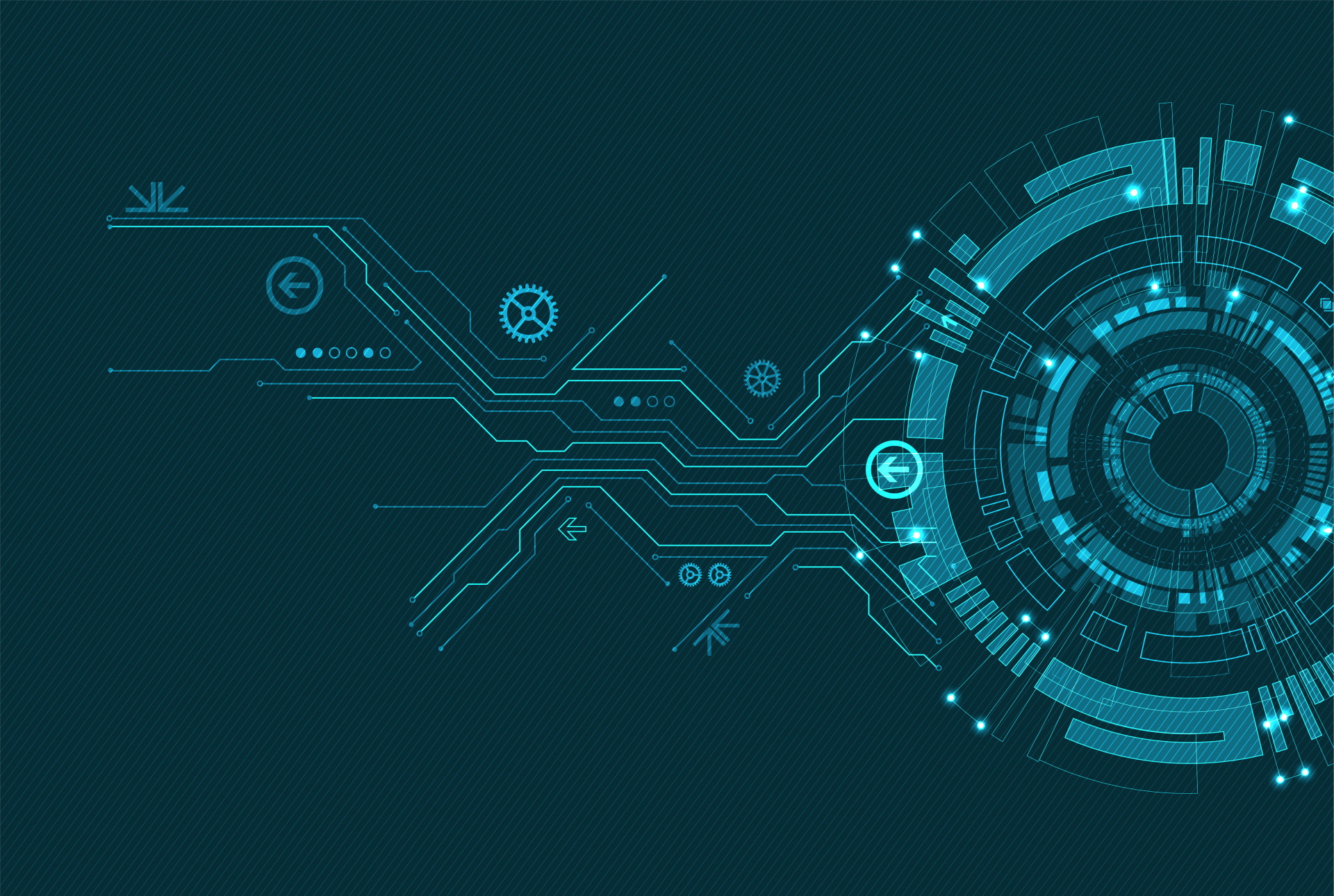 System Integration
Services
UNIFY are experts in System Integration, blending software, hardware and Cloud-based components and services into one, and can help businesses.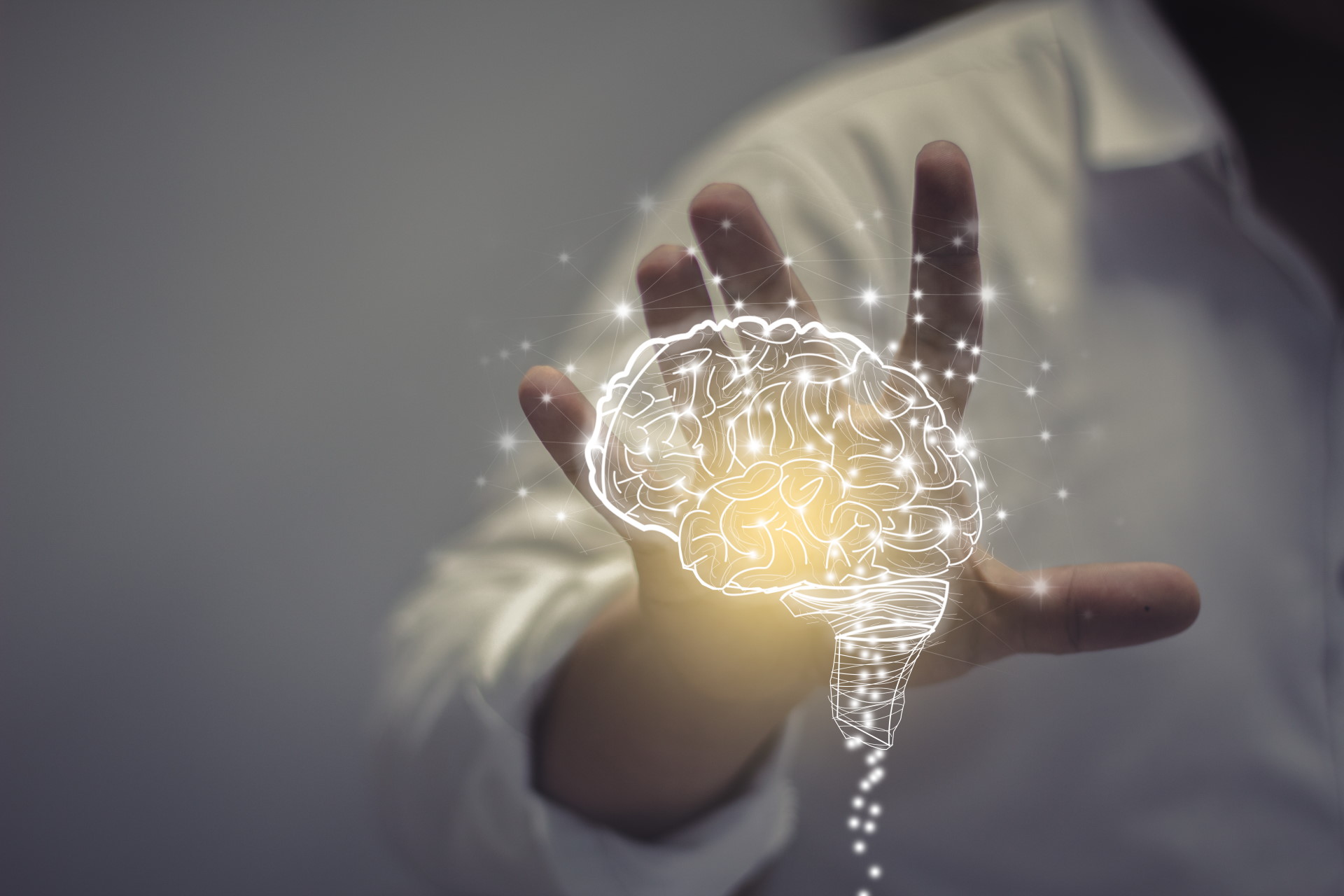 Training
Services
In recognition of the emerging complexities in the Identity and Access Management space, UNIFY inaugurated a new Training Academy. The intervening years, however witnessed the emergence of on-demand, online training and UNIFY adapted.
Secure
Security
Safeguard your business in the ever evolving threat landscape with UNIFY's dedicated cybersecurity services.
You may also be interested in:
launches its Managed Security Service offering Secure globally through Microsoft's marketplace
Article
UNIFY Solutions has taken its UNIFYSecure offering into Microsoft's Global Azure Marketplace.