As a Microsoft Gold Certified Partner, UNIFY recognises security as a critical component in running an enterprise. Over our 16 years of operation, we have worked closely with Microsoft, working in partnership with our customers to take them on the journey of defining and maturing across the cybersecurity lifecycle thus maximising their on-premise and cloud opportunities while staying protected.
's cybersecurity lifecycle comprises the following milestones:
Gain visibility into threats to the customer's Microsoft 365 cloud environment across email, identity and data in order to better understand, prioritise and mitigate potential vectors of cyberattacks against the organisation.
Define the Security priorities and roadmap and translate these to a design which is fit for purpose and aligned to the organisation's security framework.
Deployment of the solutions based on the approved design and in alignment with the organisation governance, risk and compliance policies.
Managed Security Services
Transitioning for managing the security of the organisation's enterprise-wide assets by leveraging UNIFY Managed Security Services which is closely aligned with the National Institute of Standards and Technology (NIST) Cybersecurity Framework.
Our services include, but are not limited to:
Security Roadmap Development
Security and Risk Management
Security Architecture
Security Consulting & Engineering
Tomasz Zukowski
Security Practice Manager, CISSP
Tom is the Security Practice Manager at UNIFY Solutions with over 25 years ICT experience across various industry sectors across the globe.
You may also be interested in:
Urgent systems updates needed for Log4Shell users
Article
UNIFY Solutions urges anyone who uses the Log4j/log4shell Java open-source logging library to update their systems to the latest version or apply mitigation immediately.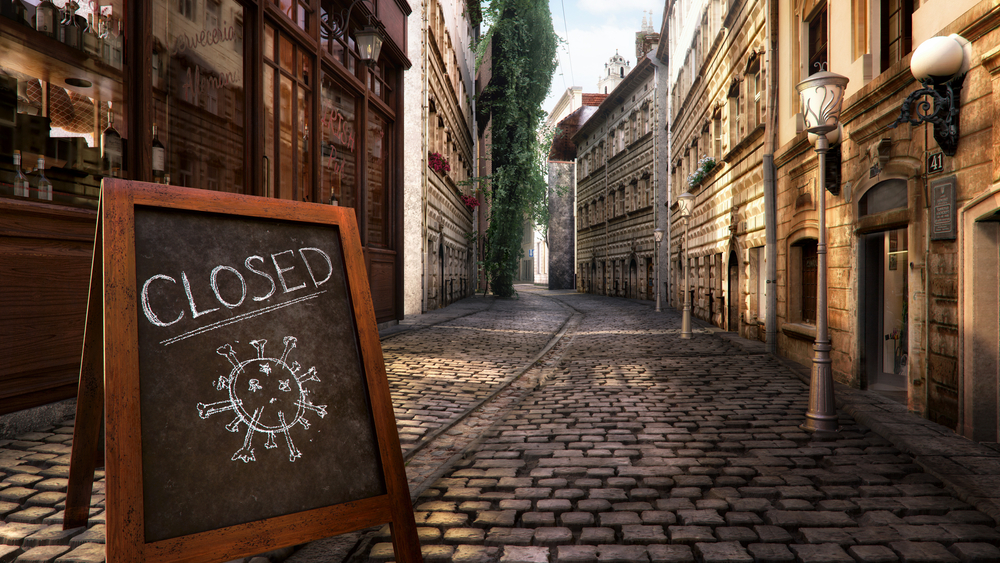 COVID-19 lockdowns make businesses sitting ducks for a cyberattack
Article
With New Zealand and more than two thirds of Australia in lockdown, small to medium businesses are at greater risk from cyberattacks. The IT Brief NZ share what UNIFY's Chief Operating Officer has to say about the importance of good security.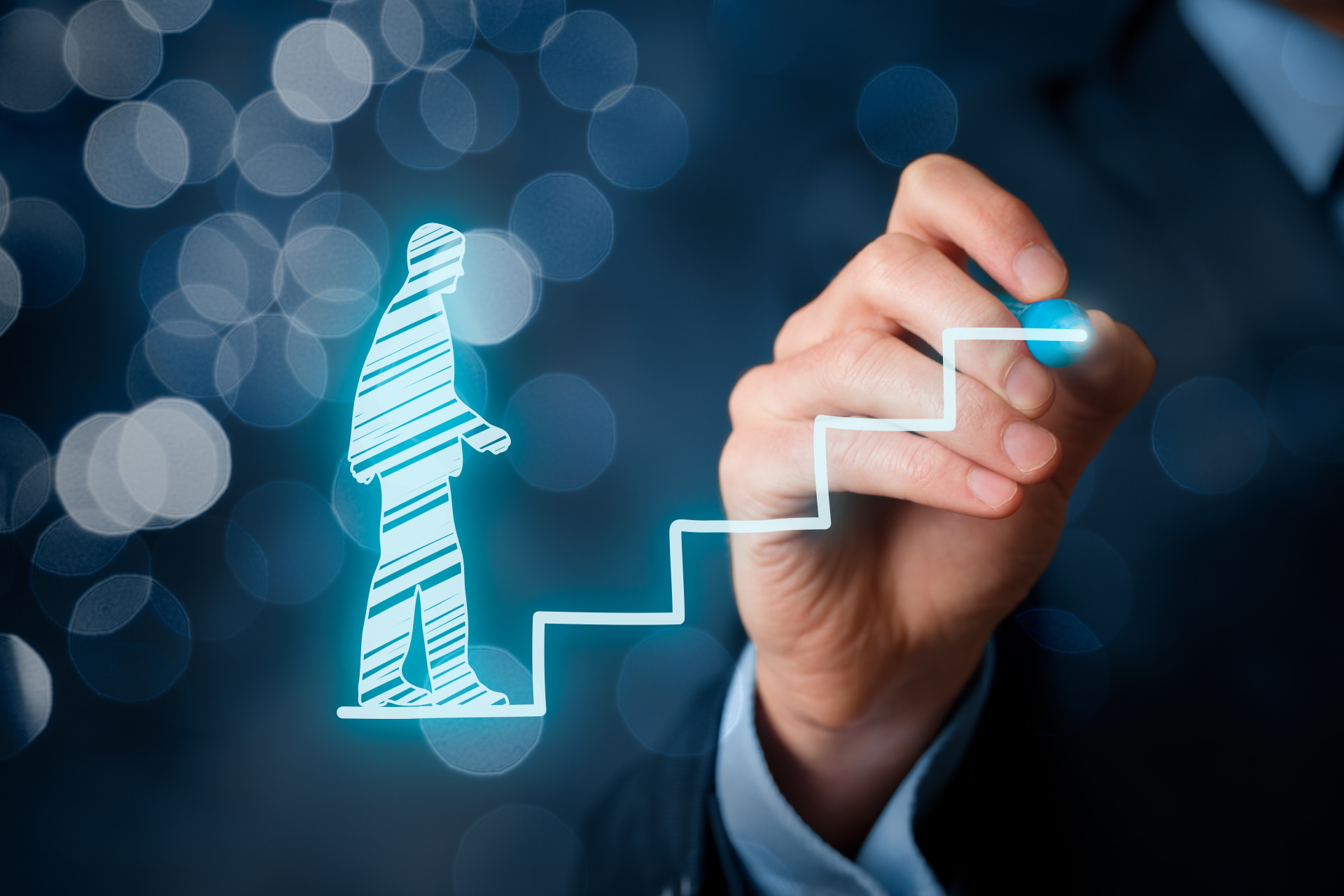 Appoints Business Development Executive
Article
UNIFY is pleased to announce the appointment of Ian Mortimer as Business Development Executive.
You must be Cyber-Resilient
Article
Every business should now be aware of the dangers of doing business online. In just the last month, there have been alarming cyberattacks and these are just the tip of the iceberg.
Privacy Awareness Week 2021
Article
UNIFY Solutions is a proud supporter of the Office of the Australian Information Commissioner's Privacy Awareness Week. This year we are reflecting on how we are making privacy a priority in both our professional and our personal lives.
Releases Security Readiness Assessments
Article
UNIFY's Security Practice has released a range of Point and Shoot Security Readiness Assessments to assist organisations determine their security status and their readiness to protect themselves against Ransomware, Distributed Denial of Service, and other Threat attacks.