A maturity assessment of your IAM Program evaluates your current status, ability to meet future requirements, and how to integrate new business requirements into your current IAM process.
Our Cloud readiness assessment looks at whether agreements with your Cloud services Partners are aligned with current Governance requirements, and how to securely integrate your Cloud services into your IAM systems.
You may also be interested in:
You must be Cyber-Resilient
Article
Every business should now be aware of the dangers of doing business online. In just the last month, there have been alarming cyberattacks and these are just the tip of the iceberg.
Privacy Awareness Week 2021
Article
UNIFY Solutions is a proud supporter of the Office of the Australian Information Commissioner's Privacy Awareness Week. This year we are reflecting on how we are making privacy a priority in both our professional and our personal lives.
Releases Security Readiness Assessments
Article
UNIFY's Security Practice has released a range of Point and Shoot Security Readiness Assessments to assist organisations determine their security status and their readiness to protect themselves against Ransomware, Distributed Denial of Service, and other Threat attacks.
What are security assessments and what makes them such a powerful tool?
Article
The threat landscape evolves too quickly for any single cybersecurity professional or team to track, and many organisations find it difficult to know where to begin. Kate McKay, Senior Security Consultant at UNIFY Solutions, discusses the role and power of security assessments and workshops, including Microsoft's Threat Check and Secure Score offerings.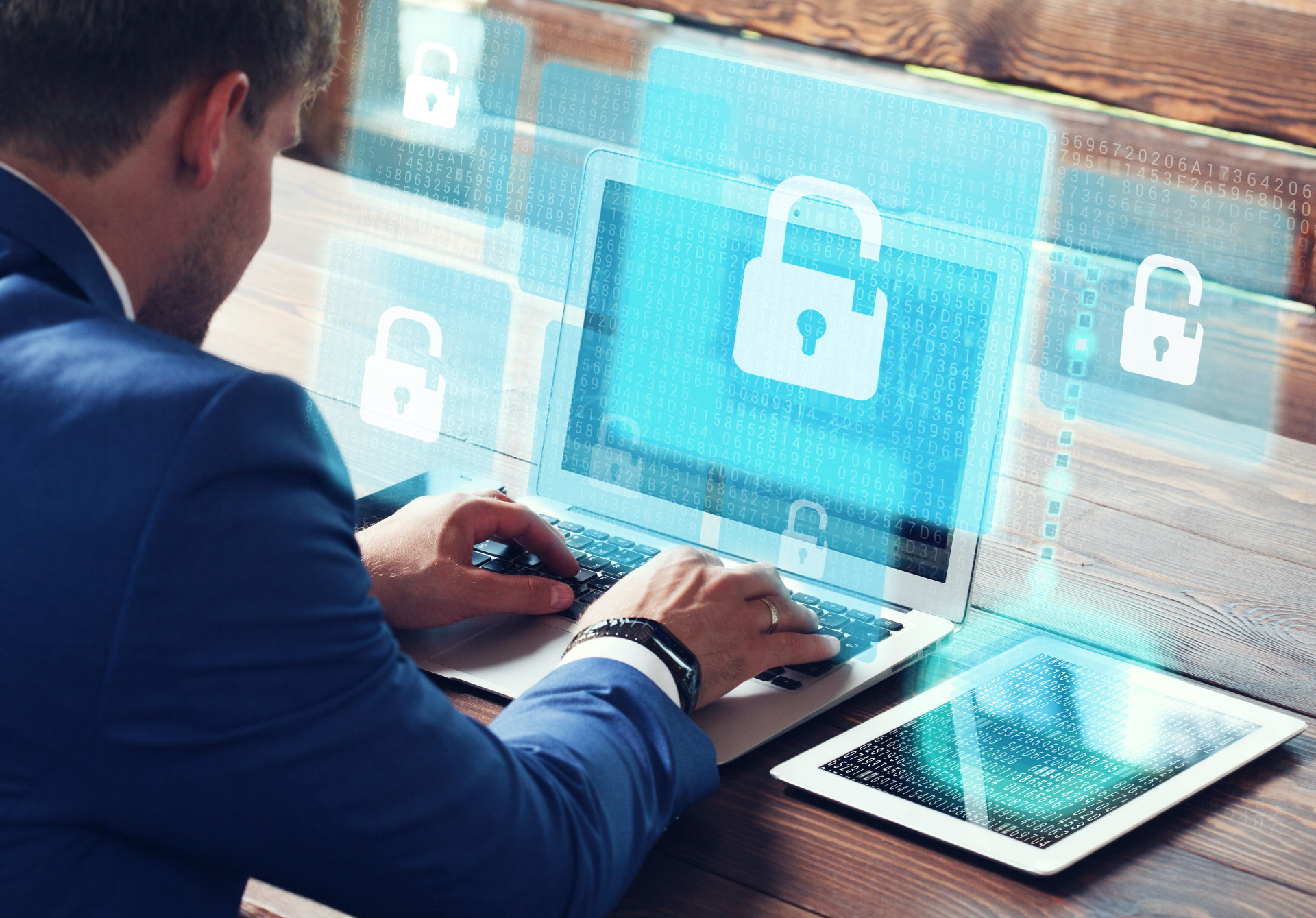 Exploring Microsoft's four key security tenets with
Article
Security Practice Lead, Tomasz Zukowski discusses the power of Microsoft's solutions and grounding security tenets: Identity and Access Management, Threat Protection, Information Protection and Security Management, to drive cyber-resilience and protection in this evolving threat landscape.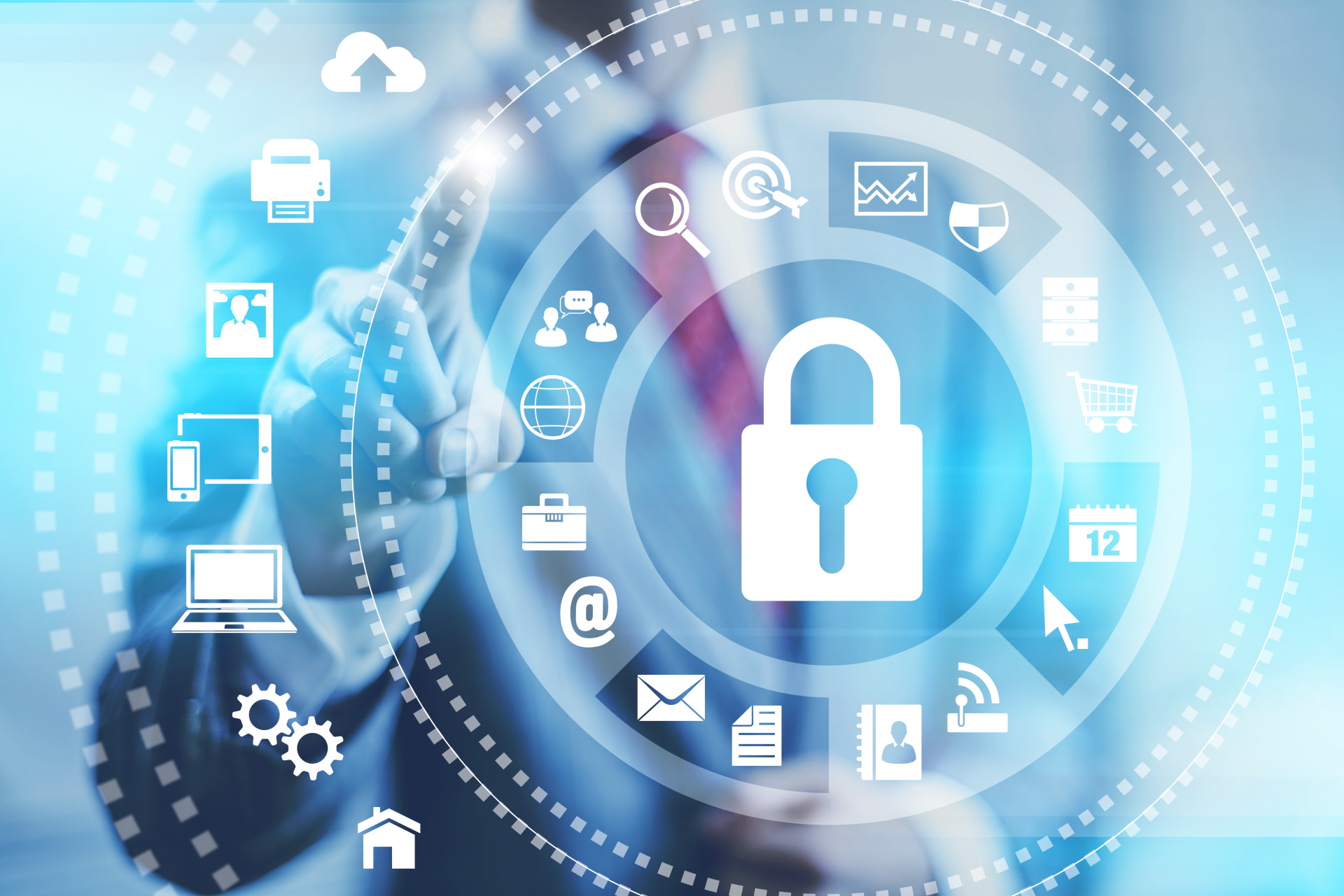 Behind the scenes of 's security practice: We practice what we preach
Article
Chief Information Security Officer, Adam van Vliet, gives insights into UNIFY Solutions' Security practice, why security needs to be a priority for all businesses, and how the UNIFY team makes use of the Microsoft Security suite.