The Department of Internal Affairs serves and connects people, communities and government to build a safe, prosperous and respected nation.
ko tā te Tari Taiwhenua he whakarato me te hono i ngā iwi, ngā hapori me te kāwanatanga ki te hanga motu haumaru, tōnui, whai mana hoki.
You may also be interested in:
Advantage
Services
Simplifying Cloud Complexity for Competitive Advantage
Trust
Access Management
UNIFYTrust is the policy framework that ensures trusted identities are using your solutions. Get secure integration with many service providers and applications. Our architects have already done the hard work ensuring repeatable outcomes. UNIFYTrust: A UNIFYAdvantage Offering.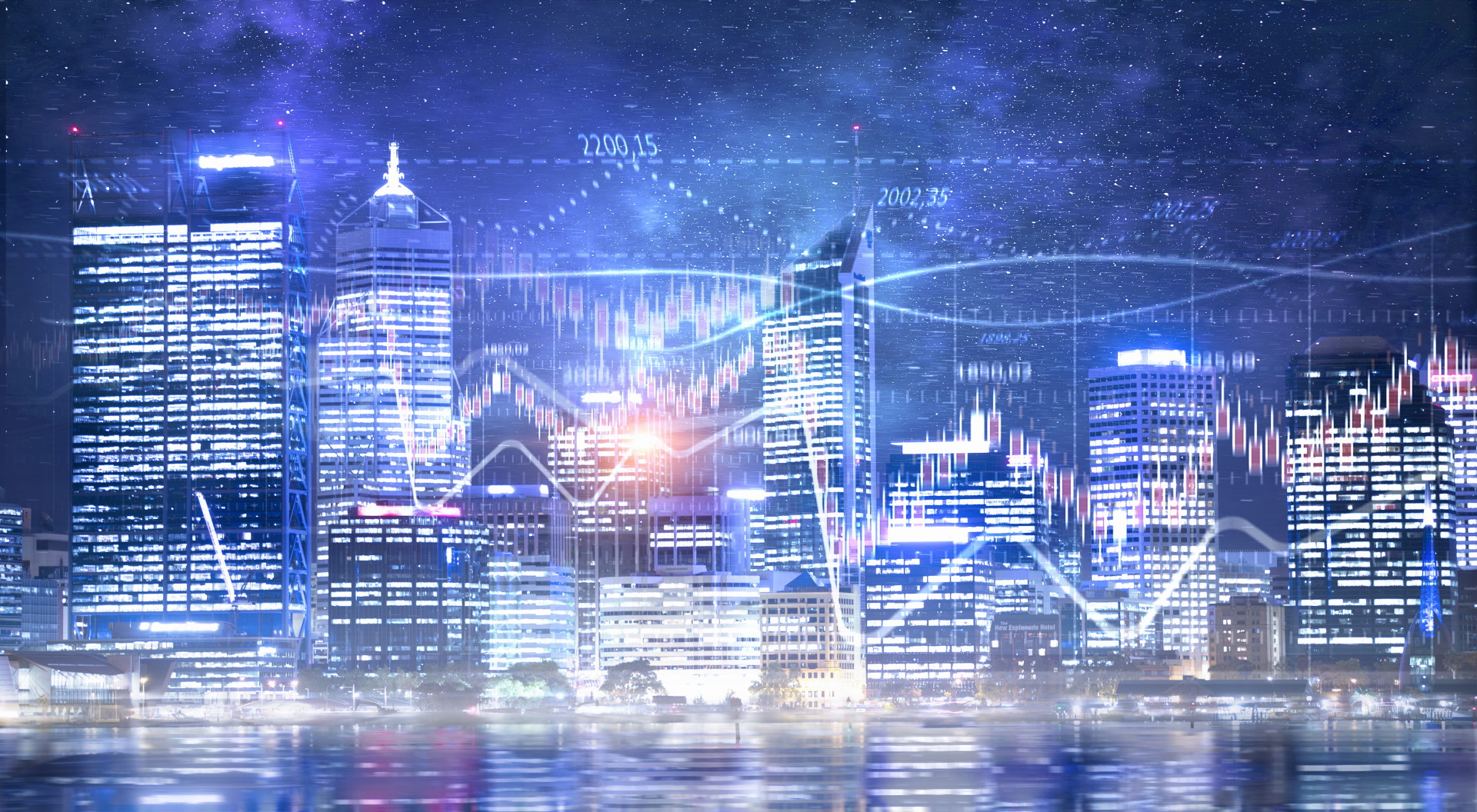 Solutions and Axenic: Developing Identity and Access Management Frameworks and Patterns
Article
The New Zealand government architecture team, within the Department of Internal Affairs needed to set a clear direction for agencies to adopt standard Identity and Access Management (IAMS) Frameworks for internal users, taking into account new demands for cloud and shared government services.