Citizen service is undergoing rapid and systemic change. UNIFY is focused on assisting governments to adopt the latest technologies to improve the speed, quality and accuracy of the services they deliver, at the same time as benefiting from lower cost models in adopting emerging technologies.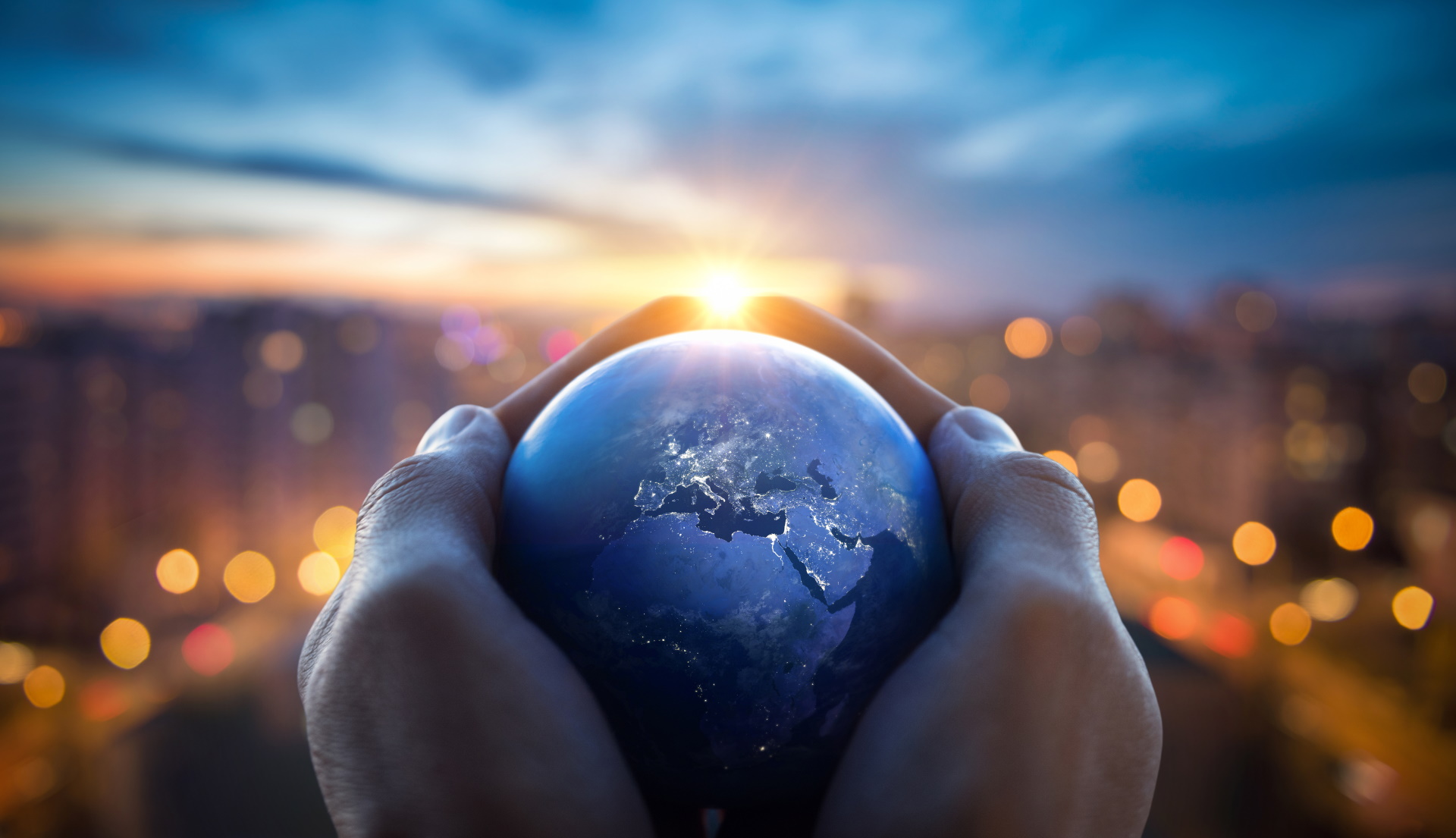 Microsoft features UNIFY Solutions customers Mastercard and NZ Ministry of Education in its launch of its Citizen Digital Identity description of how its CIAM platform is enabling and empowering individuals and institutions.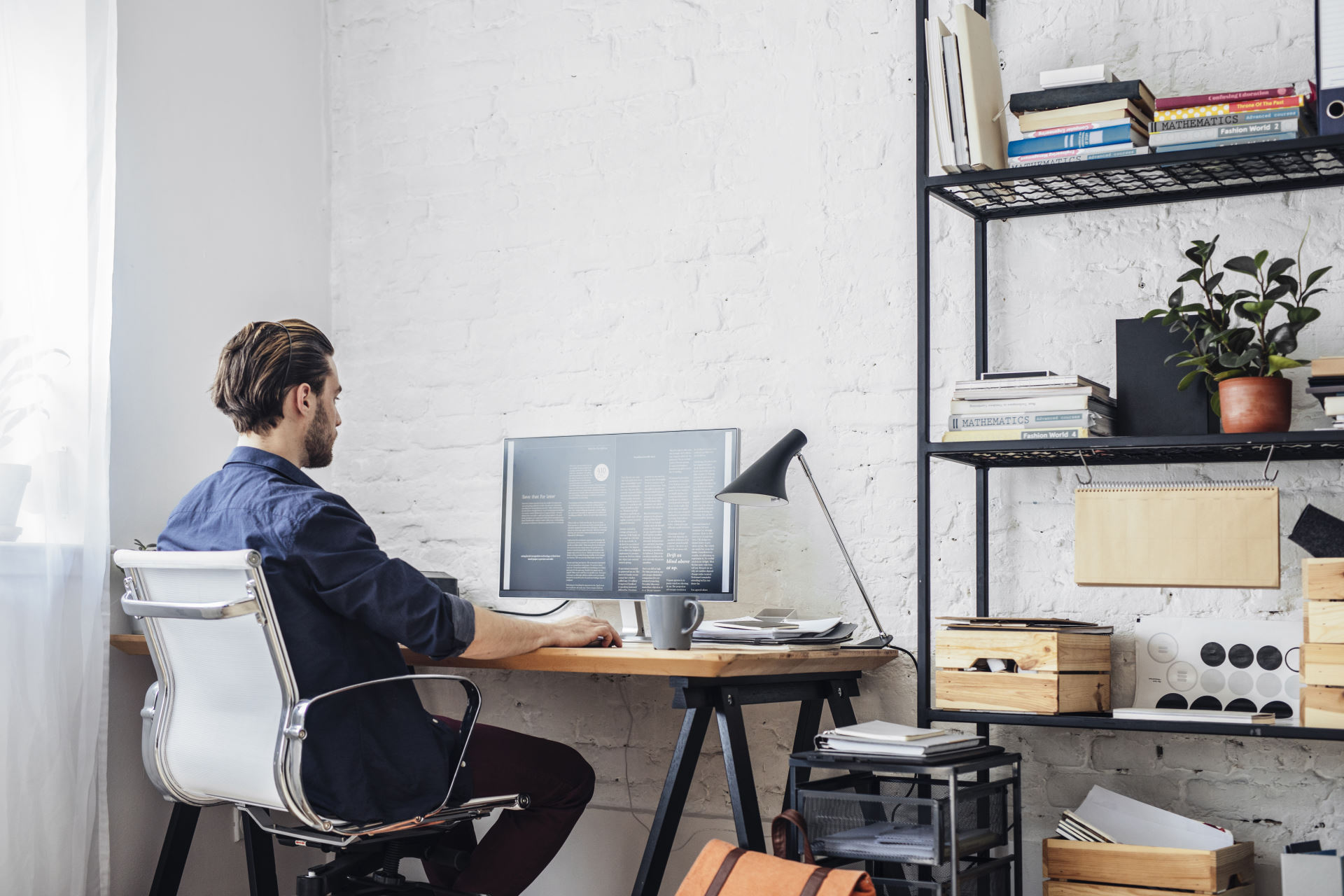 Get your work-from-home workforce secure and productive, right now.
UNIFYTrust is the policy framework that ensures trusted identities are using your solutions. Get secure integration with many service providers and applications. Our architects have already done the hard work ensuring repeatable outcomes. UNIFYTrust: A UNIFYAdvantage Offering.
Access Management offerings by UNIFY