UNIFYBroker is a platform for rapidly integrating applications with your identity management solution. Provision into more applications to boost the reach of your identity solution, synchronize identities between two or more of your systems, or connect your HR system or other authoritative source for better identity governance.
Key features
Support for 25+ Applications
UNIFYBroker can connect with over 25 on-premises and cloud-based applications out of the box and is extensible, allowing you to integrate more of your applications into your identity management solution.
Industry-Standard Protocols
Your applications can be accessed through UNIFYBroker via industry standard protocols, like SCIM, OData and LDAP.
UNIFYBroker allows you to model the data from your applications by joining or grouping entities across applications or transforming fields into your required format.
Lightweight Synchronization
UNIFYBroker allows automatic synchronization between connected applications, helping you ensure data is consistent across your applications.
Almost every component in UNIFYBroker can be extended, from application connectivity and data transformation right through to reporting.
Works With
Cisco Unified Communications Manager
Supported Products
Bring people together anytime, anywhere, and on any device with Cisco's integrated collaboration infrastructure for voice and video calling, messaging, and mobility.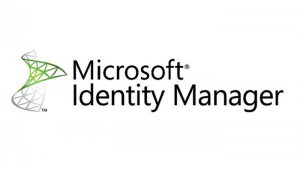 Microsoft Identity Manager
Supported Products
Microsoft Identity Manager (MIM) 2016 builds on the identity and access management capabilities of Forefront Identity Manager.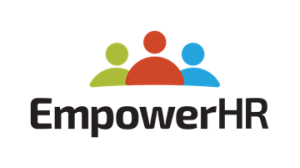 Fusion5 EmpowerHR
Supported Products
EmpowerHR is an expert in the delivery of integrated people solutions and services.
Micro Focus Enterprise Content Management
Supported Products
Automate secure content and records management, from creation to disposal, to regain control of your assets and mitigate risk.
Eclipse EduPoint
Supported Products
Implementing a new student management system can be a daunting task.
Microsoft Office 365
Supported Products
Office 365 is a cloud-based subscription service that brings together the best tools for the way people work today.
Join These Organizations Already With Us

ACT Government Health Directorate
Customer
The ACT Health Directorate provides a comprehensive range of health services to the people of the Australian Capital Territory.

Civil Aviation Safety Authority
Customer
The Civil Aviation Safety Authority is a government body that regulates Australian aviation safety, licensing pilots, registering aircraft and overseeing safety.
Dimension Data
Customer
Dimension Data use the power of technology to help you achieve great things in the digital age.
Kiwibank
Customer
Kiwibank truly is a Kiwi bank, with every cent of their profit staying in New Zealand.
Life Without Barriers
Customer
Life Without Barriers is a leading national social purpose organisation dedicated to changing people's lives for the better.
Monash Health
Customer
Monash Health is Victoria's largest public health service. They provide safe, high-quality care to one-quarter of Melbourne's population, across the entire lifespan, from pre-birth to end-of-life.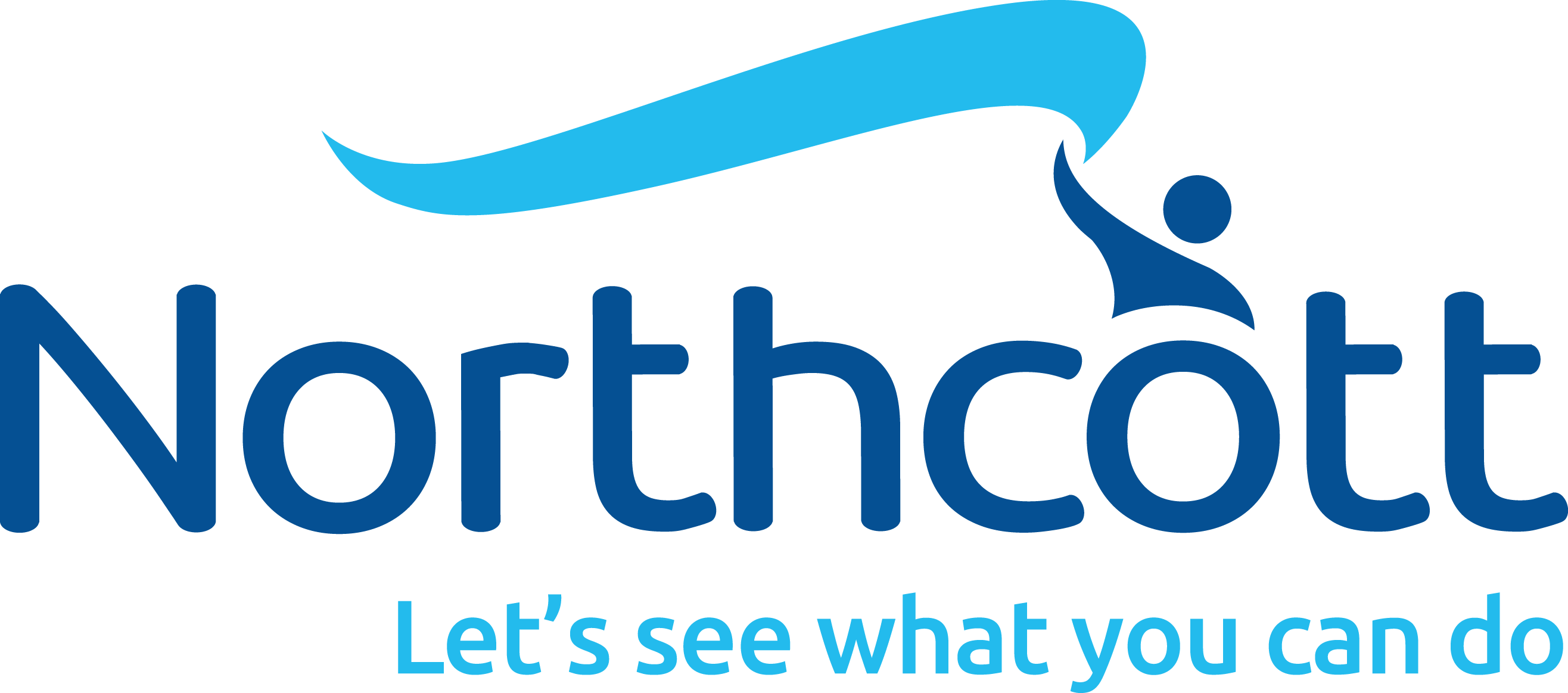 Northcott
Customer
Northcott is a not-for-profit disability service provider that works with customers to realise their potential.
QBE Insurance
Customer
QBE is listed on the Australian Securities Exchange (ASX) and headquartered in Sydney. They employ more than 12,000 people in over 31 countries.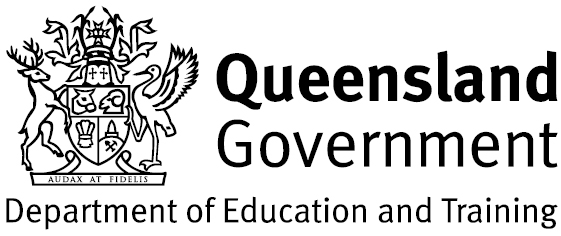 Queensland Department of Education
Customer
Queensland Department of Education delivers world-class education services for Queenslanders at every stage of their personal and professional development.
Unitywater
Customer
Twenty-four hours a day, seven days a week, Unitywater's priority is providing their customers with a high-quality, safe and reliable water and sewerage service that is economically and environmentally sustainable.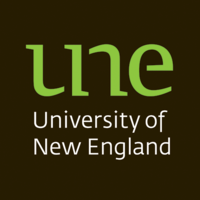 University of New England
Customer
The University of New England is a fully independent university and pioneers teaching to external students by correspondence, making UNE Australia's most experienced provider of distance and now online education.