UNIFYBroker is a platform for rapidly integrating applications with your identity management solution. Provision into more applications to boost the reach of your identity solution, synchronize identities between two or more of your systems, or connect your HR system or other authoritative source for better identity governance.
Key features
Support for 25+ Applications
UNIFYBroker can connect with over 25 on-premises and cloud-based applications out of the box and is extensible, allowing you to integrate more of your applications into your identity management solution.
Industry-Standard Protocols
Your applications can be accessed through UNIFYBroker via industry standard protocols, like SCIM, OData and LDAP.
UNIFYBroker allows you to model the data from your applications by joining or grouping entities across applications or transforming fields into your required format.
Lightweight Synchronization
UNIFYBroker allows automatic synchronization between connected applications, helping you ensure data is consistent across your applications.
Almost every component in UNIFYBroker can be extended, from application connectivity and data transformation right through to reporting.
Works With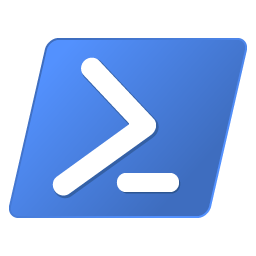 PowerShell
Supported Products
PowerShell is a task-based command-line shell and scripting language built on .NET.
Google G Suite
Supported Products
G Suite is a set of cloud computing, productivity and collaboration tools, software and products developed by Google

Microsoft Forefront Identity Manager
Supported Products
Microsoft Forefront Identity Manager is a state-based identity management software product.
Microsoft SharePoint
Supported Products
Share and manage content, knowledge, and applications to empower teamwork, quickly find information, and seamlessly collaborate across the organization.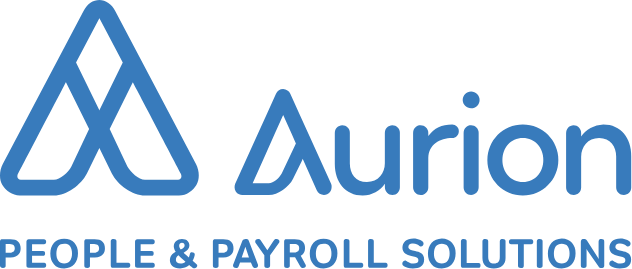 Aurion HRIS
Supported Products
Drive efficiency, productivity and engagement with superior payroll, leave, time and availability management.
CSV
Supported Products
A comma-separated values (CSV) file is a delimited text file that uses a comma to separate values.
Join These Organizations Already With Us
Life Without Barriers
Customer
Life Without Barriers is a leading national social purpose organisation dedicated to changing people's lives for the better.

Civil Aviation Safety Authority
Customer
The Civil Aviation Safety Authority is a government body that regulates Australian aviation safety, licensing pilots, registering aircraft and overseeing safety.
Dimension Data
Customer
Dimension Data use the power of technology to help you achieve great things in the digital age.

ACT Government Health Directorate
Customer
The ACT Health Directorate provides a comprehensive range of health services to the people of the Australian Capital Territory.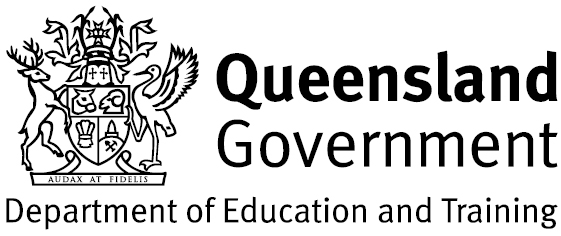 Queensland Department of Education
Customer
Queensland Department of Education delivers world-class education services for Queenslanders at every stage of their personal and professional development.
QBE Insurance
Customer
QBE is listed on the Australian Securities Exchange (ASX) and headquartered in Sydney. They employ more than 12,000 people in over 31 countries.
---
Find out which flavour of UNIFY's Identity Lifecycle products suits you.
You may also be interested in: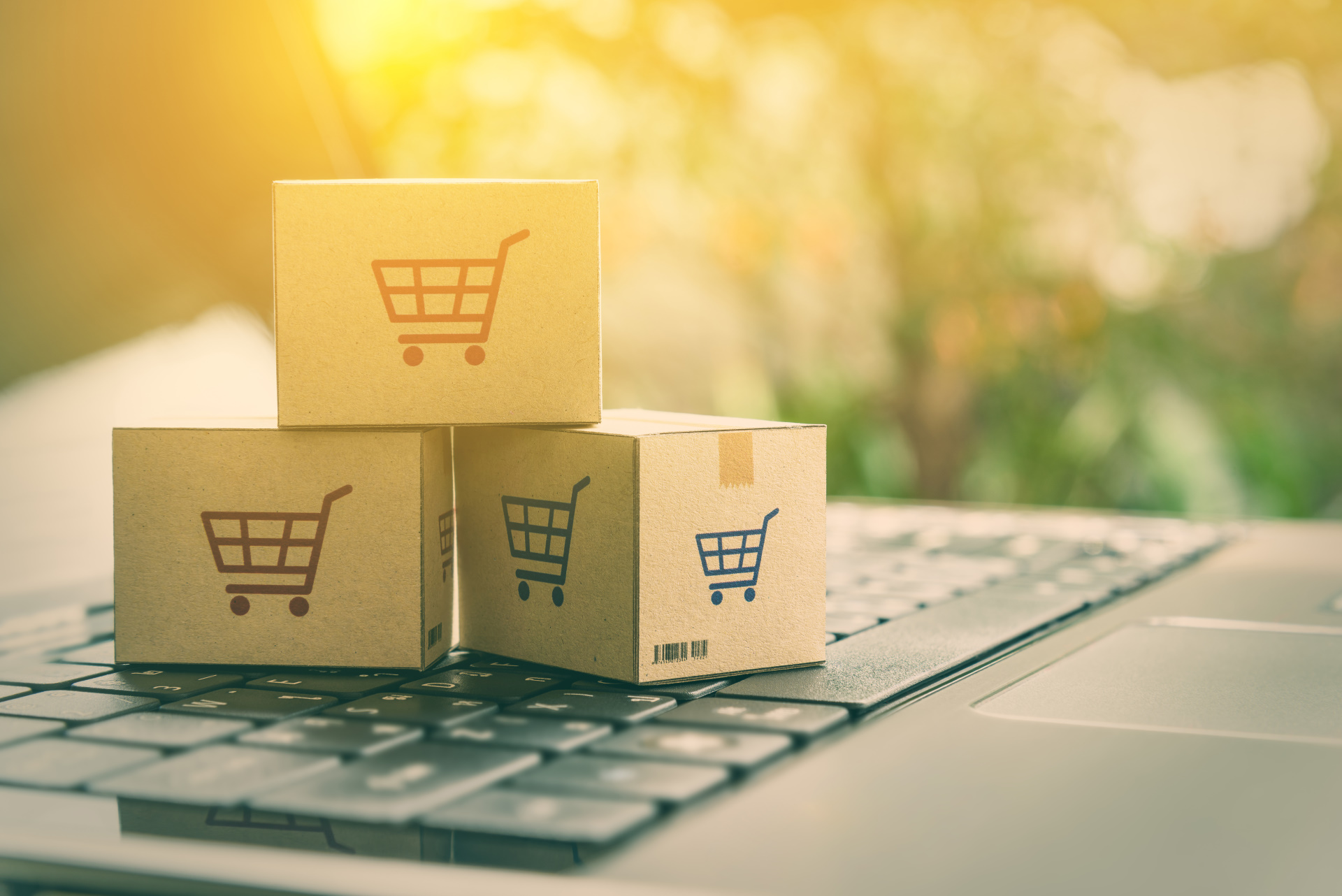 Products
Product
UNIFY Solutions is committed to providing customers with benefits flowing from 14 years' successfully solving significant Identity, Access and Security challenges. We believe that organisations should not have to commit resources to solve common problems that have already been solved. Accordingly we offer a range of proven high quality repeatable solutions that assist rapid deployment, ease of support and flexible scalability.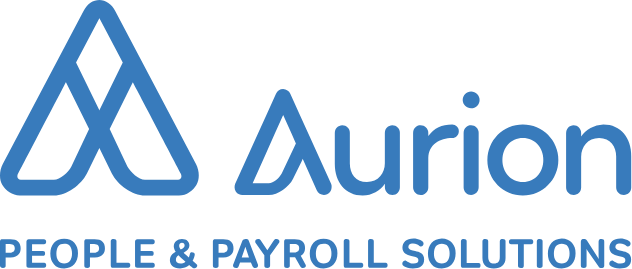 Aurion
Partner
Aurion and UNIFY Solutions have worked together since 2004 to provide Aurion's customers with quality identity outcomes. Ranging from Federal Government, State Government to Gaming Industries, using UNIFY's Identity Broker guarantees you are using Identity integrations methods developed in conjunction with Aurion's engineering teams.
Frontier Software
Partner
UNIFY's 13 years' experience with Identity and Frontier Software chris21 allows us to provide a patented technology designed to help organisations efficiently conduct on-boarding and off-boarding without complicated, costly, custom integrations.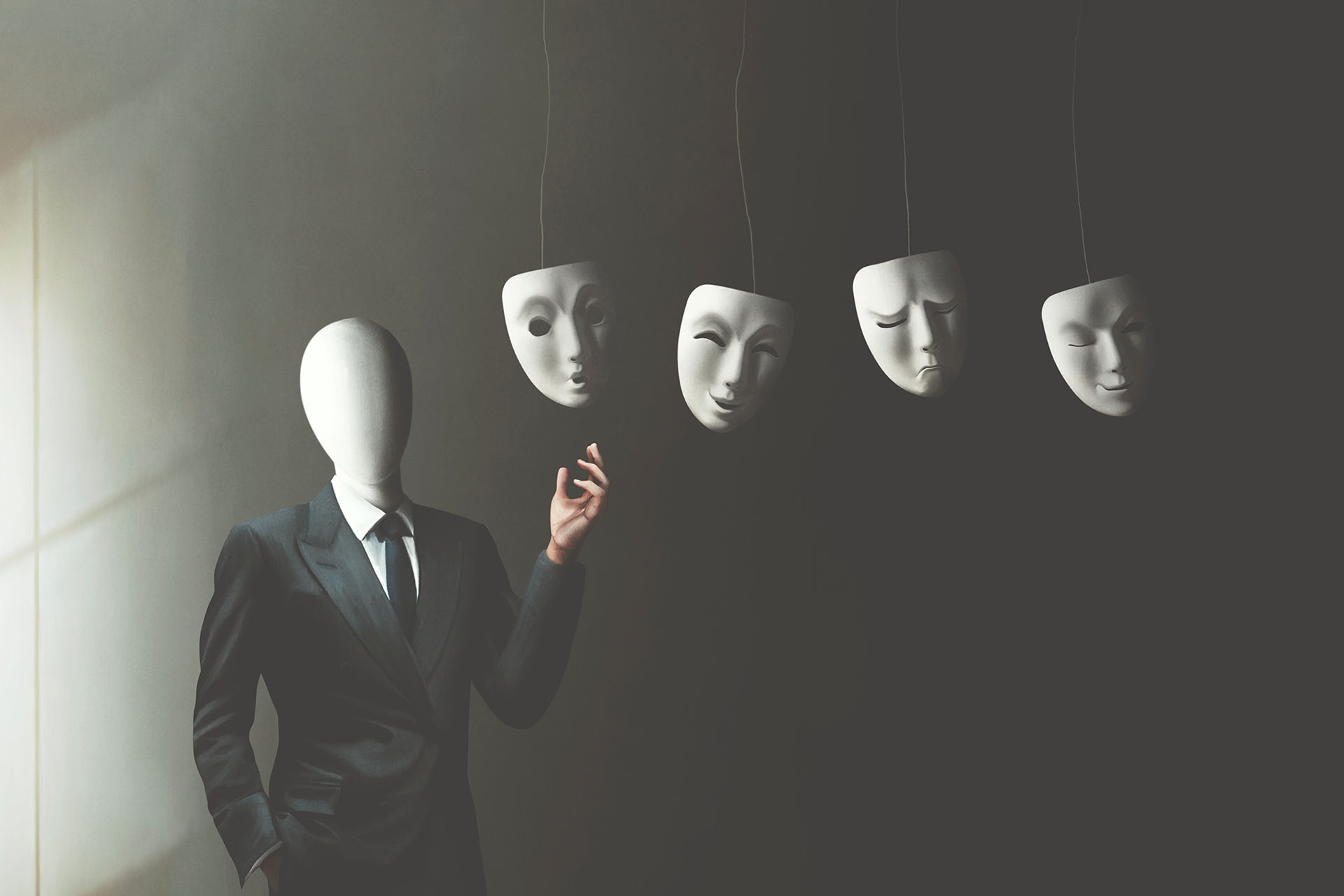 Which flavour of 's suite suits you?
Article
On-premises, cloud platform or cloud software? We help you understand how to choose between UNIFYBroker, UNIFYConnect and UNIFYAssure.

ACT Government Health Directorate
Customer Insight
An IAM strategy was commissioned to both support and enable the implementation of the Digital Health Enterprise (DHE) Technology Strategy and Implementation Plan. This was one of the key strategies adopted by the Health Directorate to achieve the strategic objectives of Access, Efficiency and Reliability.

ACT Government Health Directorate
Customer
The ACT Health Directorate provides a comprehensive range of health services to the people of the Australian Capital Territory.