The ACT Health Directorate provides a comprehensive range of health services to the people of the Australian Capital Territory. Health Directorate sets health policy; plans the delivery of health services; while ensuring these services meet community needs. Health Directorate also funds a range of non-Government organisations to provide vital healthcare services to the people of the ACT and surrounding region.
You may also be interested in:
UNIFYBroker is a platform for rapidly integrating applications with your identity management solution. Provision into more applications to boost the reach of your identity solution, synchronize identities between two or more of your systems, or connect your HR system or other authoritative source for better identity governance.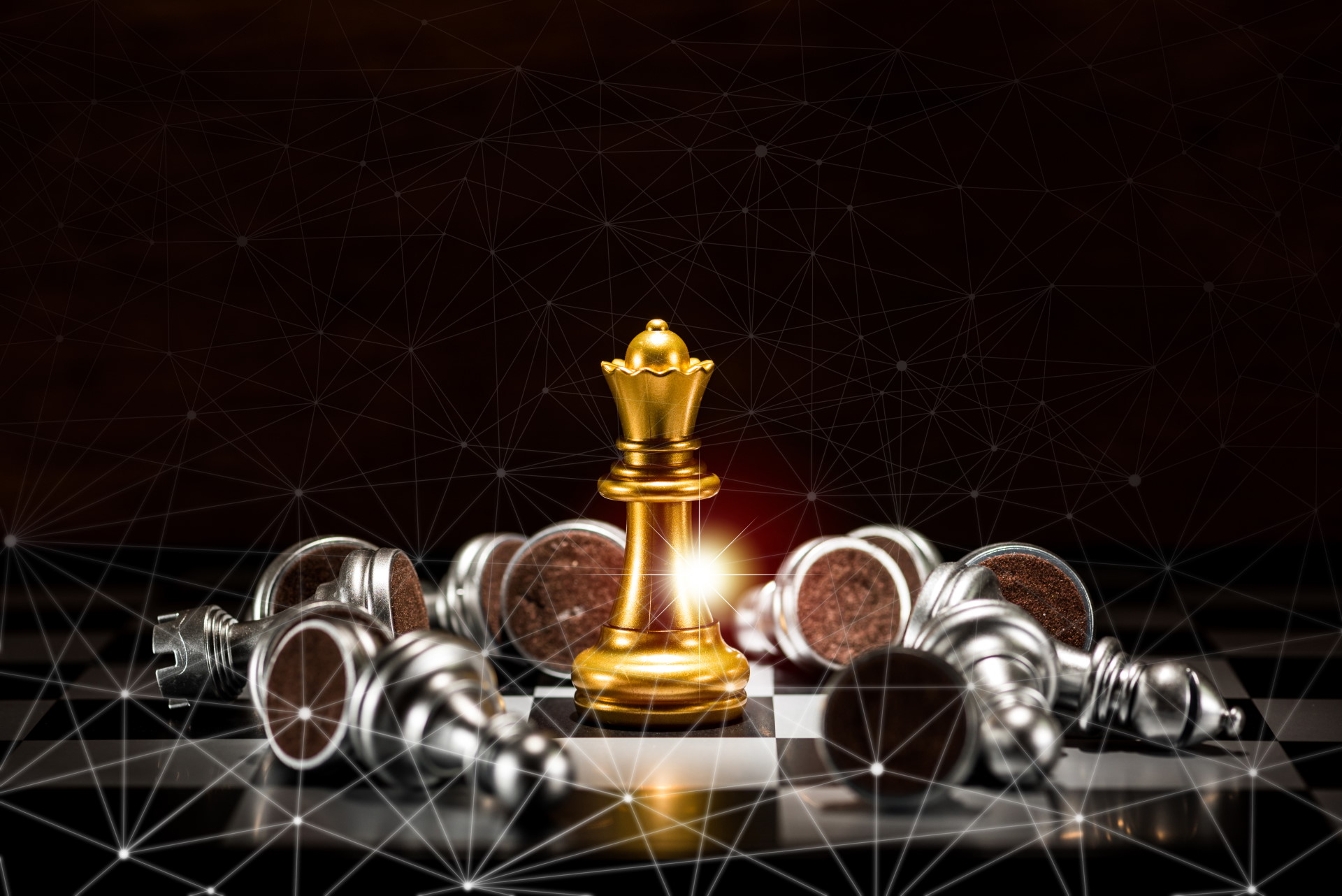 Programs and projects which map to a strategy will significantly increase efficiency, reduce the need for future complex integration, and reduce the possibilities of developing environments with incompatible platforms.

An IAM strategy was commissioned to both support and enable the implementation of the Digital Health Enterprise (DHE) Technology Strategy and Implementation Plan. This was one of the key strategies adopted by the Health Directorate to achieve the strategic objectives of Access, Efficiency and Reliability.