Trust Center
Welcome to our Trust Center, your comprehensive resource for understanding our commitment to maintaining your trust and confidence in our services. Our core philosophy is built around the transparency, integrity, and security of your data. In this Trust Center, we provide you with detailed information about our rigorous security measures, privacy practices, and how we exchange information with our clients and partners. We believe in making our processes clear and accessible to empower you to make informed decisions about your data.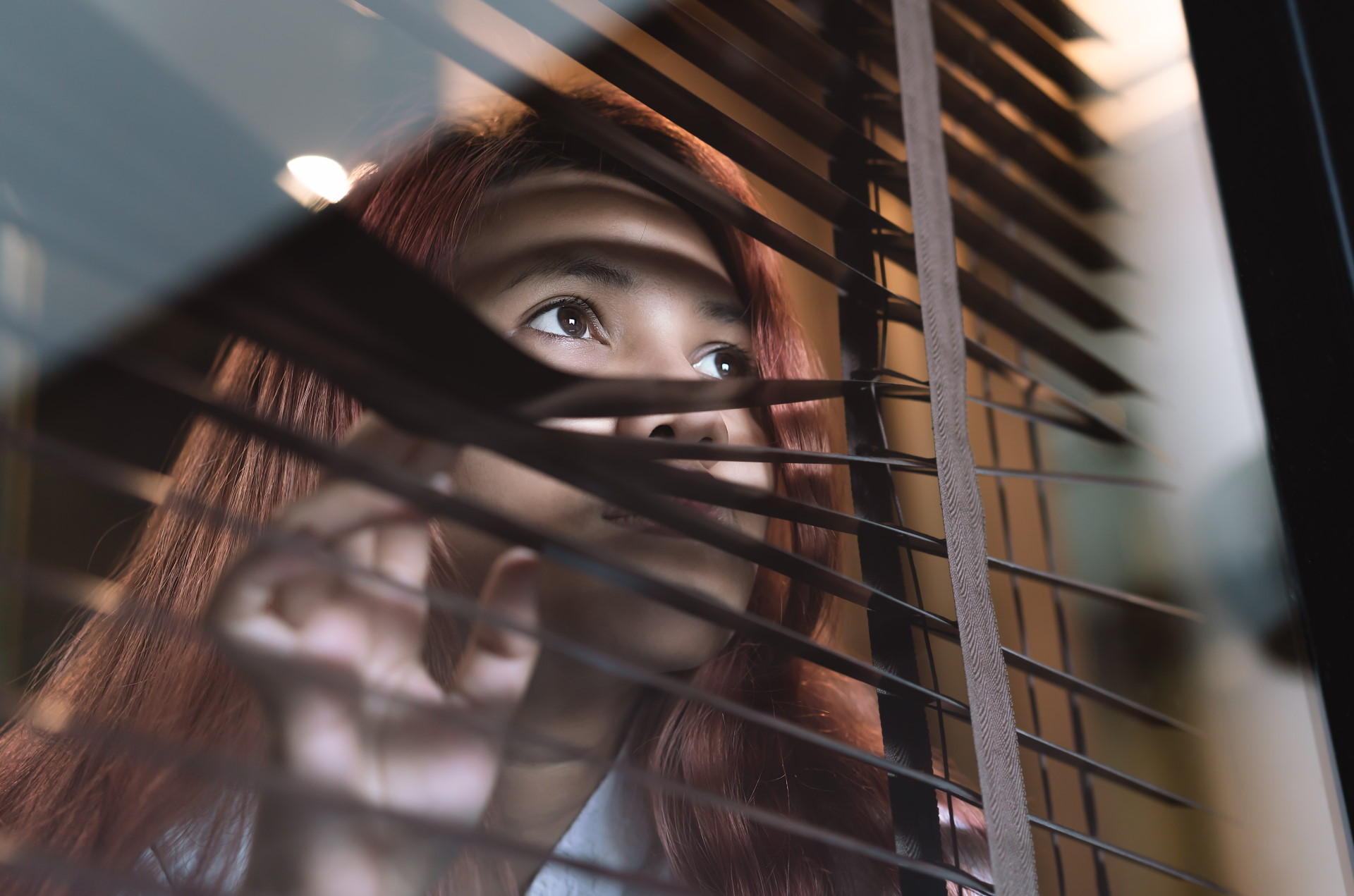 UNIFY is committed to preserving your privacy.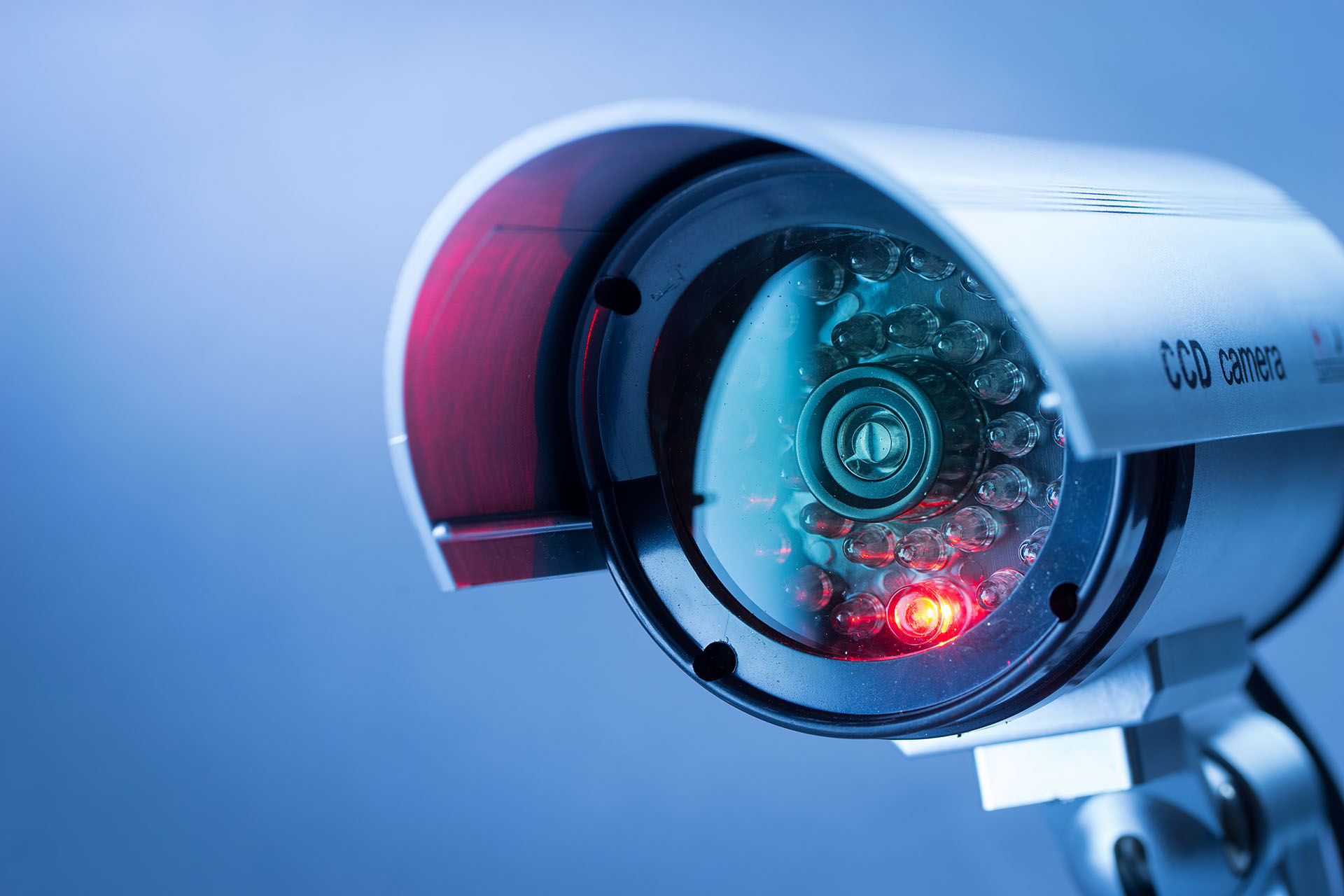 UNIFY is committed to securing your information.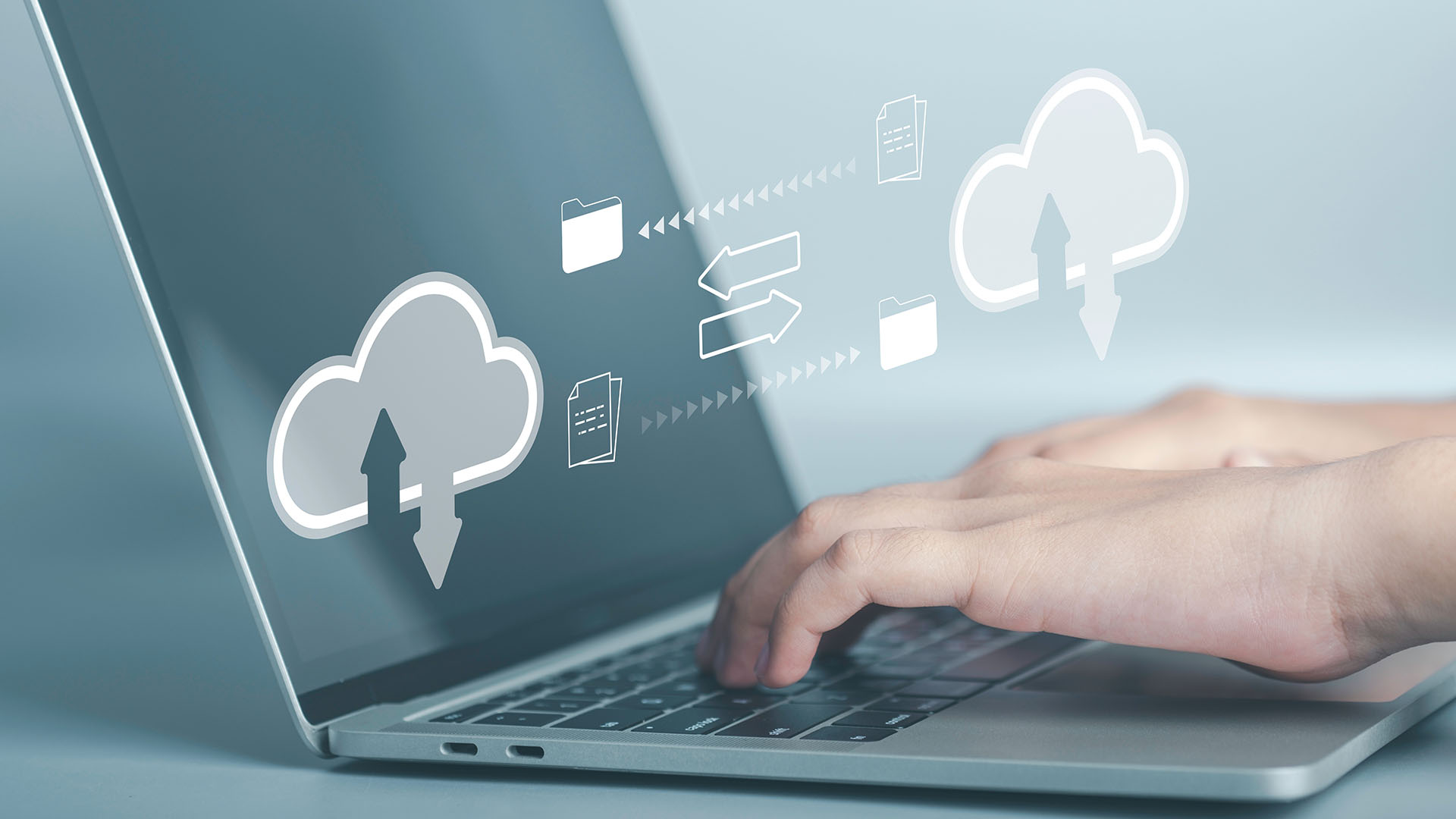 UNIFY is committed to protecting your information assets.
Security
Our security commitment transcends our services. We prioritize your data's safety and integrity by implementing comprehensive security measures. As proof of our unwavering commitment, we are proud to comply with ISO 27001, the international standard for Information Security Management Systems (ISMS).
ISO 27001 is a rigorous benchmark for data security, privacy, and integrity, and our adherence to this standard reflects our commitment to the highest level of information security. This compliance ensures we have robust processes in place for information security risk management, including the implementation and maintenance of comprehensive security controls.
Our ISO 27001 compliance certifies that we uphold strict data security protocols. It encompasses all areas of our business, from our IT systems and data centers to our operational processes and human resources policies.
With our ISO 27001 compliance, you can trust that we're committed to managing and protecting your data with utmost integrity and security. Our continuous efforts towards better data management practices ensure that we stay ahead of evolving security threats and risk scenarios.
To provide further transparency, we undergo regular independent audits to verify our adherence to ISO 27001 standards. These audits reassure our commitment to maintaining the highest level of information security.
Our promise is to provide a secure environment for your data because we understand that your trust in us begins with keeping your information safe.
Find out more about our certifications
Privacy
Respecting and safeguarding your privacy is fundamental to our mission. Our Privacy Policy is designed to help you understand how we collect, use, and protect the personal information you share with us. It underscores our commitment to keeping your data private and secure. We employ the highest standards of data protection measures to ensure that your personal data is handled with care, respecting all legal and ethical guidelines. We remain transparent in our processes and are dedicated to keeping you informed about your privacy rights and how your information is used. Your trust is our utmost priority, and we continually strive to earn and maintain it through our unwavering commitment to your privacy.
Read our privacy policy at our privacy center
Information Exchange
In the spirit of transparency and open communication, our Information Exchange policies ensure you have easy access to the information you need from us. We've established clear and efficient channels for the exchange of relevant information with our customers and partners. This includes everything from sharing updates on our services and features to providing necessary technical support and guidance. Our aim is to create a seamless flow of information that empowers you to use our services effectively and understand your data's handling. We're committed to maintaining an open dialogue with our users, reinforcing trust, and strengthening our relationships through clear and reliable information exchange.
Read our information exchange policy