Service
Service offerings by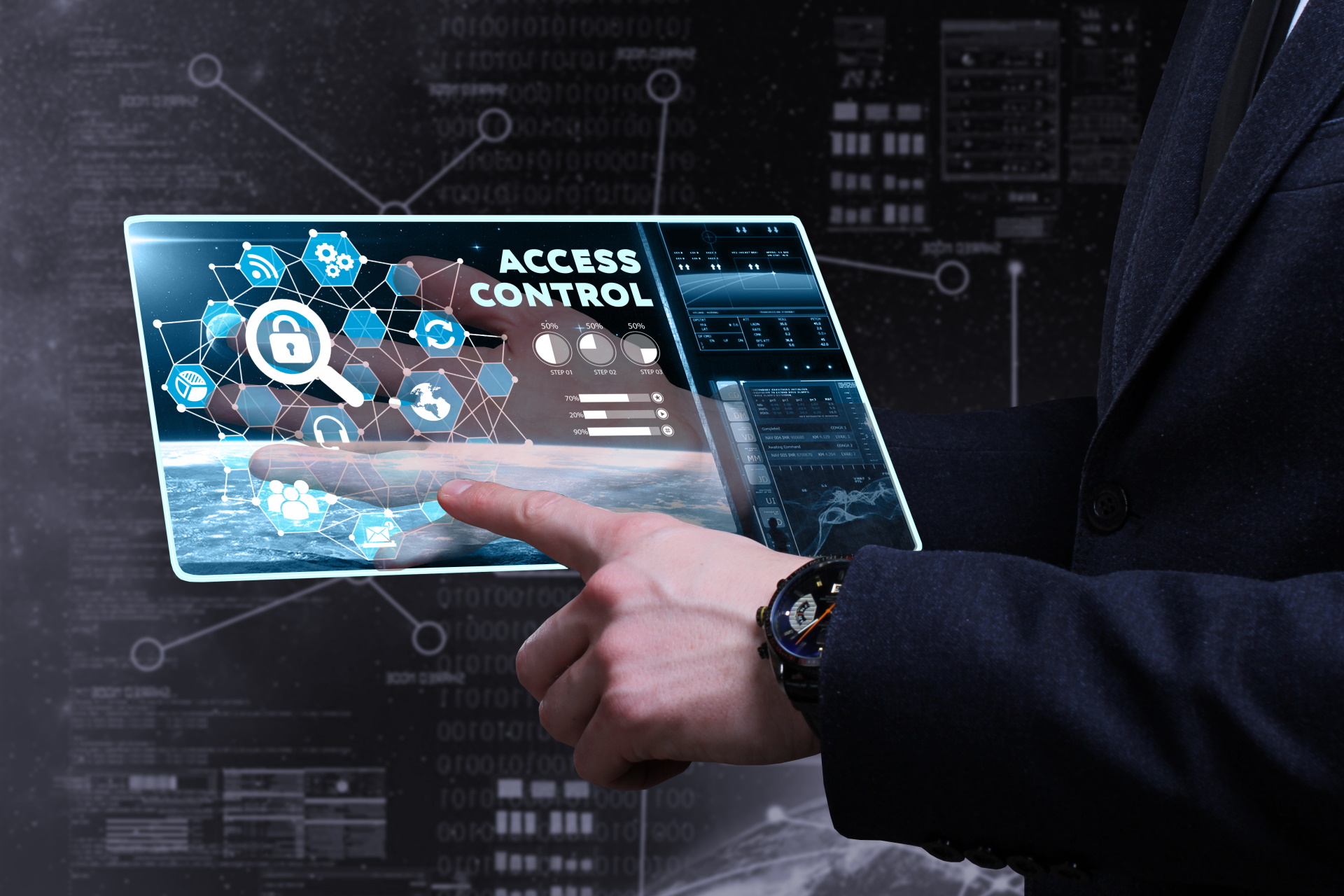 Access
Access Management
From enterprise, to customer and citizen, UNIFY experience gets your systems accessible to the right people at the right time.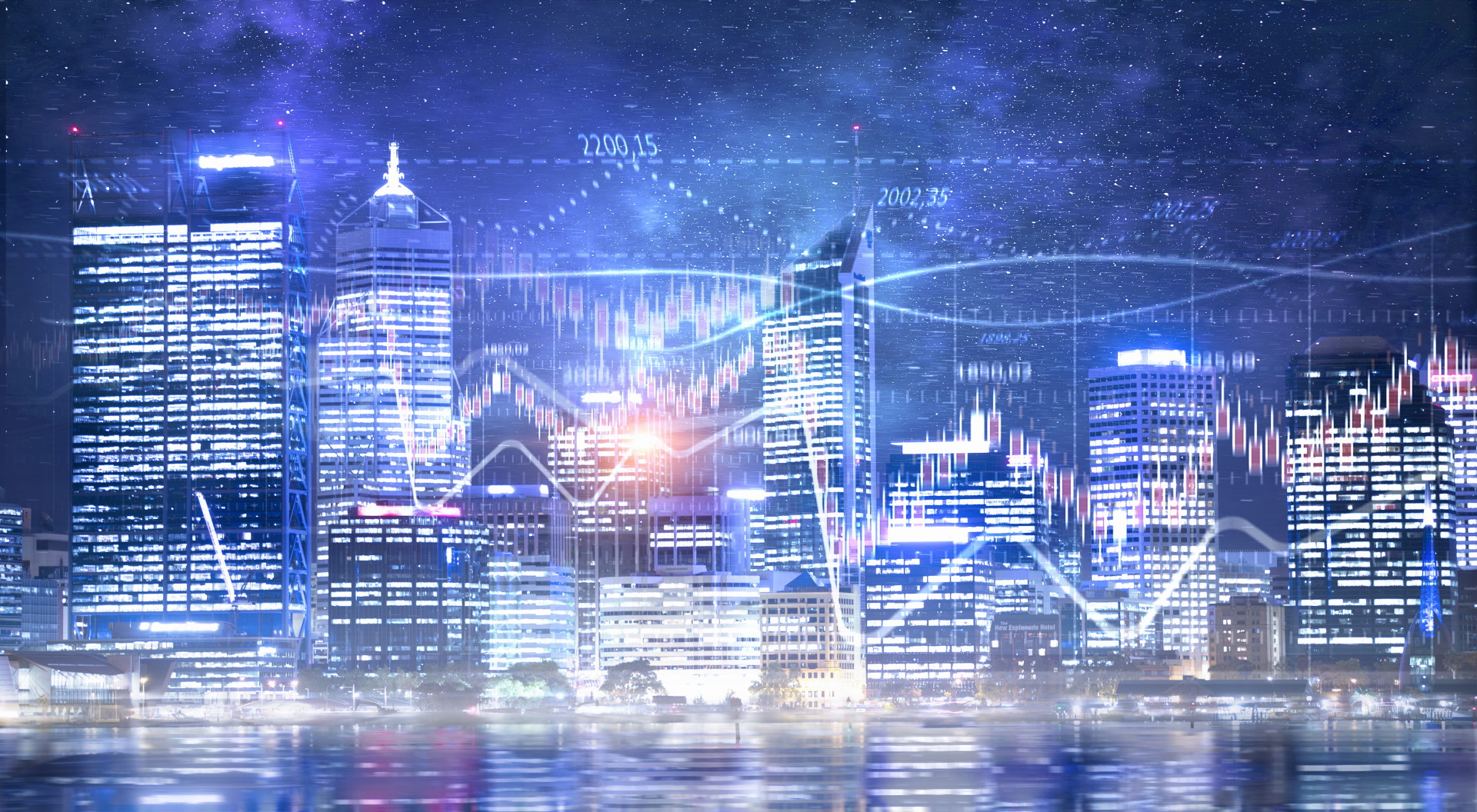 Architecture
Services
Our architecture consulting services supports both your Strategy and Deployment objectives. We have the deep design and cross-vendor skills that are required to address your system and application integration requirements.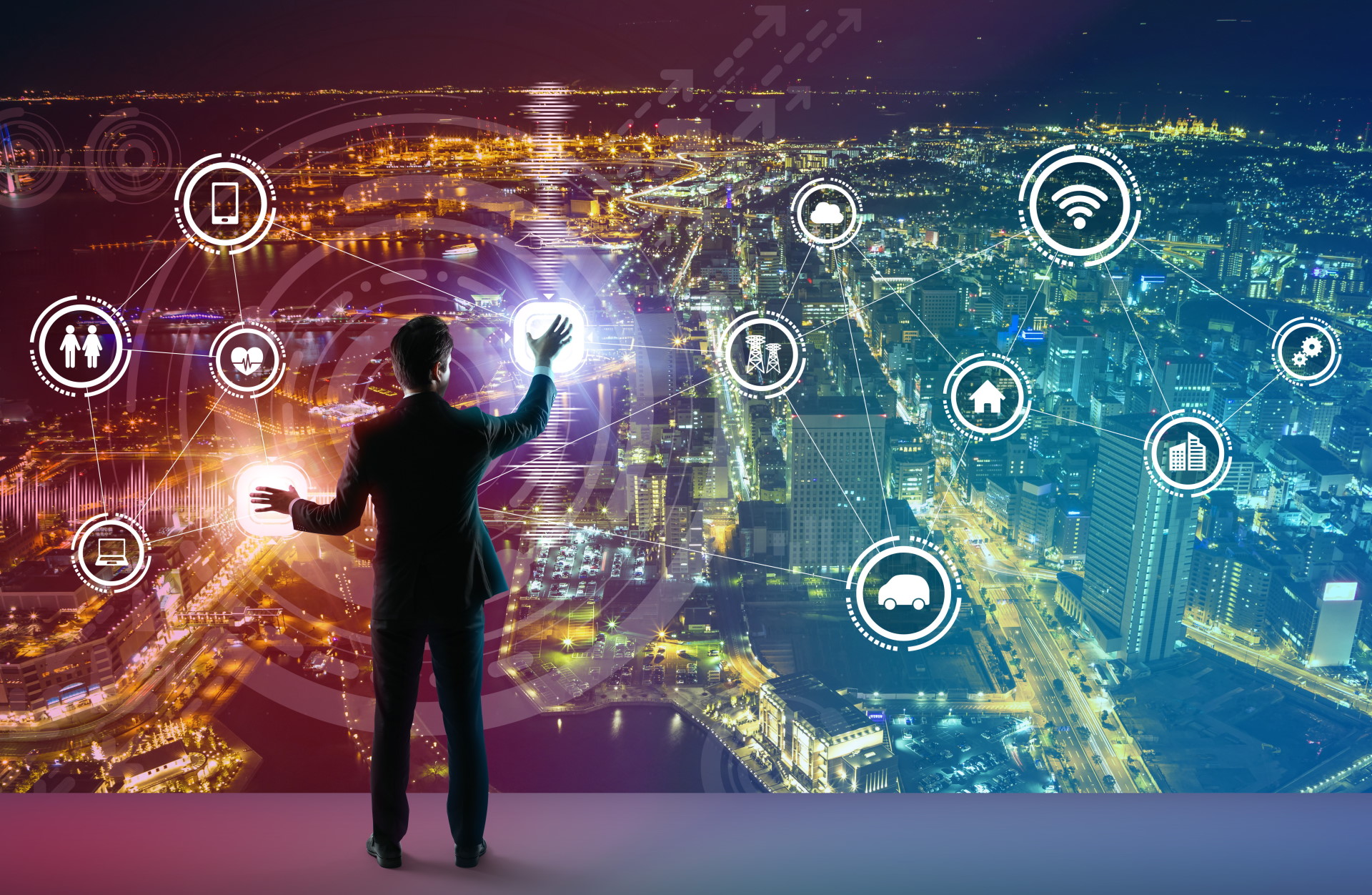 Digital Transformation
Services
UNIFY is a global leader in designing and delivering secure digital channel solutions supporting government and enterprise initiatives in this space, based on Microsoft® Azure® Active Directory® B2C.
Governance
Governance
UNIFY assists you to implement the necessary processes and tools to manage workflows and access entitlements to manage the severe operational and reputational risks caused by activities such as unauthorised changes and subversion of IT systems.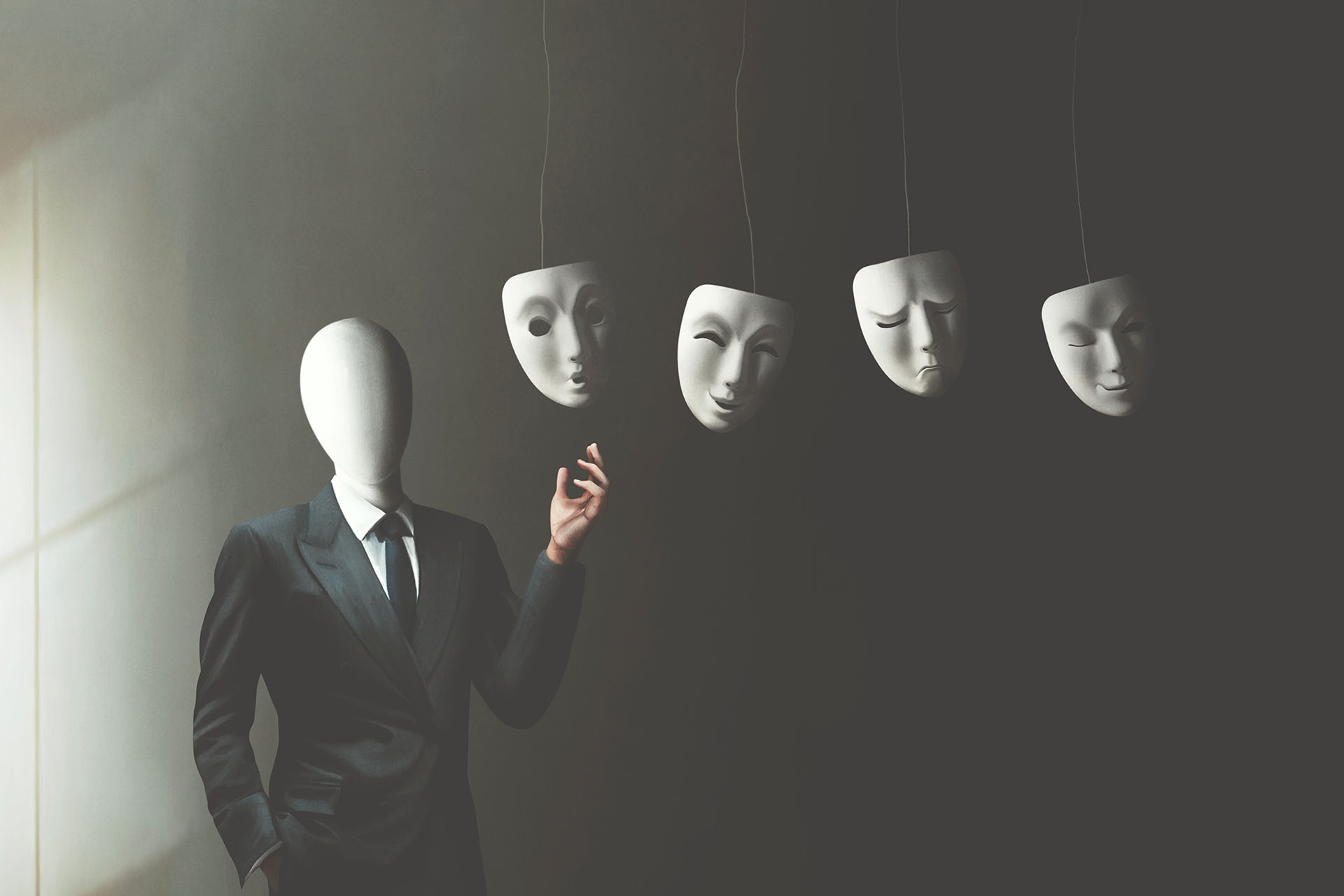 Identity
Identity
UNIFY understands Identity Management. Our skills, processes and experience helps solve your most complex Identity Management challenges.
Managed Services
Services
UNIFY Solutions offers robust Managed Services across a range of Identity, Access, Security and Governance solutions.
Security
Security
Safeguard your business with UNIFY's dedicated cybersecurity services.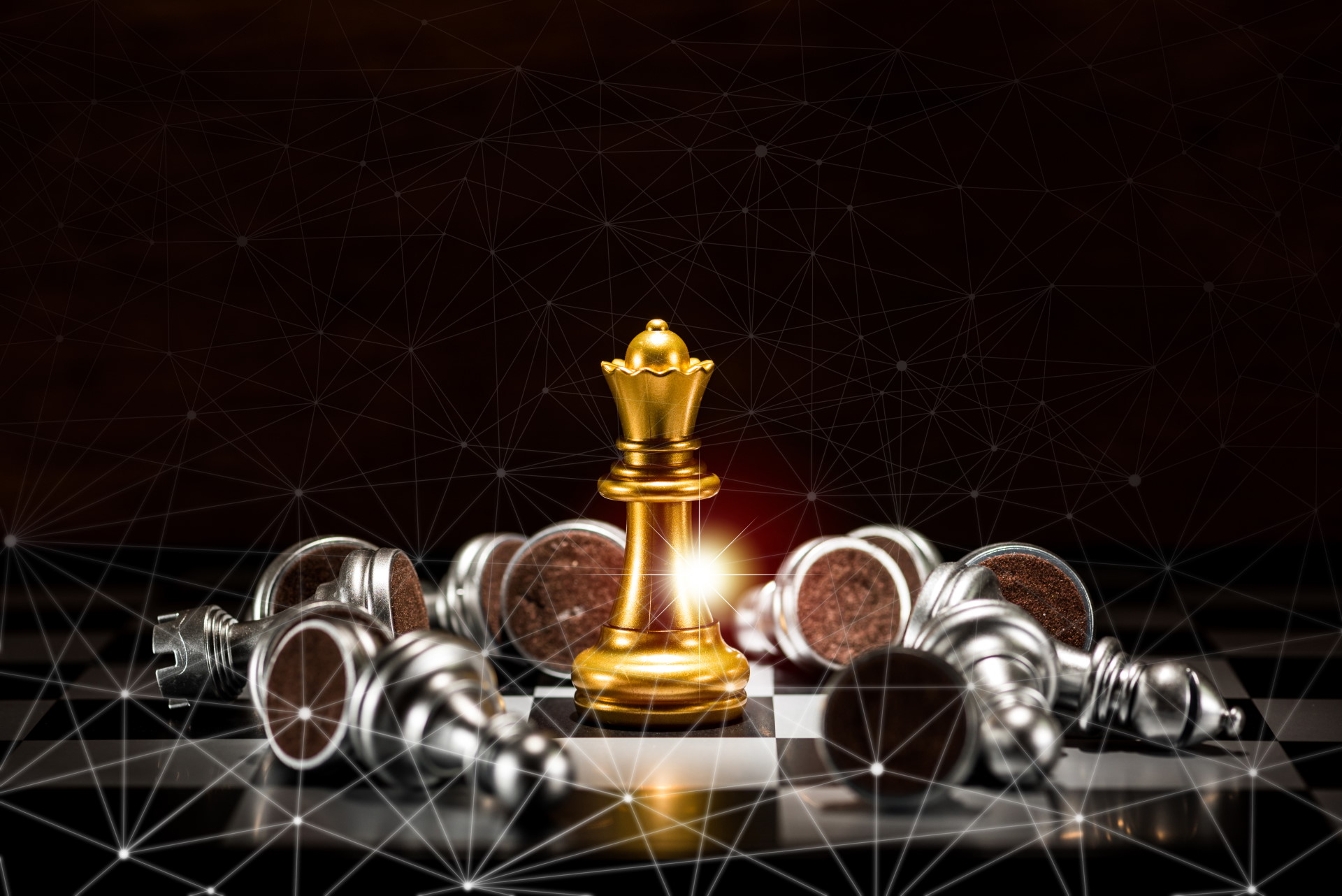 Strategic planning services
Services
Programs and projects which map to a strategy will significantly increase efficiency, reduce the need for future complex integration, and reduce the possibilities of developing environments with incompatible platforms.
Support Services
Services
UNIFY provides a Service Management platform which is ITIL verified across Incident, Request, Problem and Knowledge Management processes.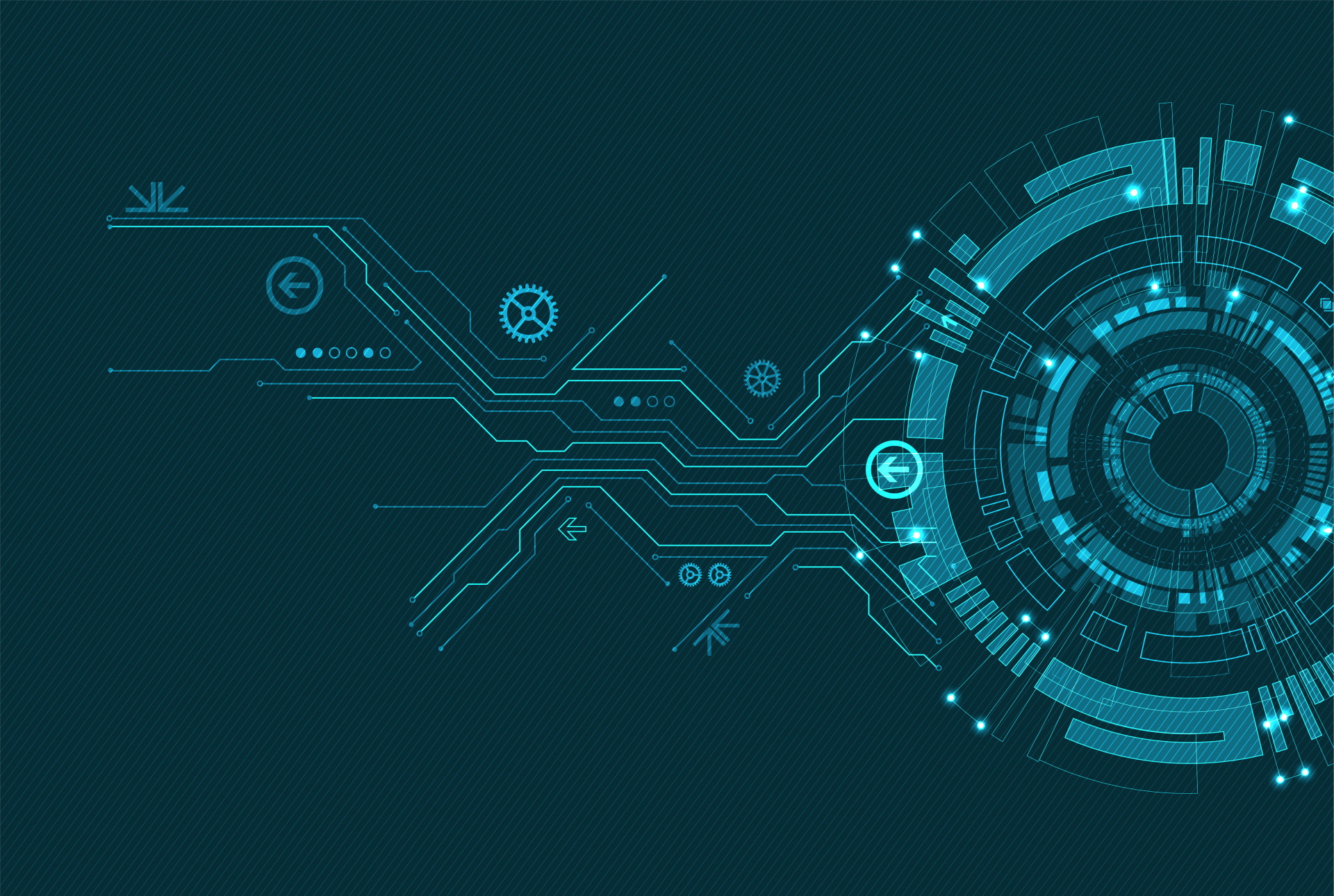 System Integration
Services
UNIFY are experts in System Integration, blending software, hardware and Cloud-based components and services into one, and can help businesses.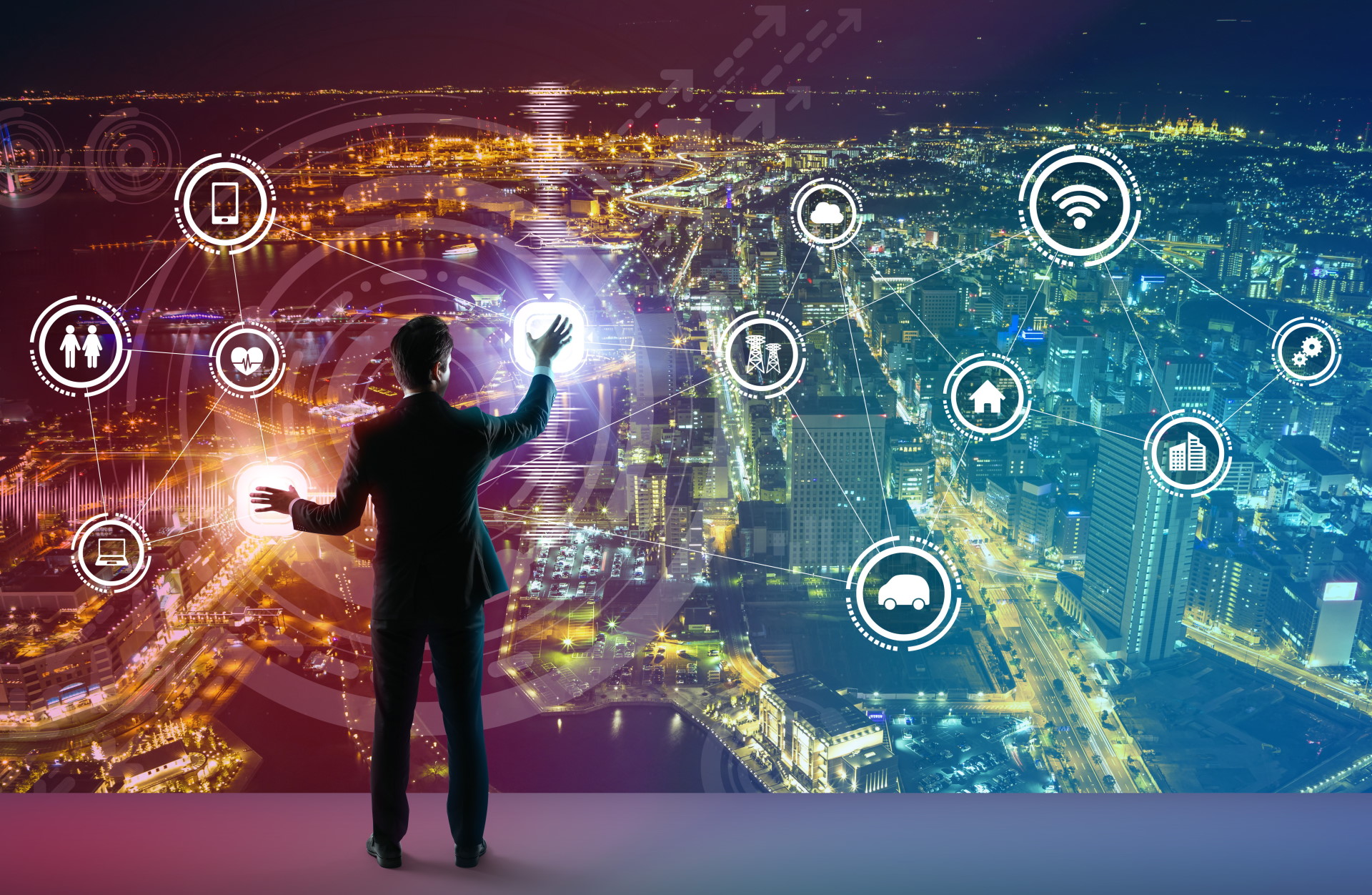 Testing Services
Services
UNIFY strongly believes that quality is the key component for successful delivery.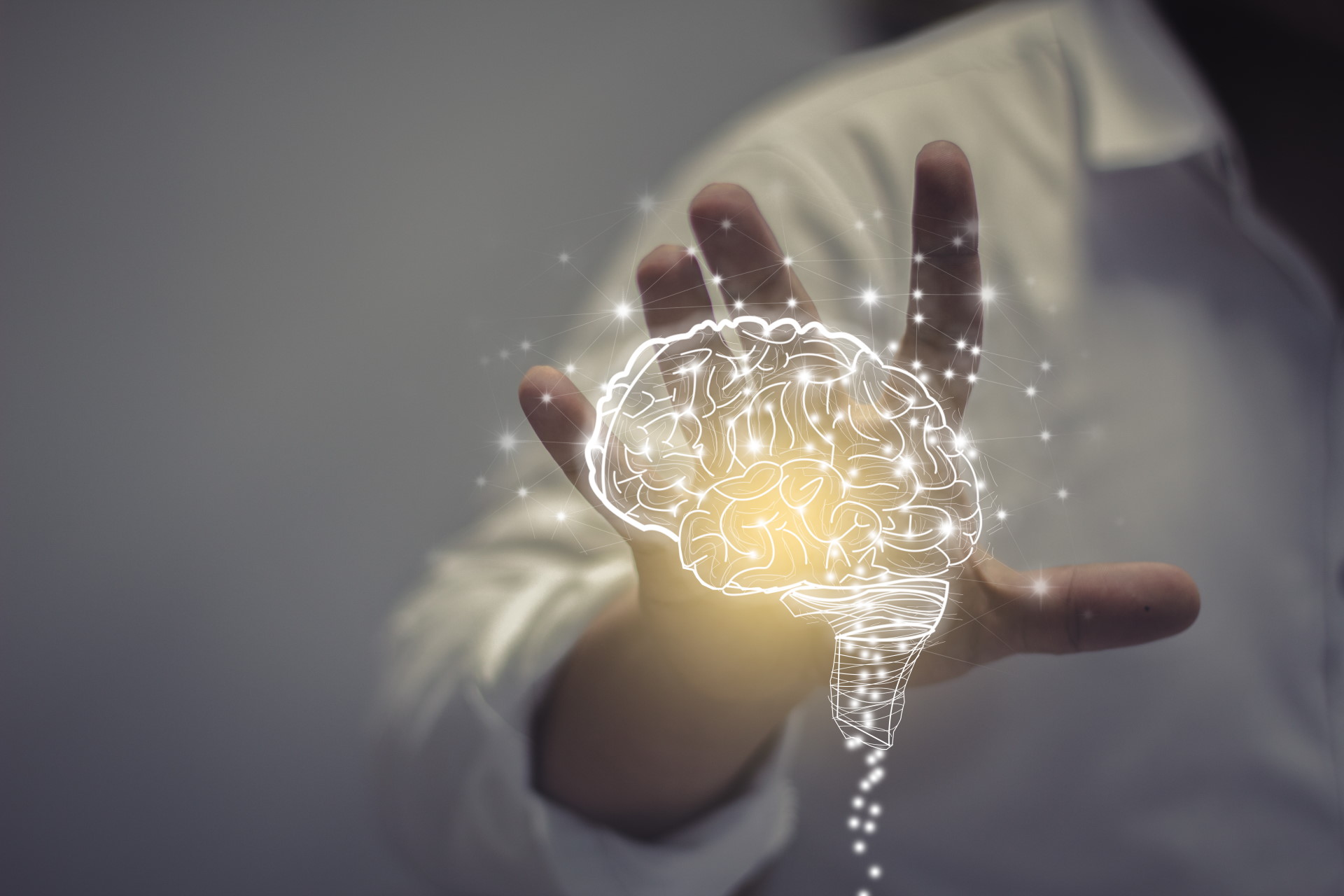 Training
Services
In recognition of the emerging complexities in the Identity and Access Management space, UNIFY inaugurated a new Training Academy. The intervening years, however witnessed the emergence of on-demand, online training and UNIFY adapted.
Advantage
Services
Simplifying Cloud Complexity for Competitive Advantage
Host
Services
Innovate your application, while we host, secure, support and operate for you. UNIFYHost: A UNIFYAdvantage Offering.
Monitor
Services
Let your solution speak to you. Get a clear view of what's happening in your identity management solutions. Every UNIFYAdvantage service has UNIFYMonitor to keep it a well-oiled machine. UNIFYMonitor: A UNIFYAdvantage Offering.
Operate
Services
UNIFYOperate keeps you running. The ITIL and certification backed methodologies ensure any potential risks and issues are identified and dealt with swiftly. UNIFYOperate: A UNIFYAdvantage Offering.
Rapid
Services
UNIFY's test-driven deployment methodology UNIFYRapid delivers the right outcome, time after time. Post-deployment, the same tests continue to monitor your solution for quality. UNIFYRapid: A UNIFYAdvantage Offering.