UNIFYHost is a comprehensive managed service offering which allows businesses to focus on their core objective while UNIFY manages many aspects of their cloud environment. By applying a series of service management capabilities which adhere to ITIL V3 best practices, UNIFYHost customers are offered flexible yet responsive hosted services which are highly available, scalable, secure.
UNIFYHost for your application
We work with you to plan best practice Cloud architectures and transition your application to our service.
Service Level Agreements flexible for you
We have Service Level Agreement tiers designed to give you the most flexibility
Have your own Cloud agreement? No problems! Or we can provide you with options for purchasing from us.
UNIFYHost uses
UNIFYMonitor
for operational and business reporting.
Join These Organizations Already With Us
Mastercard is a leader in global payments and a technology company that connects billions of consumers, thousand of financial institutions, and millions of merchants, as well as governments and businesses around the world.
Ngā Pirihimana o Aotearoa.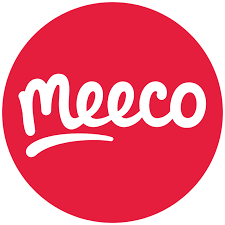 Meeco was created with the purpose to empower people to own and benefit directly from their personal data.
Find out why these organizations and more choose us and how UNIFYHost can help your organization.
Want to know more?
If you have further questions, or would like to discuss how UNIFYHost could help your organization with one of our Solution Experts, enter your details below and we'll be in touch.
You may also be interested in: