Prepare your organisation for the Decentralized Identity revolution. Through our partnership with Microsoft and our membership of the Decentralized Identity Foundation, UNIFY is ideally experienced to prepare your business for Decentralized Identity.
Let UNIFY provide your application's missing SCIM APIs to automatically create and maintain user identities and roles directly from Microsoft Azure AD.
Extend the latest Azure AD Identity Governance capabilities to your on-premises enterprise Active Directory, including entitlements management and access reviews, combined with dynamic group membership capabilities.
UNIFYBroker is a platform for rapidly integrating applications with your identity management solution.
Identity offerings by UNIFY
You may also be interested in: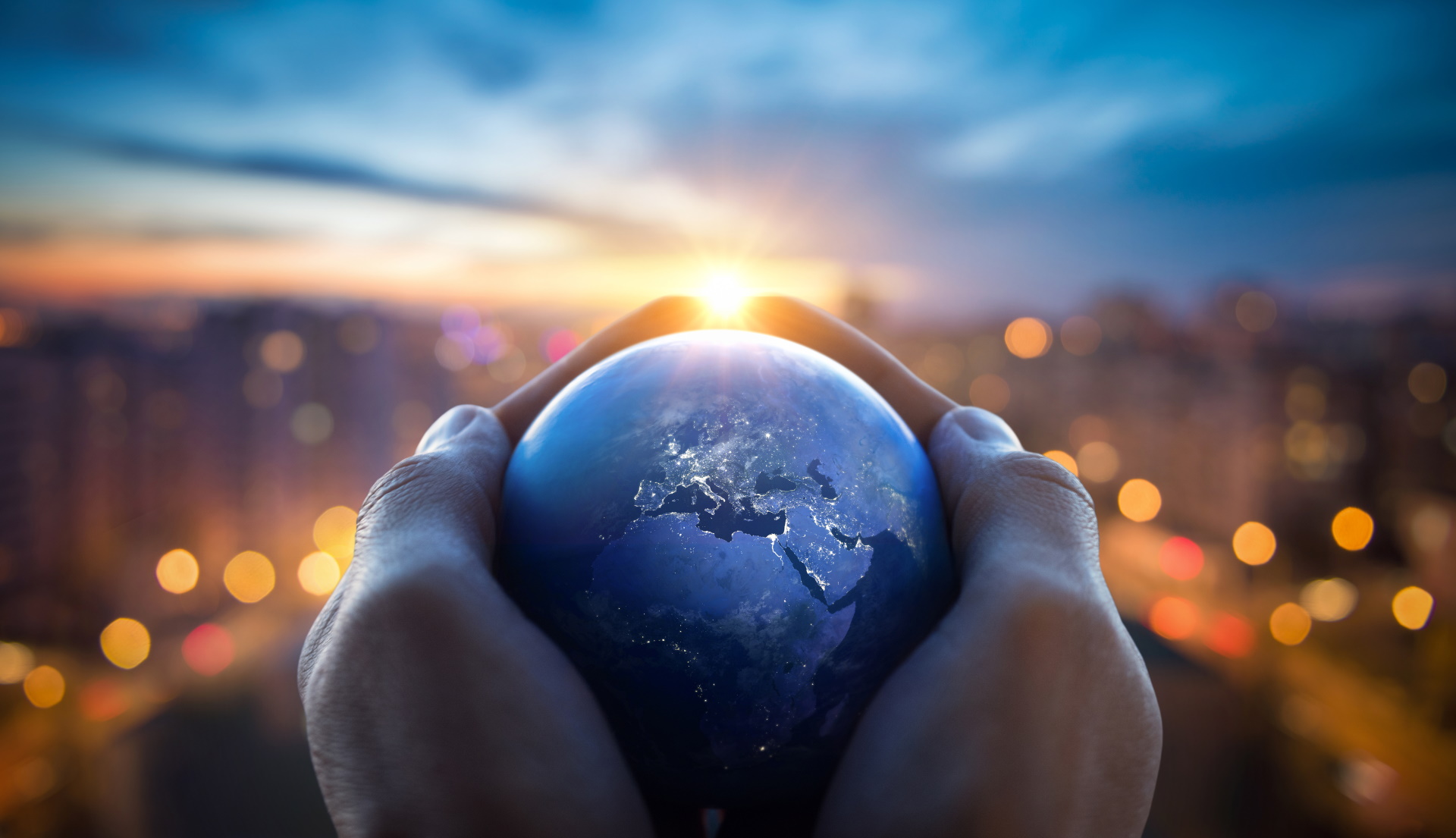 Joy Chik, Microsoft Corporate Vice President for the Identity Division, releases 5 identity priorities for 2021 — strengthening security for the hybrid work era and beyond.