UNIFY are experts in System Integration, blending software, hardware and Cloud-based components and services into one, and can help your business maximise potential across your systems.
We pride ourselves on properly assessing your needs, discussing solutions to meet all requirements, and helping to roadmap and implement solutions to satisfy all parties.
Seamless alignment with our UNIFYRapid methodologies ensures a rapid development cycle that realises value earlier in the project compared to traditional development approaches.
Integrating securely
Overcome complexity in integrated systems that support key business process and increase maturity with respect to system integration in your business.
We support your business through the full API and service lifecycle (architecture, design/modelling, test planning, development and operations) and utilising the latest DevOps tools and methodologies to optimise teams throughout.
Leveraging market-leading identity and security experts both internally and through our partner and vendor networks.
As a Microsoft Gold Partner, UNIFY are experts in Cloud Systems Integration utilising components of Azure.
You may also be interested in:
Microsoft Partnership
Partner
UNIFY is the global leader in design and deployment of Microsoft CIAM solutions. From MIIS to Azure, UNIFY remains Microsoft's trusted partner for quality Cybersecurity, Identity and associated secure collaboration outcomes.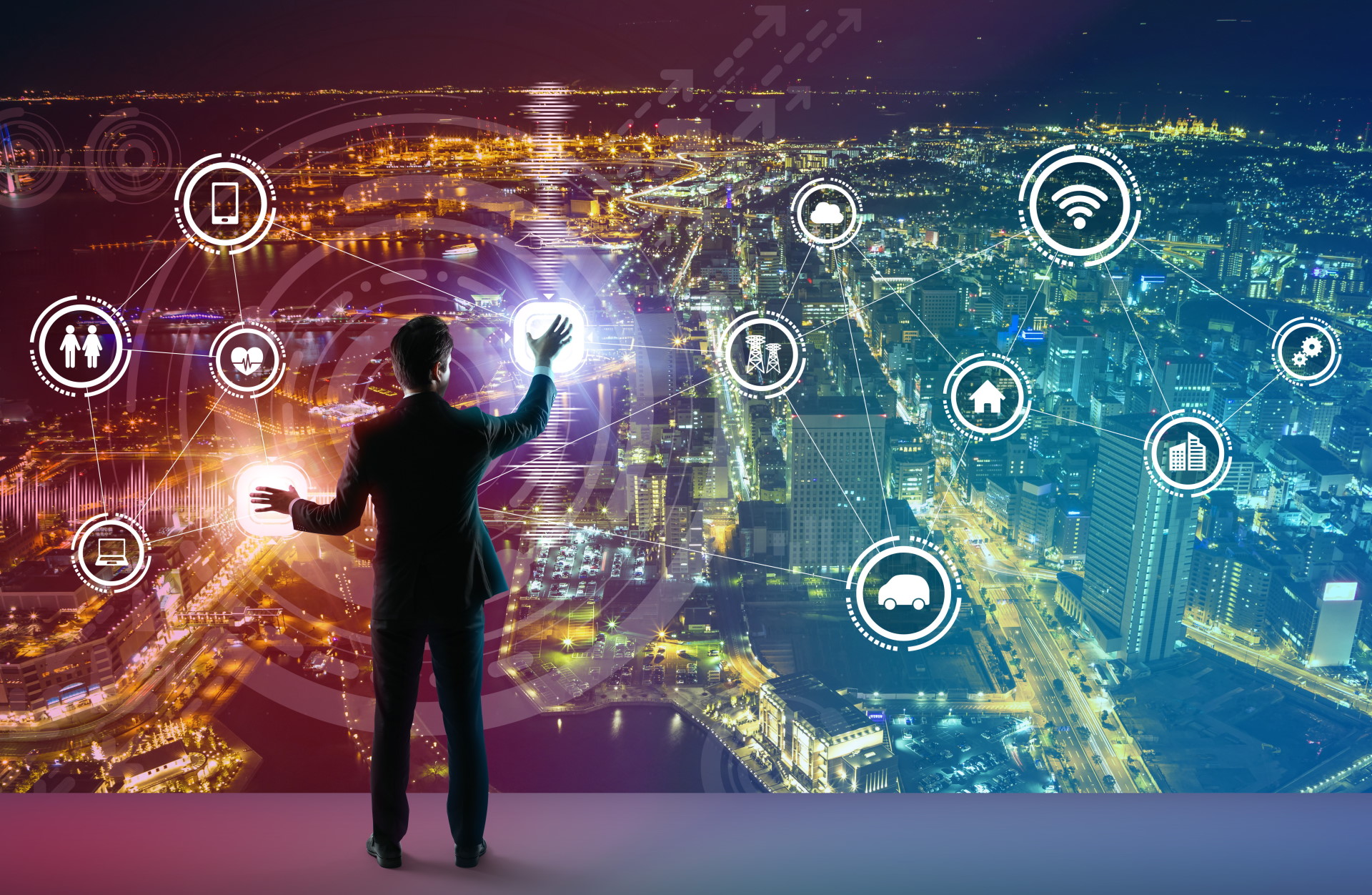 Trusted Digital Identity Framework in Australia for Mastercard ID Service
Article
Mastercard recently announced its intention to collaborate with the Digital Transformation Agency.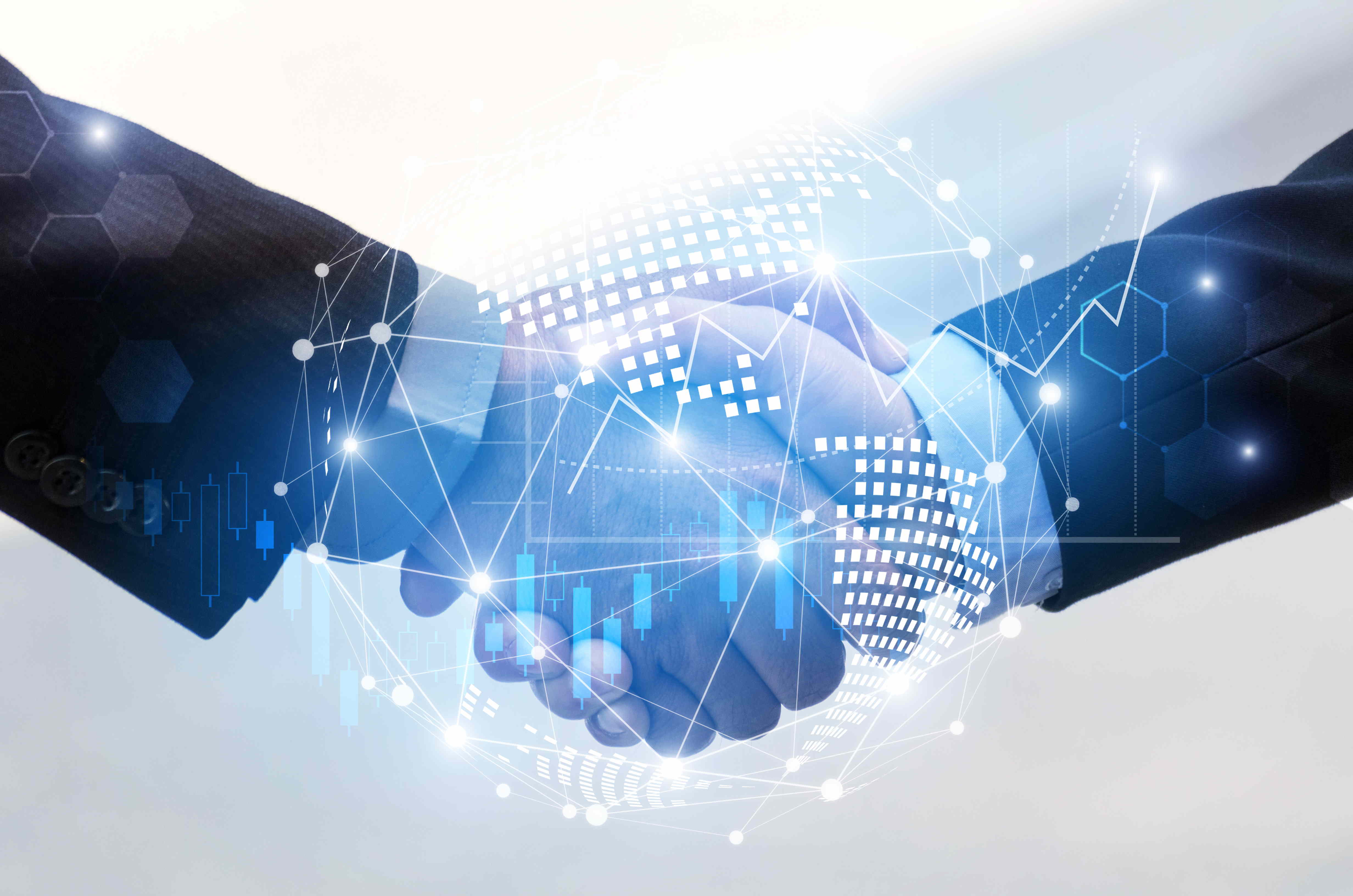 Optus Promotes Mastercard Partnership
Article
Vaughan Paul, Optus Vice President, Digital Consumer, profiled the Optus and Mastercard partnership for the Mastercard ID service and discussed some of the complexities of digital identification.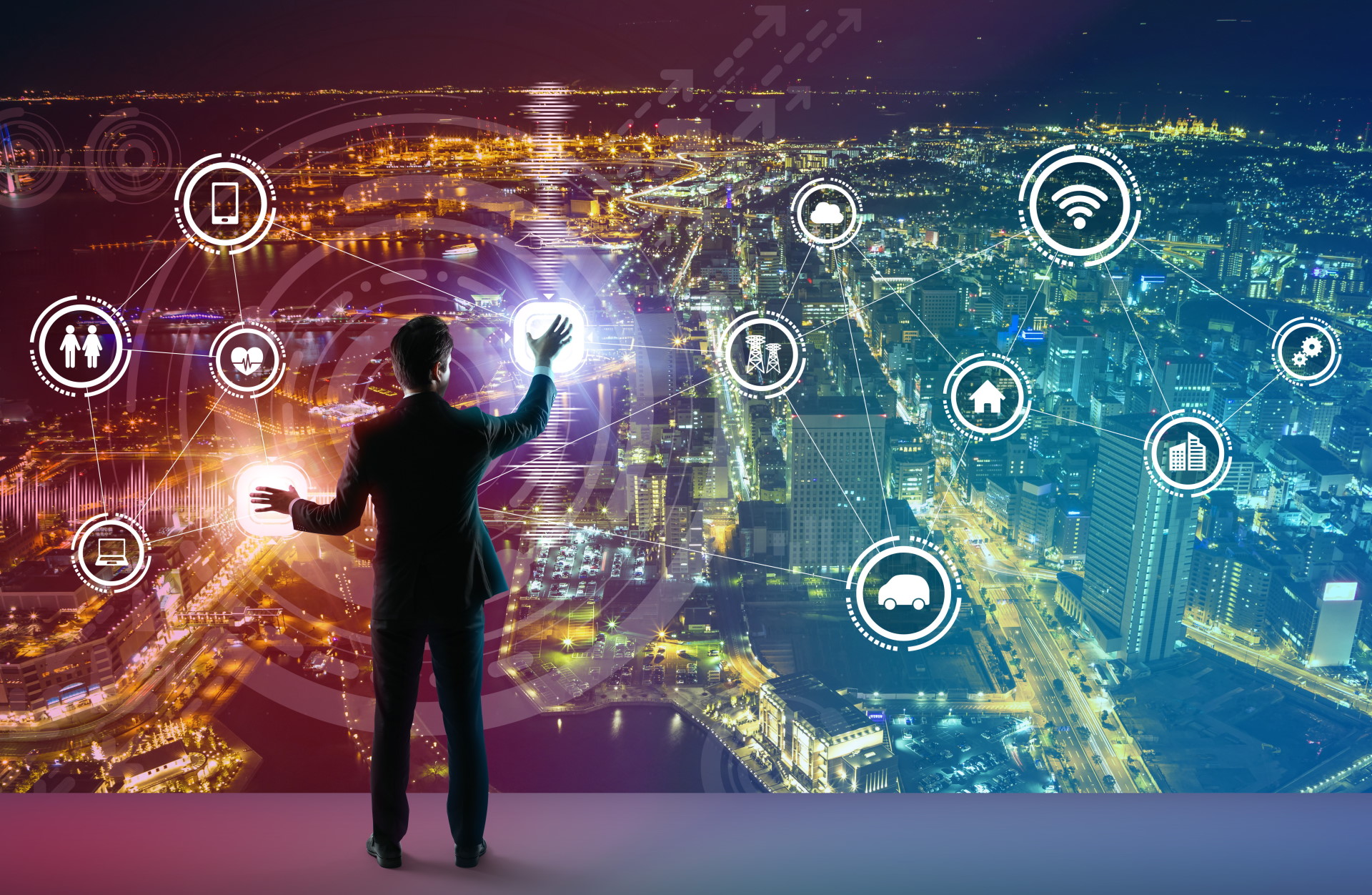 Mastercard and Optus join forces on Digital Identity
Article
Mastercard announced a strategic partnership with Optus to integrate Mastercard's digital identity service, ID, with the My Optus app.
Mastercard
Customer
Mastercard is a leader in global payments and a technology company that connects billions of consumers, thousand of financial institutions, and millions of merchants, as well as governments and businesses around the world.