Cybersecurity
Protect Information
Protect Critical Infrastructure
Securing a bold new world
An increasingly complex and digital world has irreversibly raised the stakes for cybersecurity. In today's hyperconnected world, everyone needs cybersecurity. Critical information is now stored off-site in the cloud, at endpoints, and across the supply chain. The result is a vastly greater possibility of cyberattack and crippling data breaches. At UNIFY, our proven expertise and robust partnerships means we deliver worldclass solutions and priceless peace-of-mind to our customers.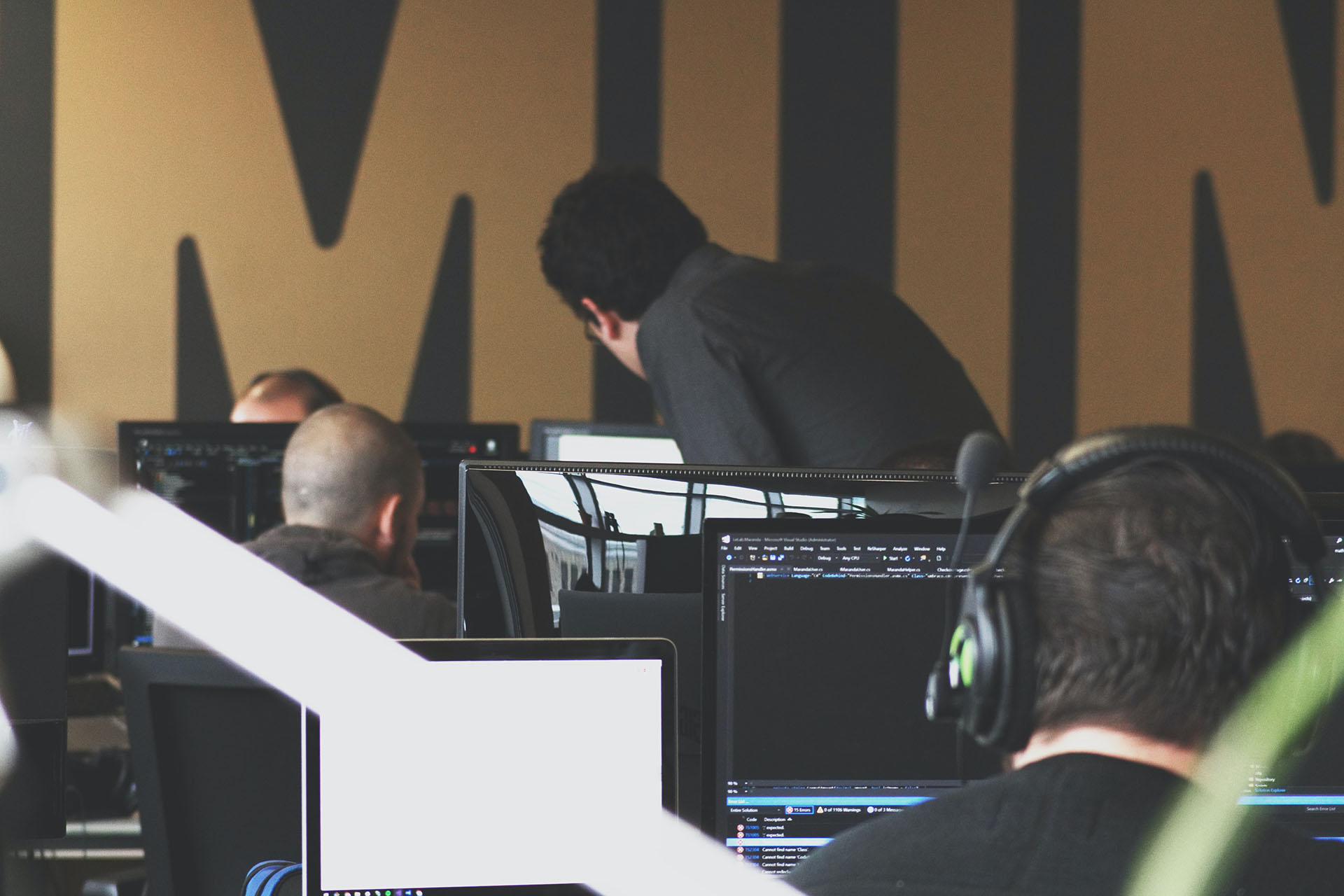 The global pandemic has triggered a generational shift to work-from-home. As a result, the risks have increased exponentially for organisations requiring and allowing employees to work remotely and access network infrastructure. Unfortunately, this has also created a universe of new targets for opportunistic hackers. They benefit from your indecision on cyber risk. A strategic, risk-based approach aligned with your business priorities is critical for establishing cyber-resiliency. UNIFY works with you to improve your security to meet the challenges of tomorrow.
Fill out our Cybersecurity Maturity Assesment form to discover insights into your company's compliance.