Trust delivers your digital trust framework
To be competitive you must adopt the Cloud to service your digital channels
As you know, organizations that do not transition their Digital Channels to the Cloud will not be able to compete with those that do. With UNIFYTrust, you can transform your operations with lower upfront costs and risks using proven methodologies that exceed expectations expediently and reliably.
Why would you compete for Identity, Cloud & Azure skill sets?
To stay competitive, you need to focus your people on business innovation. Operating and managing Cloud platforms should not be part of your core business. Remove this overhead using UNIFY skills, processes, and experience. Keep your digital channels running. Focus on your competitive advantage.
You need to know who you are transacting with
Knowing who has access to what, from where and when is a key foundation for your security. Knowing what data is permitted to be transacted is equally important. UNIFYTrust protects your Digital Channels.
Business continuity is key to you and your customers
You must provide a trusted service in order to maintain customer satisfaction. Trust UNIFYTrust to deliver your business continuity.
Trusted by
Ngā Pirihimana o Aotearoa.

Aotearoa Te Tari Taiwhenua
He mea tārai e mātou te mātauranga kia rangatira ai, kia mana taurite ai ōna huanga.
Award Winning Solution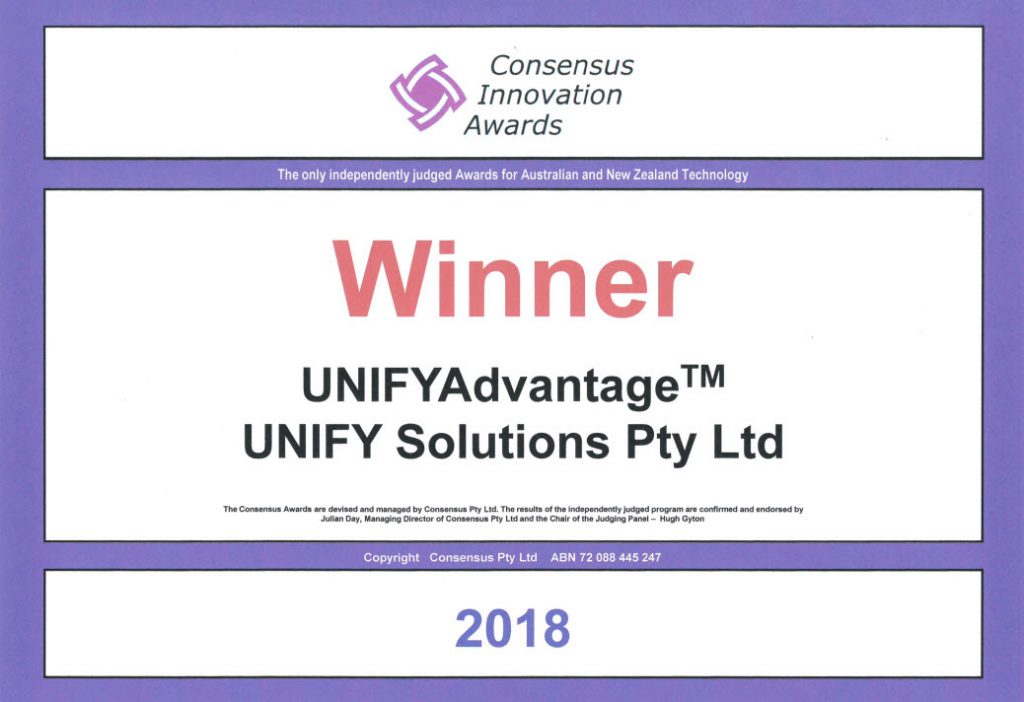 The judges noted UNIFYAdvantage was a complete solution, which displayed innovation in both its cloud-based solutions and the consumption-based model.
Case study
The Ministry of Education needed to replace its core identity and access management system, supporting critical business process across several thousand institutions, whilst preserving legacy interfaces and minimising user impact from the change.
If you have further questions, or would like to discuss how UNIFYTrust could help your organization with one of our Solution Experts, enter your details below and we'll be in touch.