The Ministry of Education is the Government's lead advisor on the New Zealand education system, shaping direction for sector agencies and providers.
Tā mātou kaupapa — Our purpose

He mea tārai e mātou te mātauranga kia rangatira ai, kia mana taurite ai ōna huanga.

We shape an education system that delivers equitable and excellent outcomes.

New Zealand Ministry of Education
You may also be interested in:
Advantage
Services
Simplifying Cloud Complexity for Competitive Advantage
Trust
Access Management
UNIFYTrust is the policy framework that ensures trusted identities are using your solutions. Get secure integration with many service providers and applications. Our architects have already done the hard work ensuring repeatable outcomes. UNIFYTrust: A UNIFYAdvantage Offering.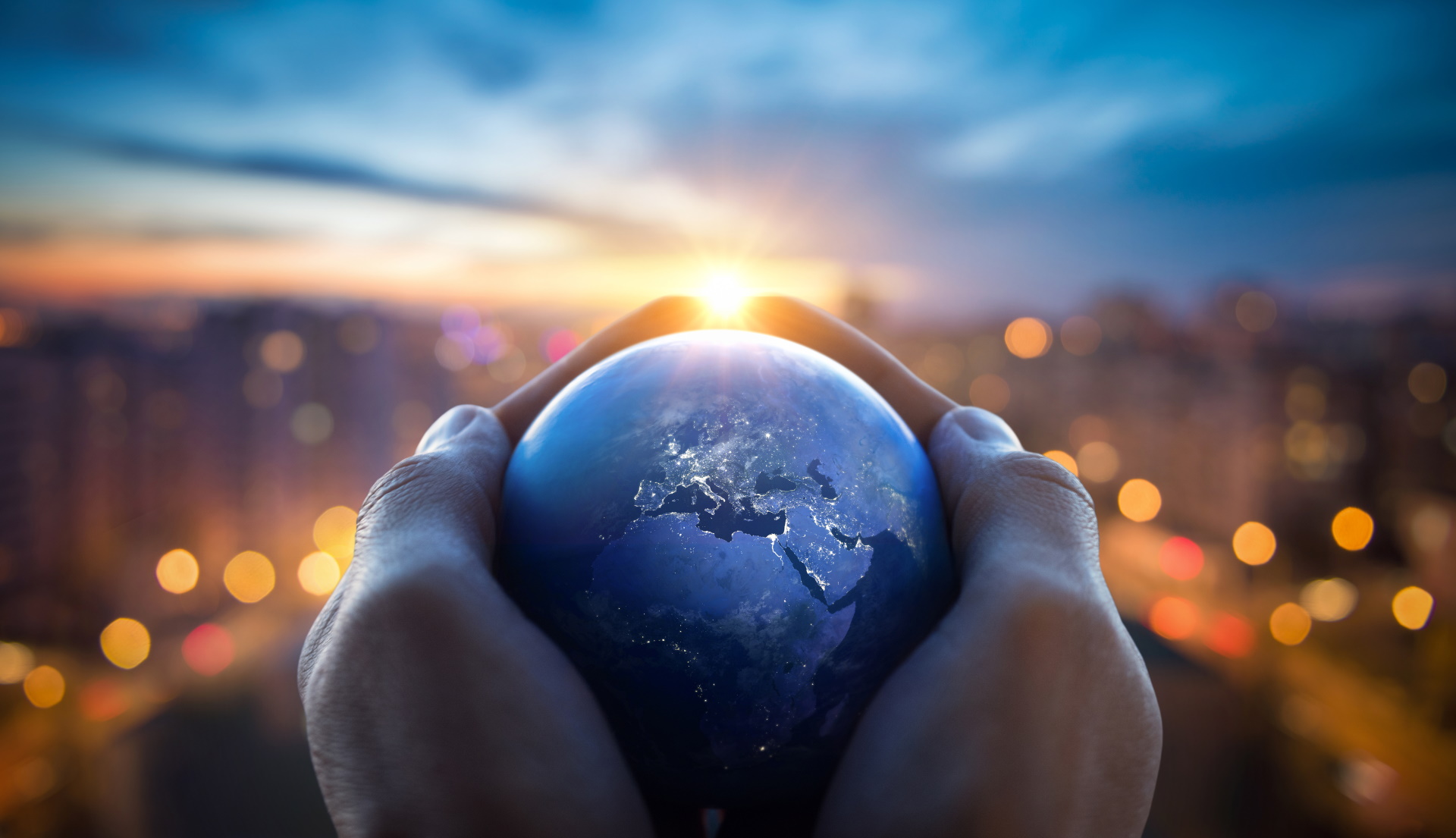 Microsoft Corporation profiles customers Mastercard and NZ Ministry of Education
Article
Microsoft features UNIFY Solutions customers Mastercard and NZ Ministry of Education in its launch of its Citizen Digital Identity description of how its CIAM platform is enabling and empowering individuals and institutions.
New Zealand Ministry of Education
Customer Insight
The Ministry of Education needed to replace its core identity and access management system, supporting critical business process across several thousand institutions, whilst preserving legacy interfaces and minimising user impact from the change.

NZ Project Management Awards Public Sector Project of the Year
Award
Ministry of Education: Education Sector Logon Upgrade Project wins NZ Project Management Awards Public Sector Project of the Year