As a consistently growing global leader in Identity & Access Management, UNIFY Solutions is continuously seeking both experienced Identity and Security professionals and recent graduates who like to join UNIFY. Applications for open roles are welcome via our careers page. UNIFY additionally may advertise positions on Seek and LinkedIn.
We are an organisation dedicated to solving and managing our customers' Identity, Access, Security and Governance challenges. As a leader in our industry, UNIFY offers the challenge and opportunity of working with cutting-edge technology solutions for a wide range of government, industry, banking and education organisations.
At UNIFY our values are the attributes and characteristics that underpin everything we do:
Passion
Innovation
Loyalty
Teamwork
Excellence
Enjoyment
UNIFY offers a range of benefits including:
Career development with a leader in the Identity & Access industry
Education and professional development opportunities
Salary sacrifice options
A workplace that delivers equity and diversity, and one which invests in a safe and healthy workplace
Current positions available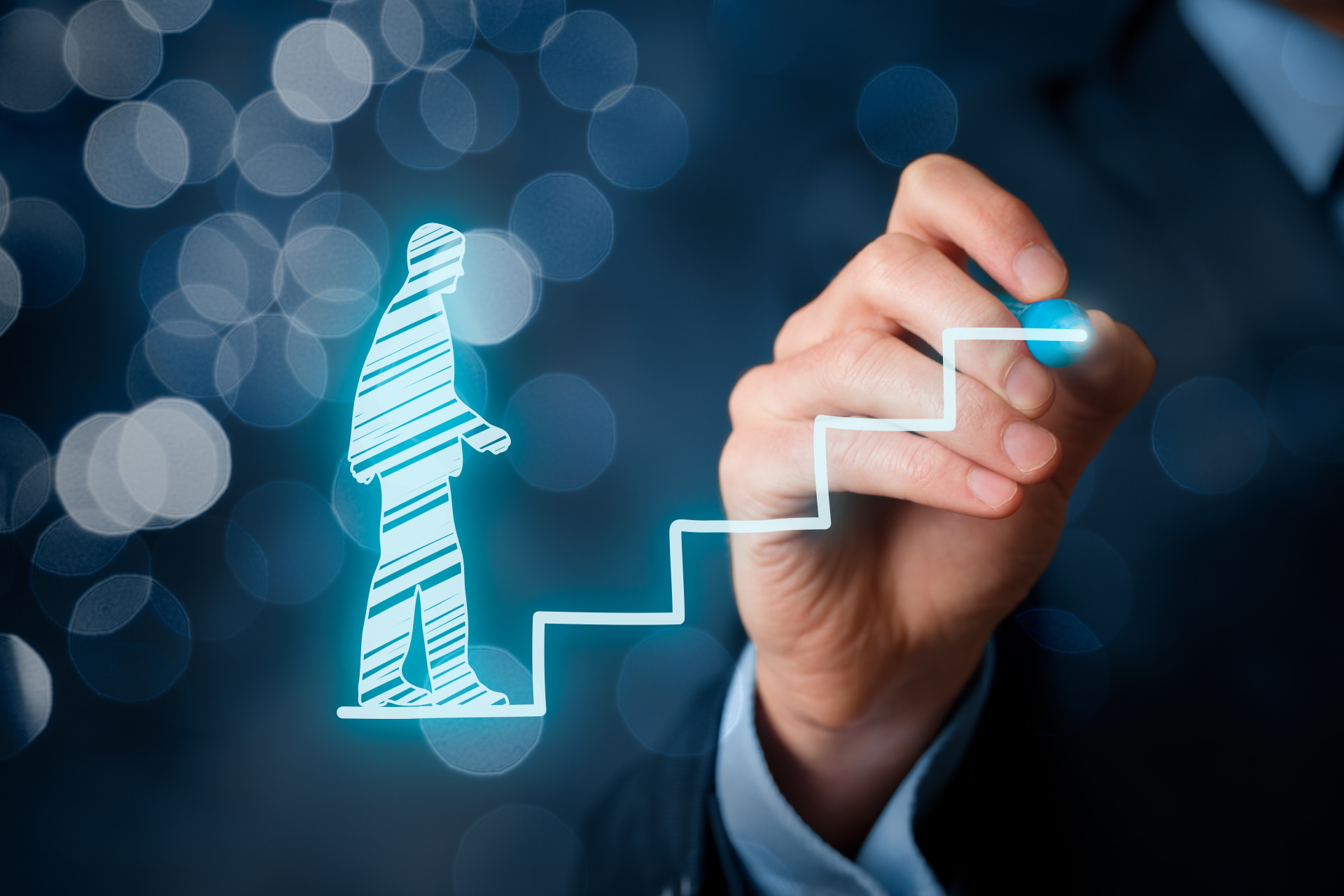 iOS Developer
Brisbane, Queensland, Australia
Full Time Contract
Open
iOS Developer (Contract) in Brisbane, Queensland, Australia to work on customer's product development.
Security Operations Centre Level 3 Analyst
Brisbane, Queensland, Australia
Wellington, New Zealand
Full Time
Open
A Security Operations Centre (SOC) Level 3 Analyst position in Brisbane, QLD, Australia or Wellington, New Zealand to support the SOC as an advanced escalation point identifying and addressing potential information security incidents.
Project Manager
New South Wales, Australia
Queensland, Australia
Victoria, Australia
Australian Capital Territory, Australia
Wellington, New Zealand
Full Time
Open
Project Managers in multiple locations of Australia and New Zealand to help the successful delivery of allocated projects for UNIFY clients globally.
Security Consultant
Sydney, New South Wales, Australia
Full Time
Open
Security Consultant in Sydney, NSW, Australia to design, implement, and support Microsoft security solutions for UNIFY clients.