UNiFYSecure
Safeguard your business in the ever evolving threat landscape with UNIFY's dedicated cybersecurity services.
Microsoft Corporation profiles UNIFY customers Mastercard and NZ Ministry of Education
Microsoft features UNIFY Solutions customers Mastercard and NZ Ministry of Education in its launch of its Citizen Digital Identity description of how its CIAM platform is enabling and empowering individuals and institutions.
Enabling remote workforces at scale? UNIFY can help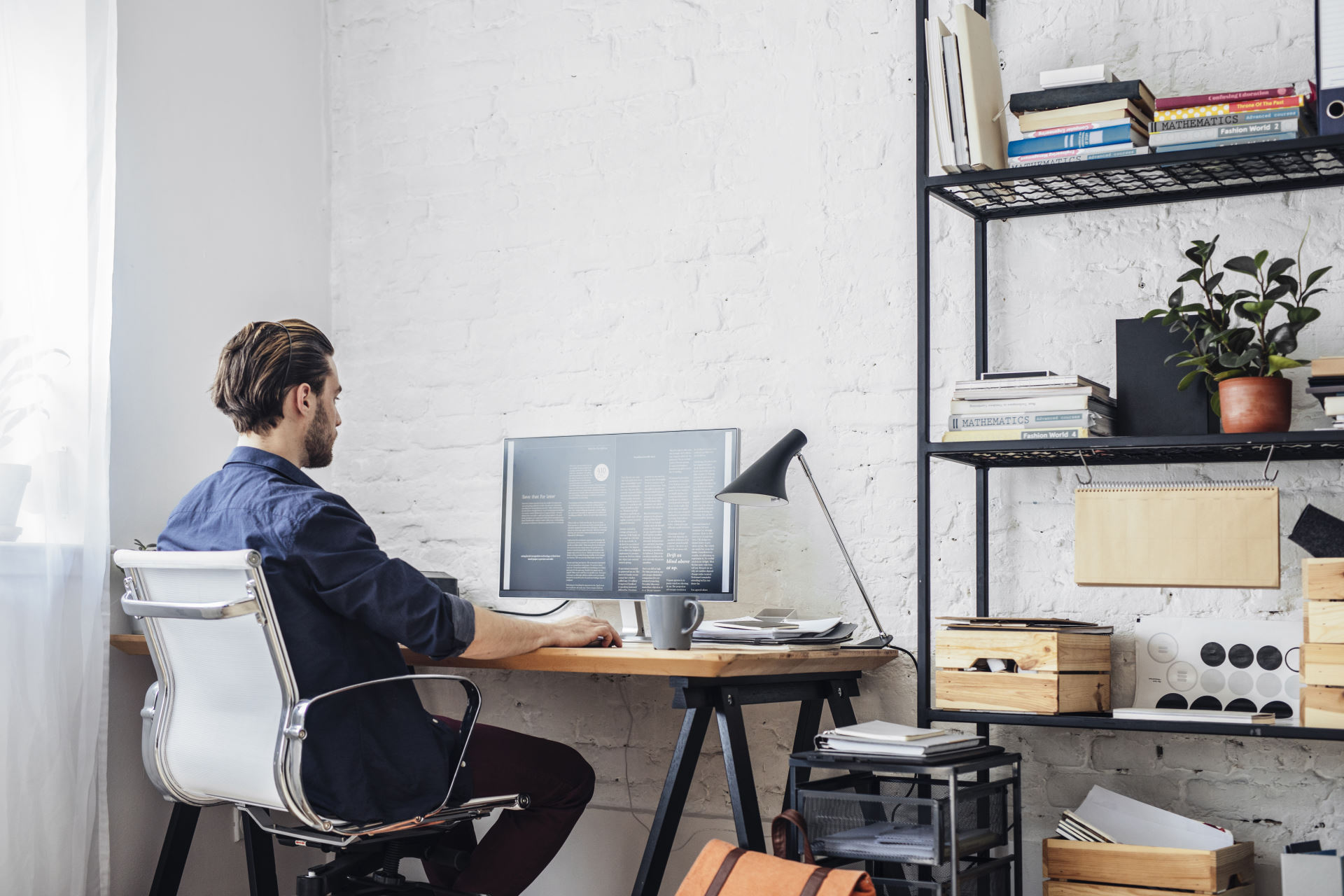 Get your work-from-home workforce secure and productive, right now.
UNiFYAdvantage
Enabling business innovation through digital transformation, and reducing risk, cost and time is the UNiFYAdvantage. UNiFYAdvantage allows you to focus on what you do best with the reassurance your Cloud platforms are managed by the experts.
UNiFYConnect
A hands-off approach to integrating and managing identities in your cloud applications.
Citizen Access
Citizen service is undergoing rapid and systemic change. UNIFY is focused on assisting governments use the latest technologies to improve the speed, quality and accuracy of the services they deliver, at the same time as benefiting from lower cost models in adopting emerging technologies.
Why now's the time to secure your organisation's future with Microsoft Security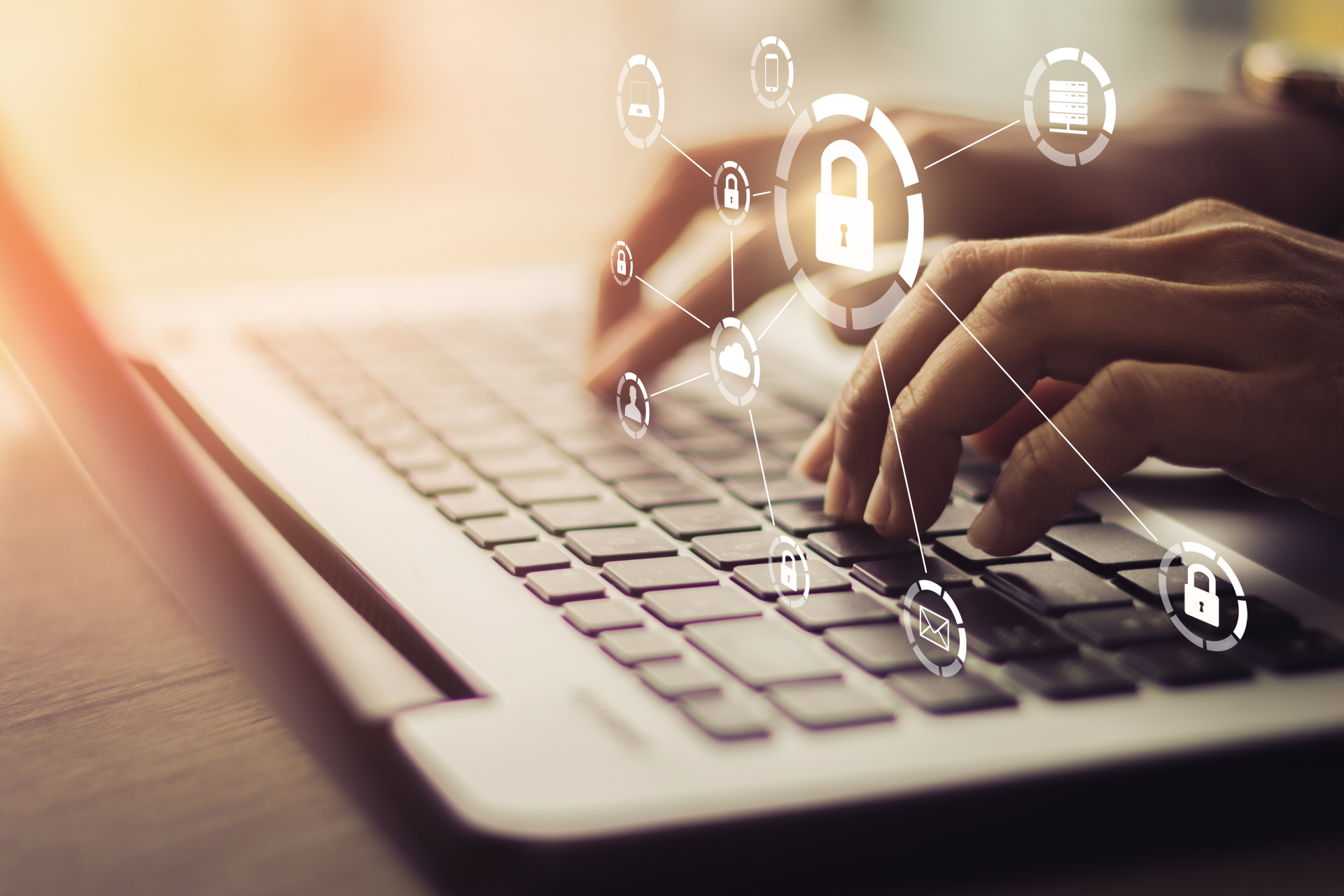 UNIFY Solutions' Samrat Choudhury, Chief Operating Officer, shares his thoughts on the benefits of Microsoft Security and the future of intelligent security.
Managed Services
To stay competitive, you need to focus your people on business innovation. Operating and managing on-premises or Cloud platforms is not part of your core business. Use UNIFY skills, processes and experience to manage your Identity and Security platforms.