About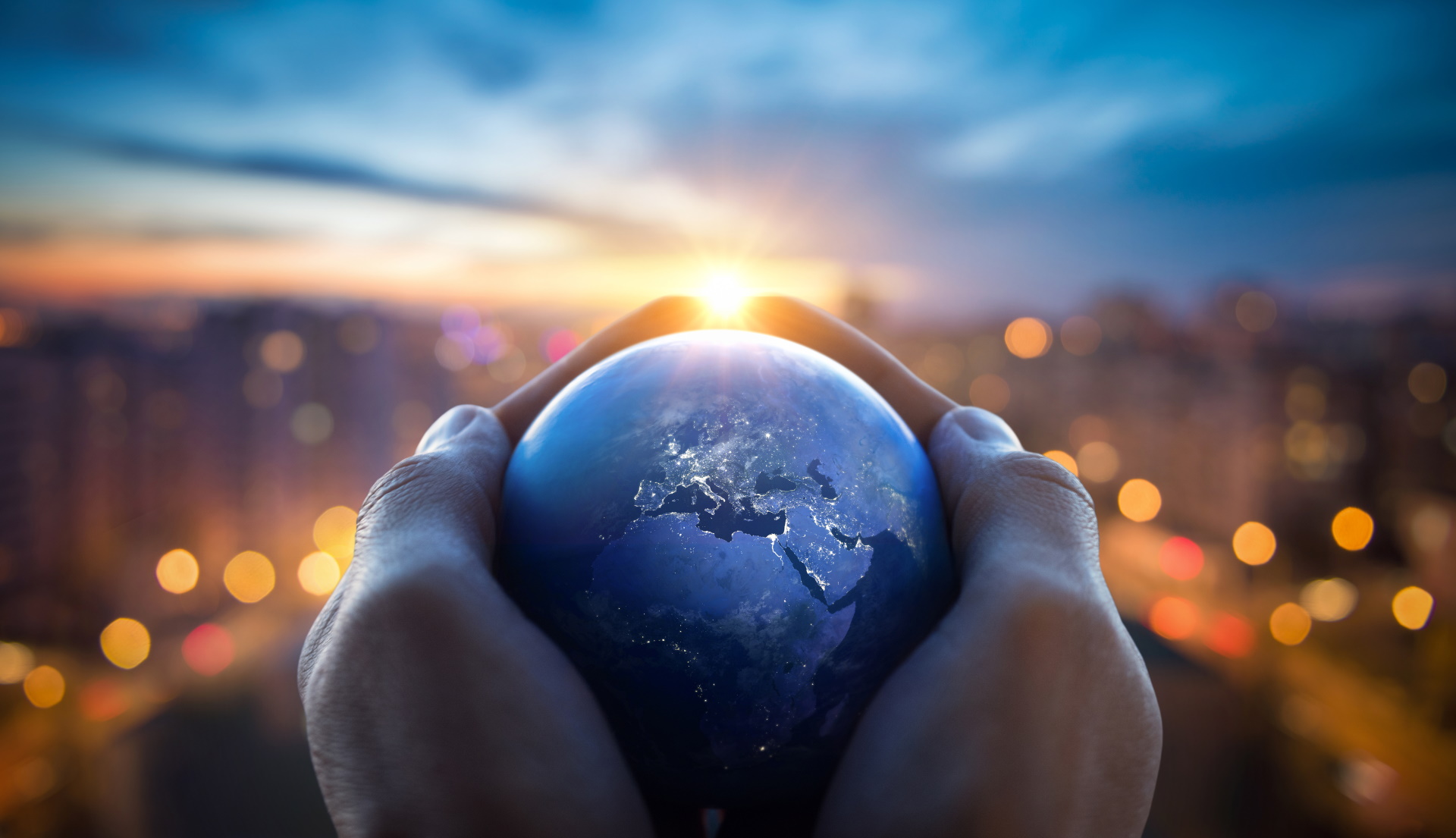 Microsoft features
Solutions customers Mastercard and NZ Ministry of Education in its launch of its Citizen Digital Identity description of how its CIAM platform is enabling and empowering individuals and institutions.
Secure
Safeguard your business in the ever evolving threat landscape with
's dedicated cybersecurity services.
Every business should now be aware of the dangers of doing business online. In just the last month, there have been alarming cyberattacks and these are just the tip of the iceberg.
specialises in assisting you to migrate your on-premises MIM solution to Azure Identity. You will need to migrate to cloud solutions to scale to compete in the digital economy.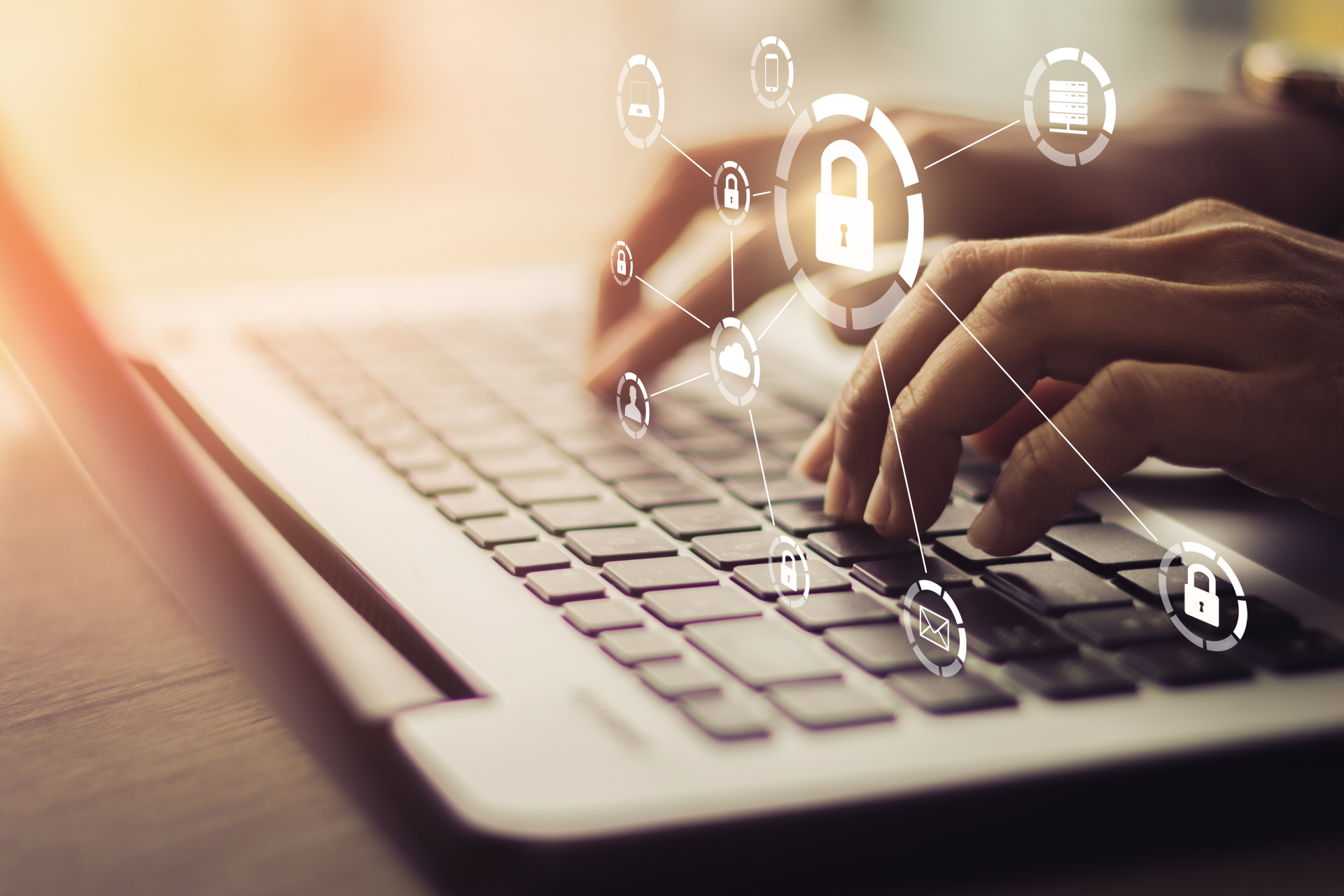 Solutions' Samrat Choudhury, Chief Operating Officer, shares his thoughts on the benefits of Microsoft Security and the future of intelligent security.
To stay competitive, you need to focus your people on business innovation. Operating and managing on-premises or Cloud platforms is does not have to distract you from your core business. Use
skills, processes and experience to manage your Identity and Security platforms.