UNIFYConnect is a service for connecting identities in your corporate applications. Connect your HR system or other authoritative source for better identity governance, provision into more applications to boost the reach of your identity solution, and even synchronize identities between two or more of your systems. UNIFYConnect packages our analyst-recognized product suite, including UNIFYBroker and UNIFYMonitor, with our experience and expertise in building and operating identity management solutions, to provide a hands-off, fully managed service.
Key features
With UNIFYConnect, we monitor and operate your identity management environment, so you know you're getting the most out of it.
Get a clear view of what's really happening in your identity management solutions with
UNIFYMonitor
, and get alerts when things go wrong.
Support for 25+ Applications
UNIFYConnect can connect with over 25 on-premises and cloud-based applications out of the box and is extensible, allowing you to integrate more of your applications into your identity management solution.
Identity data is available in real-time, or if your connected systems don't support real-time it can be cached.
Lightweight Synchronization
UNIFYConnect allows automatic synchronization between connected applications, helping you ensure data is consistent across your applications.
Almost every component in UNIFYConnect can be extended, from application connectivity and data transformation right through to reporting.
Works With
Ascender HCM
Supported Products
Ascender technology platforms have been created to reduce the complexity and time required to manage an organisation's payroll services.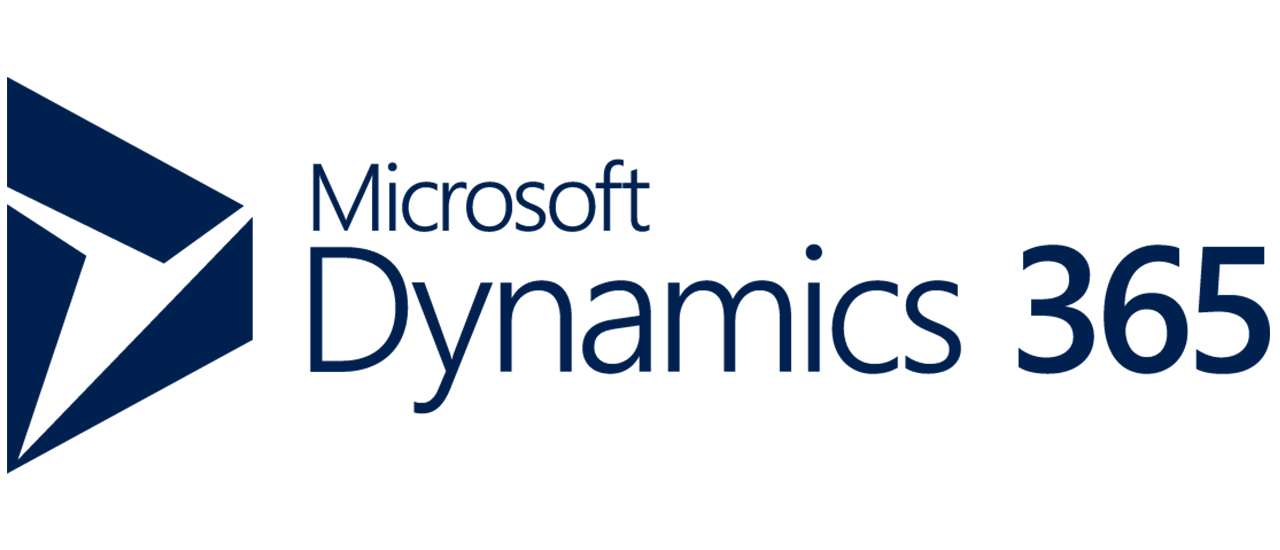 Microsoft Dynamics 365 for Finance and Operations
Supported Products
Dynamics 365 for Finance and Operations allows adjusting to changing requirements, complying with regulations, and maximising existing investments.

One Identity Privileged Access Management
Supported Products
Most breaches involve compromised privileged credentials and bad actors gaining unlimited access to critical systems and data.
Workday
Supported Products
Workday is helping enterprises around the world solve their biggest challenges.
Microsoft Office 365
Supported Products
Office 365 is a cloud-based subscription service that brings together the best tools for the way people work today.
Eclipse EduPoint
Supported Products
Implementing a new student management system can be a daunting task.
Join These Organizations Already With Us
City of Gold Coast
Customer
The Gold Coast is an outstanding global city proudly looking towards its future.
Find out which flavour of UNIFY's Identity Lifecycle products suits you.
You may also be interested in: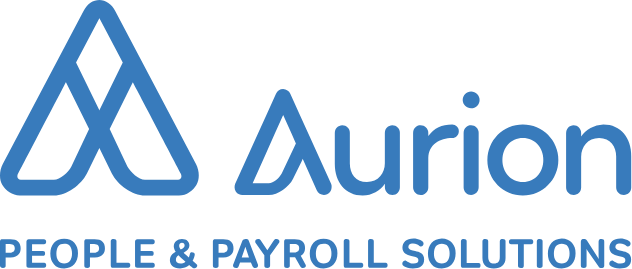 Aurion
Partner
Aurion and UNIFY Solutions have worked together since 2004 to provide Aurion's customers with quality identity outcomes. Ranging from Federal Government, State Government to Gaming Industries, using UNIFY's Identity Broker guarantees you are using Identity integrations methods developed in conjunction with Aurion's engineering teams.
Frontier Software
Partner
UNIFY's 13 years' experience with Identity and Frontier Software chris21 allows us to provide a patented technology designed to help organisations efficiently conduct on-boarding and off-boarding without complicated, costly, custom integrations.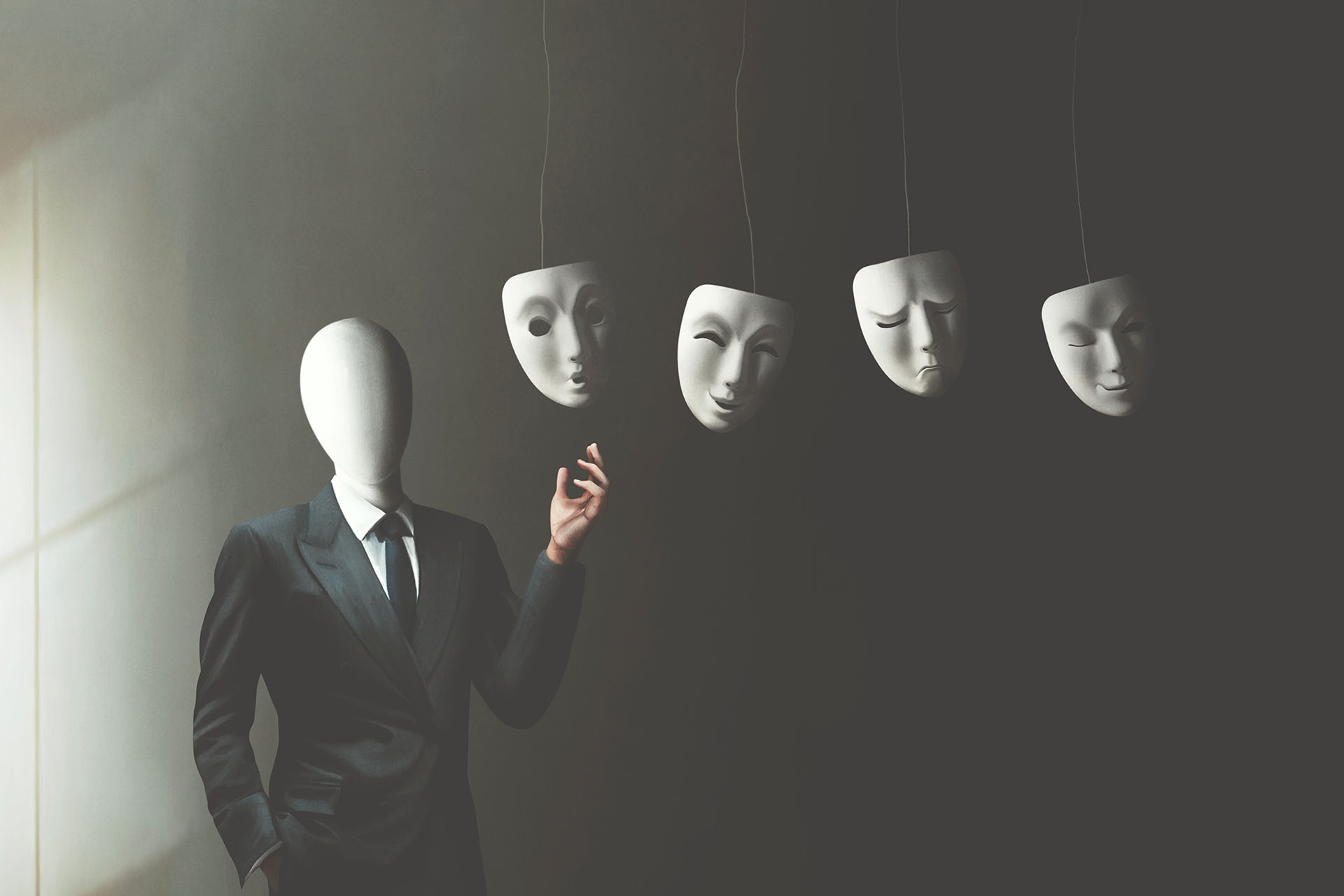 Which flavour of 's suite suits you?
Article
On-premises, cloud platform or cloud software? We help you understand how to choose between UNIFYBroker, UNIFYConnect and UNIFYAssure.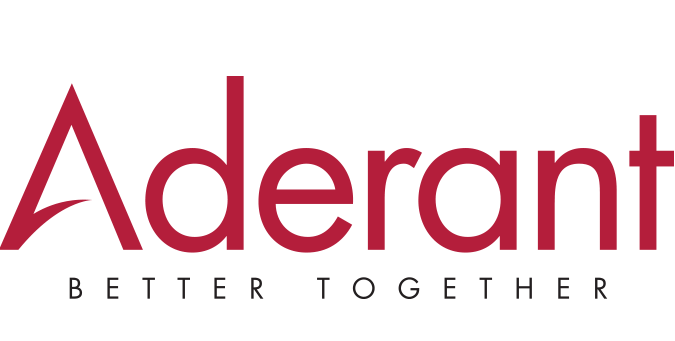 Aderant Expert
Supported Products
Aderant Expert's legal software solution provides finance, case, matter, time, expense, billing and practice management.
Ascender HCM
Supported Products
Ascender technology platforms have been created to reduce the complexity and time required to manage an organisation's payroll services.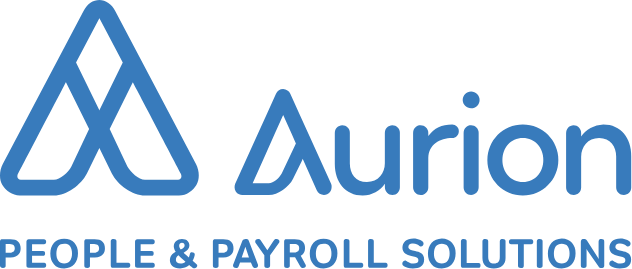 Aurion HRIS
Supported Products
Drive efficiency, productivity and engagement with superior payroll, leave, time and availability management.