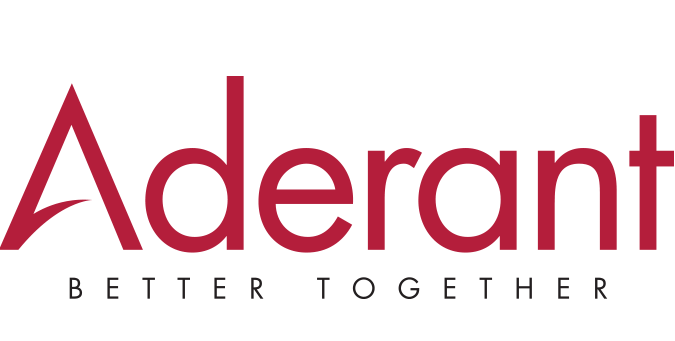 Aderant Expert
Supported Products
Aderant Expert's legal software solution provides finance, case, matter, time, expense, billing and practice management.
Ascender HCM
Supported Products
Ascender technology platforms have been created to reduce the complexity and time required to manage an organisation's payroll services.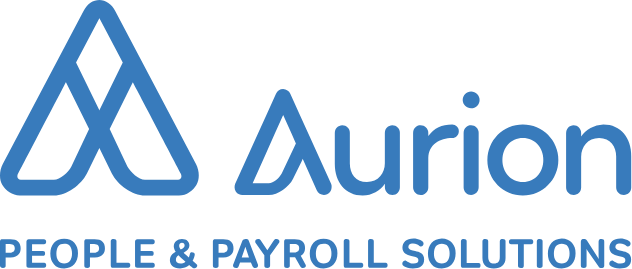 Aurion HRIS
Supported Products
Drive efficiency, productivity and engagement with superior payroll, leave, time and availability management.
CSV
Supported Products
A comma-separated values (CSV) file is a delimited text file that uses a comma to separate values.
Eclipse EduPoint
Supported Products
Implementing a new student management system can be a daunting task.
Frontier Software ichris/chris21
Supported Products
ichris modules can be customised to fit the exact needs of your company across every different touch point of the human capital management process.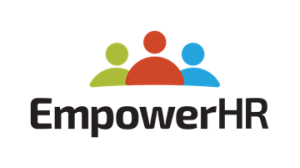 Fusion5 EmpowerHR
Supported Products
EmpowerHR is an expert in the delivery of integrated people solutions and services.
Google G Suite
Supported Products
G Suite is a set of cloud computing, productivity and collaboration tools, software and products developed by Google
Micro Focus Enterprise Content Management
Supported Products
Automate secure content and records management, from creation to disposal, to regain control of your assets and mitigate risk.
Microsoft Active Directory Domain Services
Supported Products
Microsoft Active Directory Domain Services (AD DS) is the cornerstone of every Windows domain network.
Microsoft Azure AD
Supported Products
The Azure Active Directory (Azure AD) enterprise identity service provides SSO and multi-factor authentication to help protect your users from 99.9 per cent of cybersecurity attacks.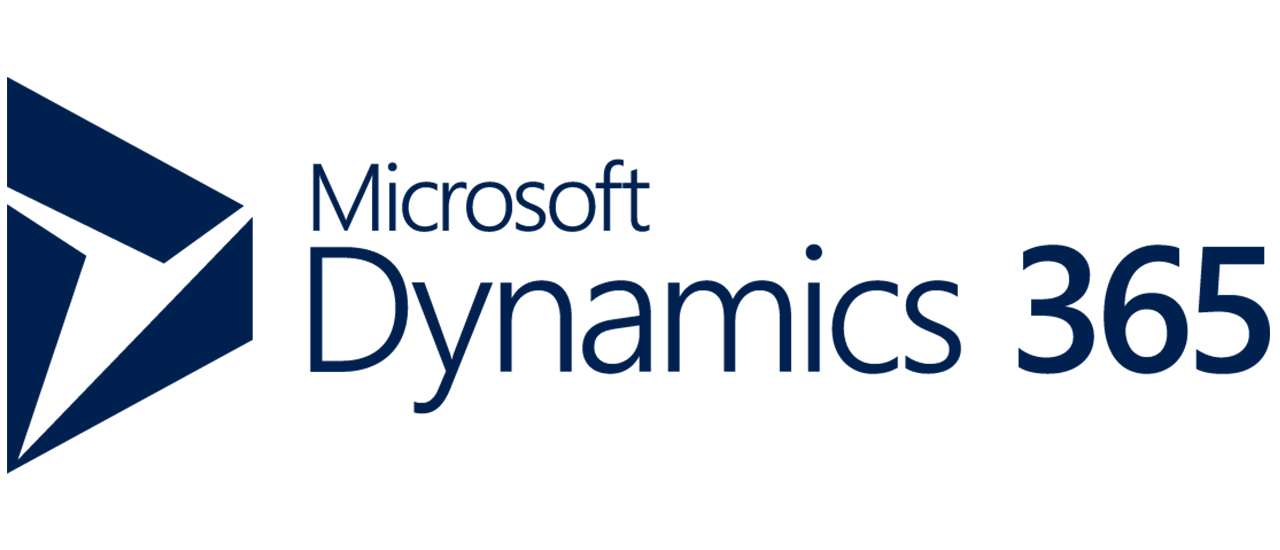 Microsoft Dynamics 365 for Finance and Operations
Supported Products
Dynamics 365 for Finance and Operations allows adjusting to changing requirements, complying with regulations, and maximising existing investments.

Microsoft Forefront Identity Manager
Supported Products
Microsoft Forefront Identity Manager is a state-based identity management software product.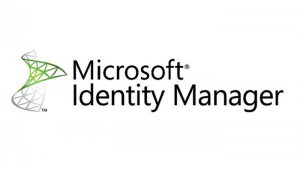 Microsoft Identity Manager
Supported Products
Microsoft Identity Manager (MIM) 2016 builds on the identity and access management capabilities of Forefront Identity Manager.
Microsoft Office 365
Supported Products
Office 365 is a cloud-based subscription service that brings together the best tools for the way people work today.
Microsoft SharePoint
Supported Products
Share and manage content, knowledge, and applications to empower teamwork, quickly find information, and seamlessly collaborate across the organization.
Microsoft SQL Server
Supported Products
SQL Server is a relational database management system developed by Microsoft.
NetIQ Identity Manager
Supported Products
A complete, yet affordable solution to control who has access to what across your enterprise.

One Identity Privileged Access Management
Supported Products
Most breaches involve compromised privileged credentials and bad actors gaining unlimited access to critical systems and data.
Oracle Taleo Cloud
Supported Products
Find the talent needed with the world's most used recruitment platform.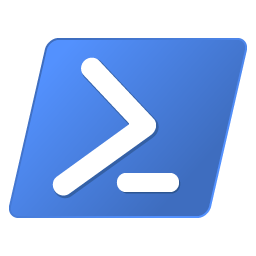 PowerShell
Supported Products
PowerShell is a task-based command-line shell and scripting language built on .NET.
SAP ERP Human Capital Management
Supported Products
Streamline processes across procurement, manufacturing, service, sales, finance, and HR with SAP ERP.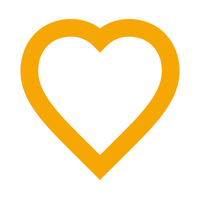 SAP Success Factors
Supported Products
Put people at the heart of HR transformation – and improve the employee experience – with SAP SuccessFactors.
ServiceNow
Supported Products
ServiceNow makes work, work better for people.
TechnologyOne Financials
Supported Products
Simplify the capture and retrieval of financial information through flexible chart of accounts, ledger and reporting capabilities.
Workday
Supported Products
Workday is helping enterprises around the world solve their biggest challenges.
You may also be interested in:
Connect
Identity
A hands-off approach to integrating and managing identities in your cloud applications.