Primary Partners
Microsoft Partnership
Partner
UNIFY is the global leader in design and deployment of Microsoft CIAM solutions. From MIIS to Azure, UNIFY remains Microsoft's trusted partner for quality Cybersecurity, Identity and associated secure collaboration outcomes.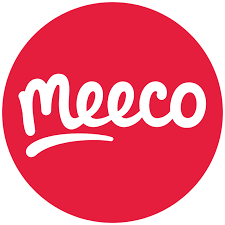 Meeco
Partner
Meeco was created with the purpose to empower people to own and benefit directly from their personal data. Reward is not just about money; it is what matters to you. Meeco is about helping you gain the insight and have the data to negotiable better outcomes for you and your family.

ELMO Software
Partner
ELMO is Australia and New Zealand's only integrated cloud HR, payroll and rostering / time & attendance solution. UNIFY are pleased to present ELMO-based solutions to the market with ELMO being the fastest growing HR tech company in the APAC region.
Saviynt
Partner
The powerful IGA capabilities of Saviynt complement your Azure solution perfectly to provide a truly comprehensive Identity and Governance solution.
Ping Identity
Partner
Ping Identity represents the pinnacle of Access Management that few vendors can match. If you are looking for seamless application integration that provides a simple but highly secure end-user experience Ping has the answer and more besides.

One Identity
Partner
UNIFY and One Identity have partnered to provide quality Identity and Governance solutions, and are currently delivering a major Australian jurisdiction whole of government solution.
SailPoint
Partner
SailPoint are consistently rated leaders in the Identity Governance field by independent analysts such as KuppingerCole. Innovative suppliers of quality identity software, UNIFY Solutions are pleased to present SailPoint-based solutions to the market.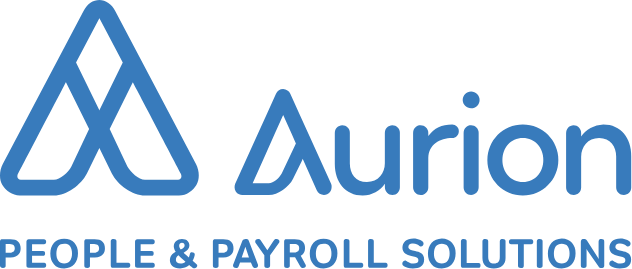 Aurion
Partner
Aurion and UNIFY Solutions have worked together since 2004 to provide Aurion's customers with quality identity outcomes. Ranging from Federal Government, State Government to Gaming Industries, using UNIFY's Identity Broker guarantees you are using Identity integrations methods developed in conjunction with Aurion's engineering teams.
Axenic
Partner
UNIFY Solutions and Axenic have worked together since 2015. Axenic's track record in providing grounded, quality security advice is a natural fit to providing Identity and Access Management solutions as a key component to reducing risk.
Frontier Software
Partner
UNIFY's 13 years' experience with Identity and Frontier Software chris21 allows us to provide a patented technology designed to help organisations efficiently conduct on-boarding and off-boarding without complicated, costly, custom integrations.