Mastercard is a leader in global payments and a technology company that connects billions of consumers, thousand of financial institutions, and millions of merchants, as well as governments and businesses around the world.
You may also be interested in:
Host
Services
Innovate your application, while we host, secure, support and operate for you. UNIFYHost: A UNIFYAdvantage Offering.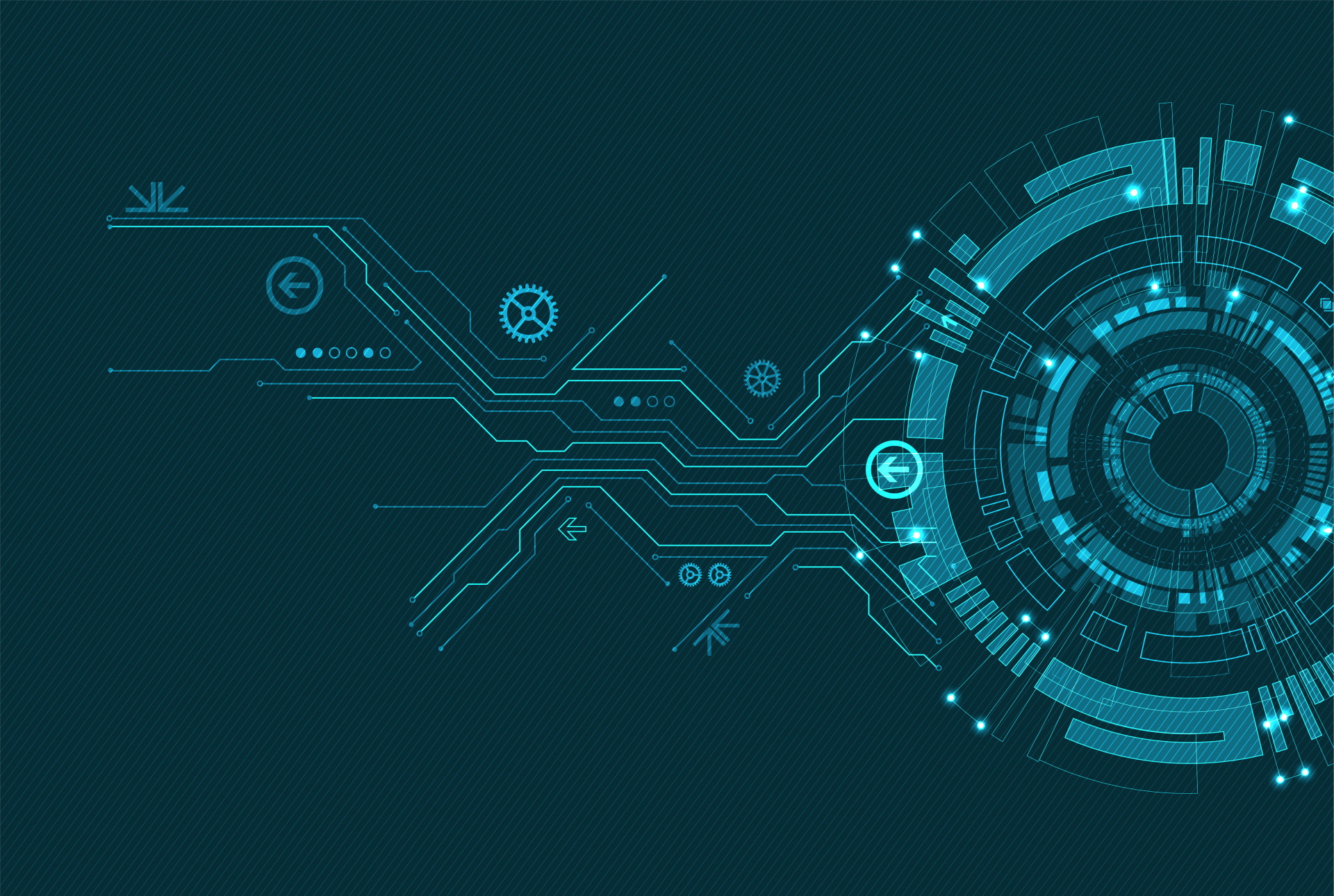 System Integration
Services
UNIFY are experts in System Integration, blending software, hardware and Cloud-based components and services into one, and can help businesses.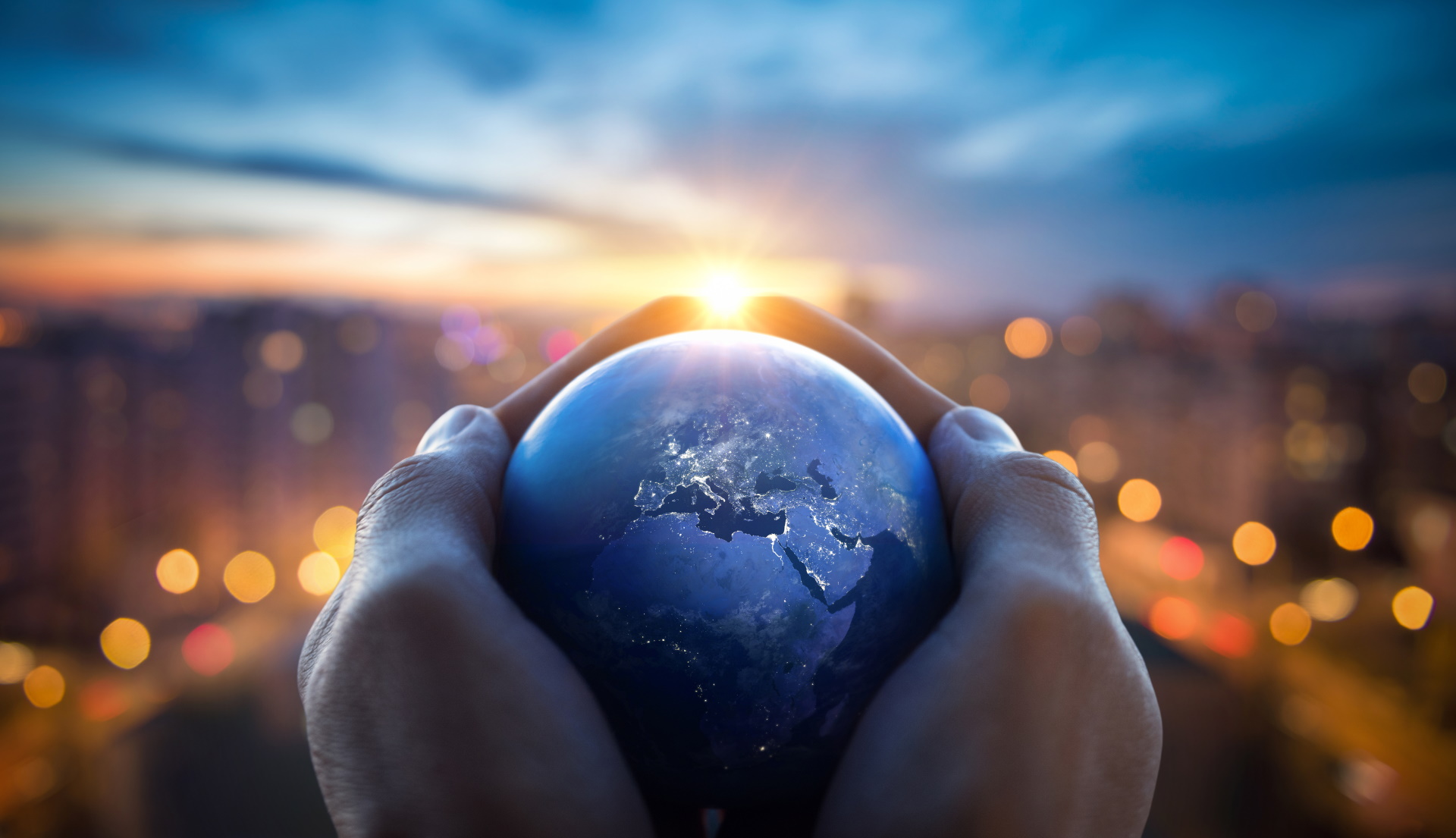 Microsoft Corporation profiles customers Mastercard and NZ Ministry of Education
Article
Microsoft features UNIFY Solutions customers Mastercard and NZ Ministry of Education in its launch of its Citizen Digital Identity description of how its CIAM platform is enabling and empowering individuals and institutions.