People around the world are being encouraged or required to work from home to stay healthy and do their part to slow the spread of COVID-19. In conjunction with our partner Ping Identity, we want to do our part to help.
Together with Ping, we're offering free cloud-based single sign-on (SSO) and multi-factor authentication (MFA)1 - for unlimited users and unlimited applications.
Affordable Peace of Mind
Whether you are an existing Ping customer looking to provide MFA to strengthen your existing PingFederate authentication process, or seeking completely new combined SSO and MFA options, UNIFY can help expedite your ability to provide staff with the ability to securely work from home.
Talk to UNIFY about how you can leverage this timely offer from Ping Identity to provide convenient and yet secure access to all your IT resources remotely to keep business running.
Rapidly deploy this solution to enable your work-from-home workforce now.
Key features
One-click access to all of your SaaS applications
Duplicate accounts, passwords, VPNs and multiple sign-ons can frustrate users. Single sign-on (SSO) allows users to sign on once using one set of credentials, giving them one-click access to all your applications from anywhere.
Strong authentication for VPN Connections
Usernames and passwords are no longer sufficient on their own. It has never been easier to implement multi-factor authentication for your VPN.
Increased productivity and security
Modern MFA is able to balance security and convenience for end users while also providing tangible benefits to the business and IT department, such as reduced costs and more productive employees all in addition to being highly effective at protecting your organization from breaches.
1 Initial free use period of 6 months. The free period automatically converts to a paid subscription unless terminated prior to the end of the 6-month term.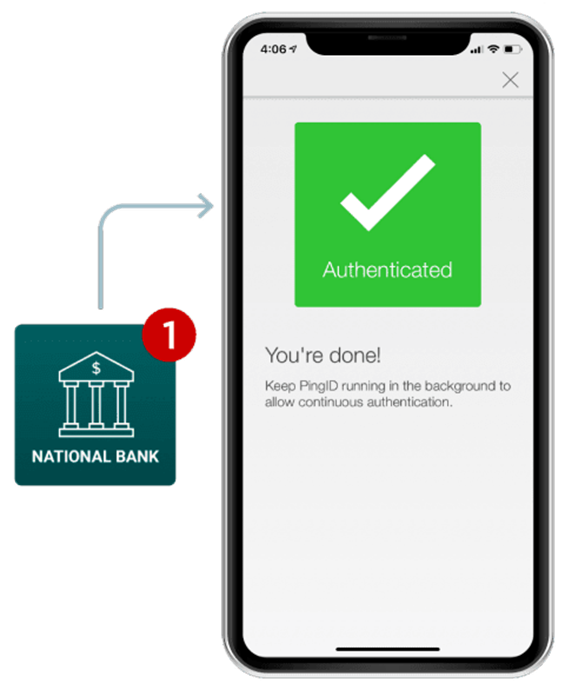 Works With
Interested?
UNIFY can have your organization up and running with SSO and MFA in as little as 5 days. Contact UNIFY Solutions and we'll be right in touch to help.
You may also be interested in: