Azure AD Application Provisioning with SCIM
Solution
Let UNIFY provide your application's missing SCIM APIs to automatically create and maintain user identities and roles directly from Microsoft Azure AD.
Azure AD Identity Governance On-Premises
Solution
Extend the latest Azure AD Identity Governance capabilities to your on-premises enterprise Active Directory, including entitlements management and access reviews, combined with dynamic group membership capabilities.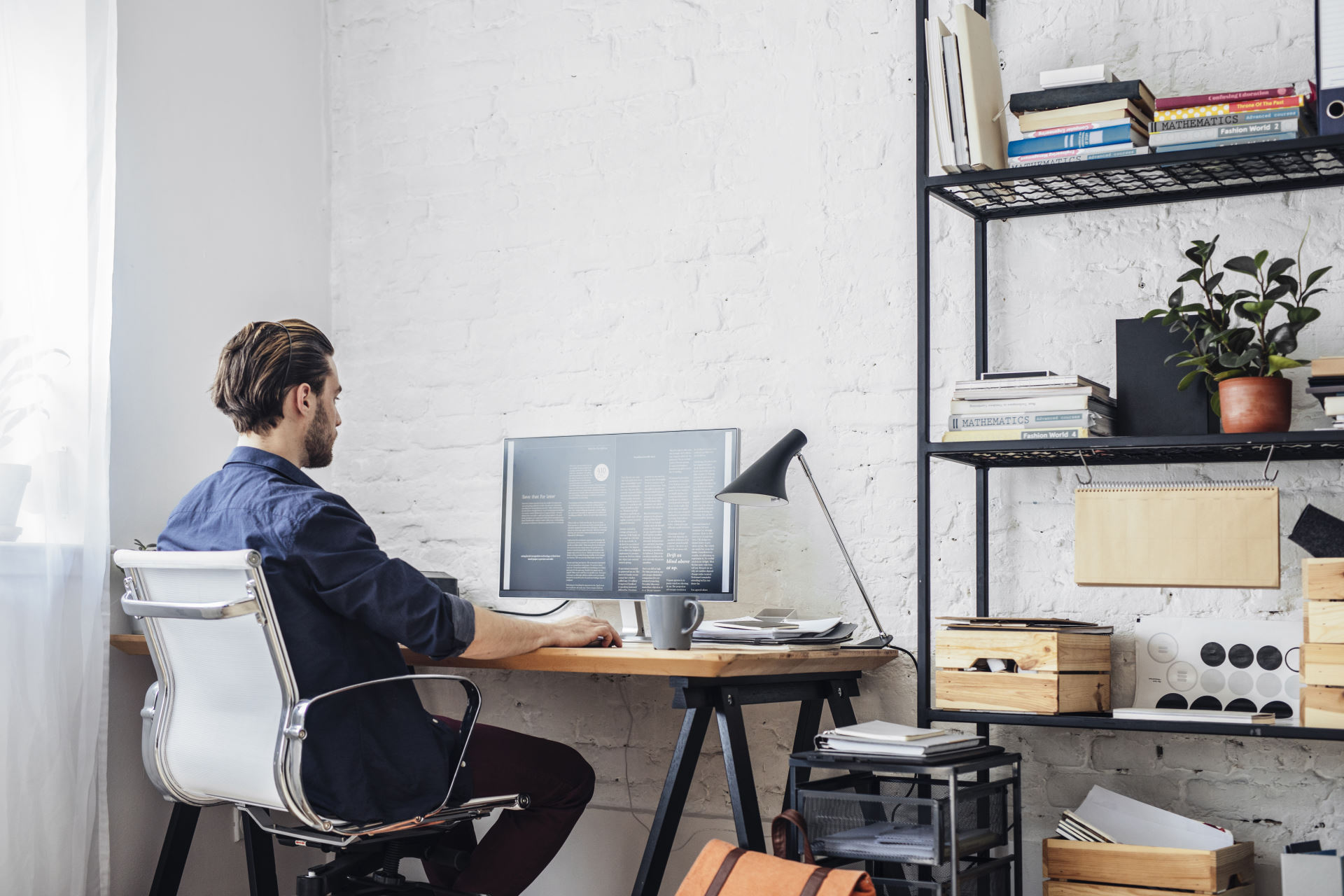 Enabling remote workforces at scale? can help
Solution
Get your work-from-home workforce secure and productive, right now.