Solutions
Not sure how our offerings fit your problem?
---
Understand how our solutions can build on your existing IAM investment or provide a low cost entry point.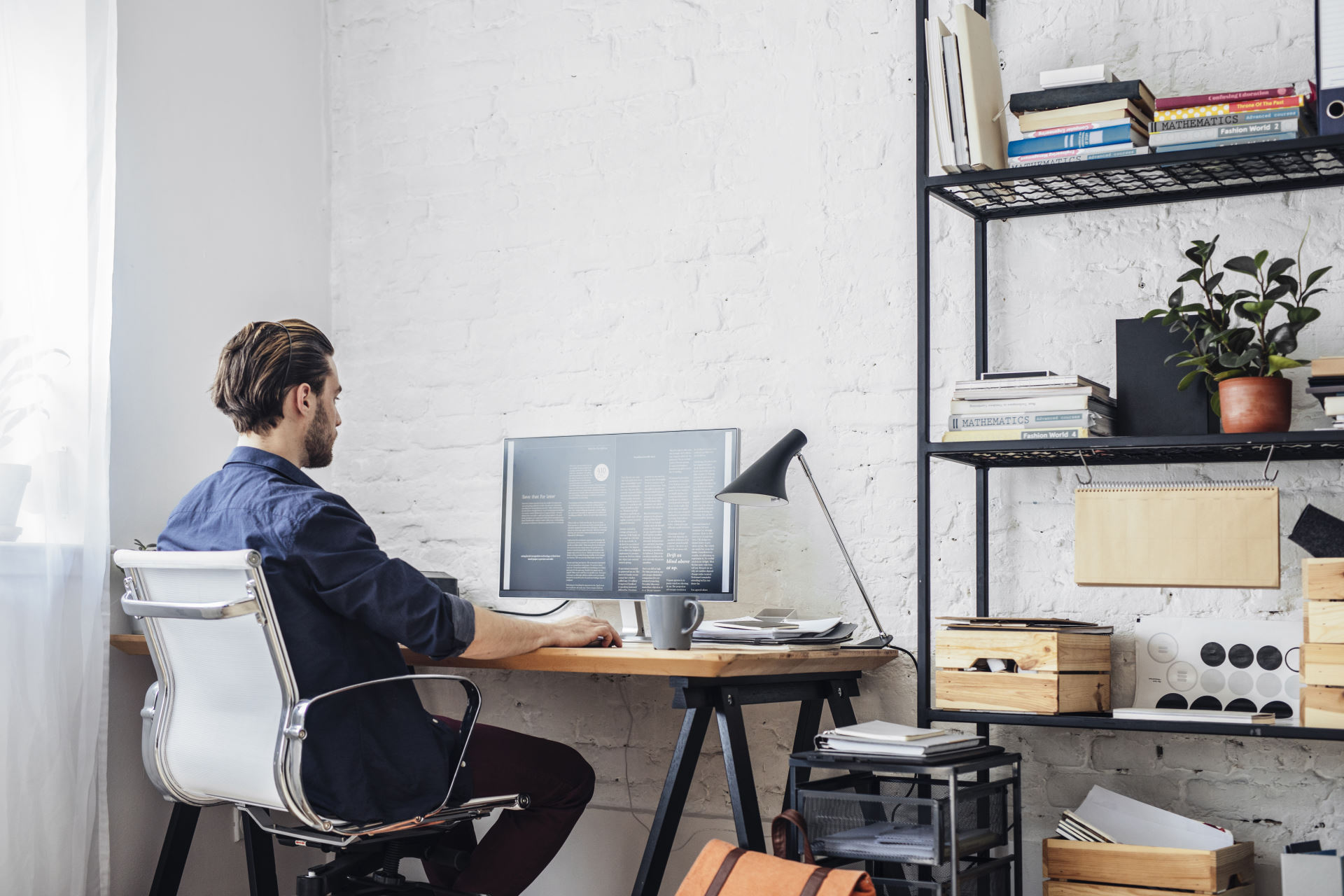 Enabling remote workforces at scale? UNIFY can help
Solution
Get your work-from-home workforce secure and productive, right now.
Azure AD Application Provisioning with SCIM
Solution
Enable SCIM Azure AD App Provisioning for your enterprise application.
Azure AD Identity Governance On-Premises
Solution
Extend the latest Azure AD Identity Governance capabilities to your on-premises enterprise Active Directory, including entitlements management and access reviews, combined with dynamic group membership capabilities.