Also incorporated in this visit was a road show of senior Identity guru Keith Brintzenhofe, showcasing the future of Cloud-based identity from Microsoft. UNIFY are proud to be involved with many global initiatives in Microsoft Cloud Solutions, especially solving complex Identity challenges for customers.
Fresh from Brandon's experience ensuring the success of the Irish MyGovId project, this visit to Australia was at the request of UNIFY Solutions' Chief Technology Officer Shane Day and designed to showcase the outstanding benefits of Microsoft's emerging technologies.
Brandon's experience with, and evangelising of, digital government services, continues to provide useful opportunities for strategic decision makers to discuss the future of Business to Consumer (B2C) and Government to Citizen (G2C) identity with Azure AD B2C. UNIFY expects to share experiences of successful projects through UNIFY's Centres of Excellence within Australia and New Zealand.
MyGovID
MyGovID is an online identity service that enables Irish citizens and other individuals to access Irish Government provided online services in a safe and secure manner. Initially MyGovID supports access to MyWelfare, a set of online services provided by the Irish Department of Social Protection; however it will enable access to other services in the future.
MyGovID leverages the Microsoft Azure AD B2C platform to provide a secure, scalable and reliable service to Irish citizens. Using the concept of policies and customisable user journeys, the Irish Government is able to use this platform to deliver a world class service. As Azure AD B2C is Platform-as-a-Service, it is able to scale up to any peak of demand whilst maintaining a simple to understand transactional cost model.
MyGovID has recently been presented by John Bradley (Chair of the Federation Interoperability Workgroup and member of the Leadership Council at Kantara, Treasurer of the OpenID Foundation, and one of the primary authors of OpenID Connect) as an important example of Microsoft compliance with standards (Cloud Identity Summit 2016).
You may also be interested in:
Shane Day
Shane is a leading cybersecurity strategist and mentor for agile development practitioners. He manages UNIFY's global technology relationships and guides UNIFY's product development. He comes with over 20 years experience developing enterprise software solutions.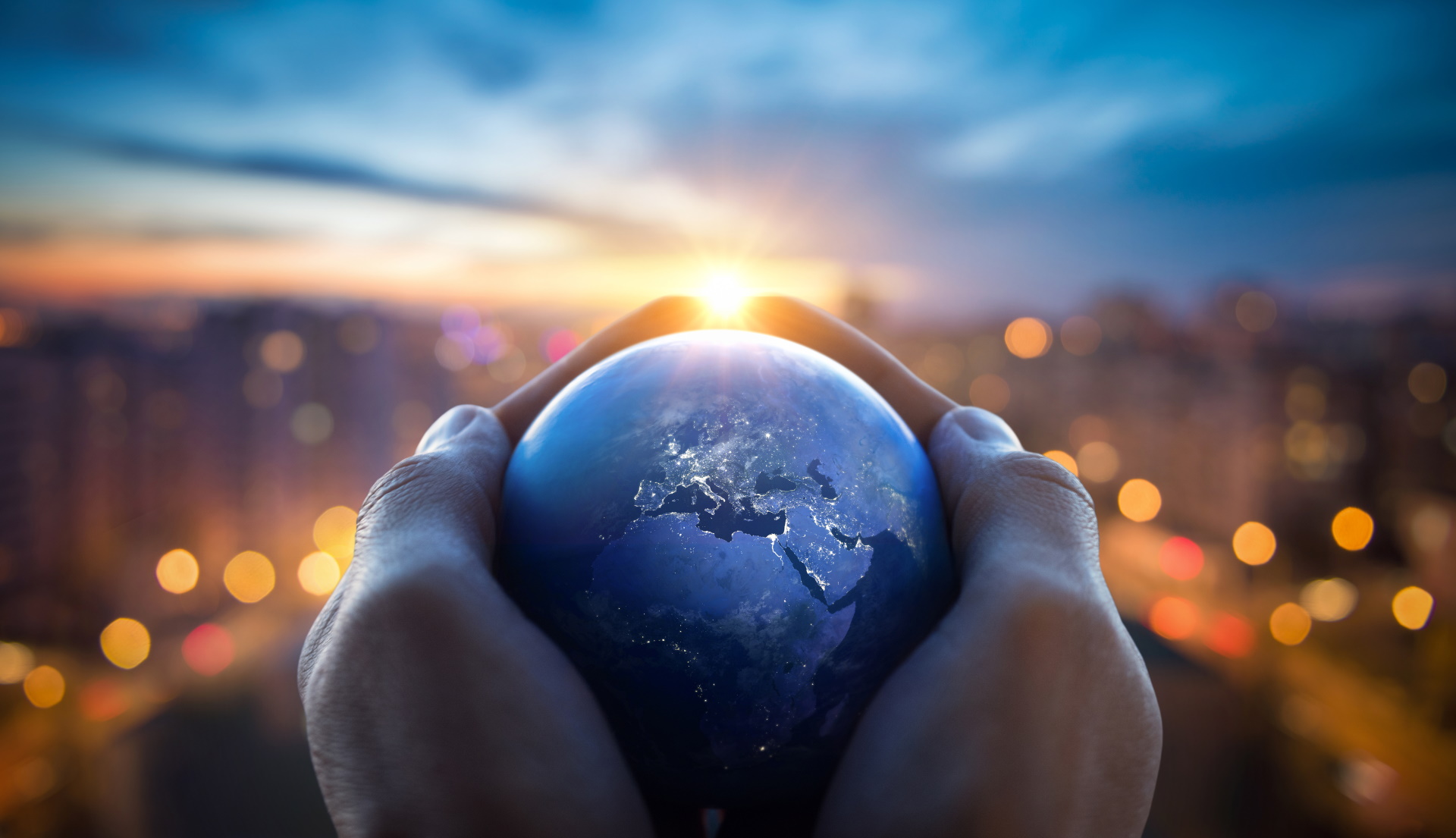 Citizen Access
Access Management
Citizen service is undergoing rapid and systemic change. UNIFY is focused on assisting governments to adopt the latest technologies to improve the speed, quality and accuracy of the services they deliver, at the same time as benefiting from lower cost models in adopting emerging technologies.