Hayden Gray
Developer
---
Hayden is a Developer that joined UNIFY in the 2017 Graduate Intake.
Experience
Hayden has 4 months of experience developing software solutions, and joined UNIFY Solutions through its Graduate Program. He has worked on Microsoft Azure AD B2C and Identity Broker connectivity framework projects.
Education
Hayden has a Bachelor of Information Technology from Queensland University of Technology.
You may also be interested in: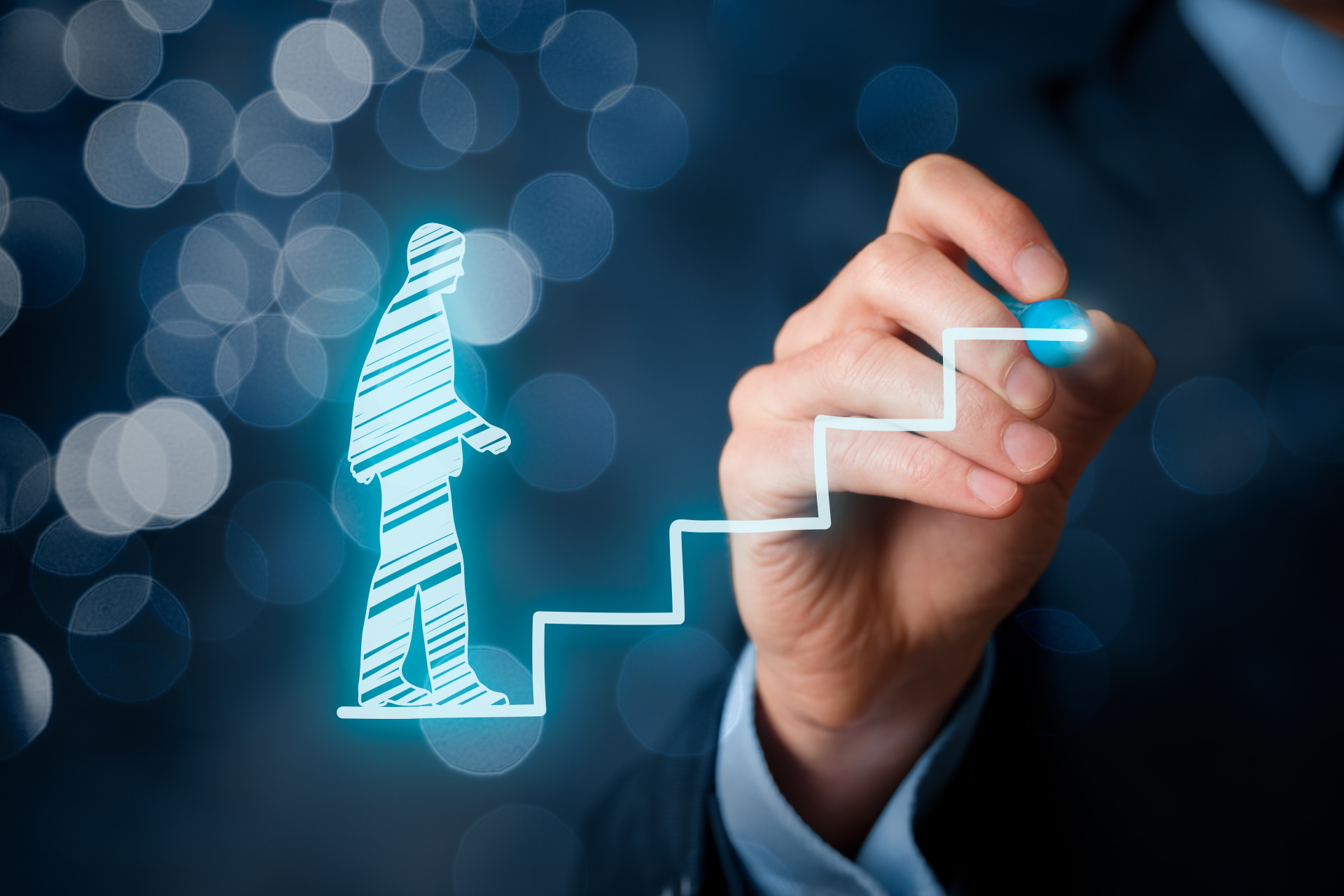 UNIFY welcomes new Graduate Intake
Article
Welcome to UNIFY UNIFY Solutions would like to welcome a number of new graduate employees as part of our current graduate intake. In Australia, Matthew Dayne, Ameer Sabri and Hayden Gray have joined UNIFY in developer roles.