Role
Matthew is the Product Manager at UNIFY Solutions.
Experience
Matthew has over 6 years experience across consulting and software development.
Education
Matthew has a Bachelor of Information Technology (Application Development) from Central Queensland University.
You may also be interested in: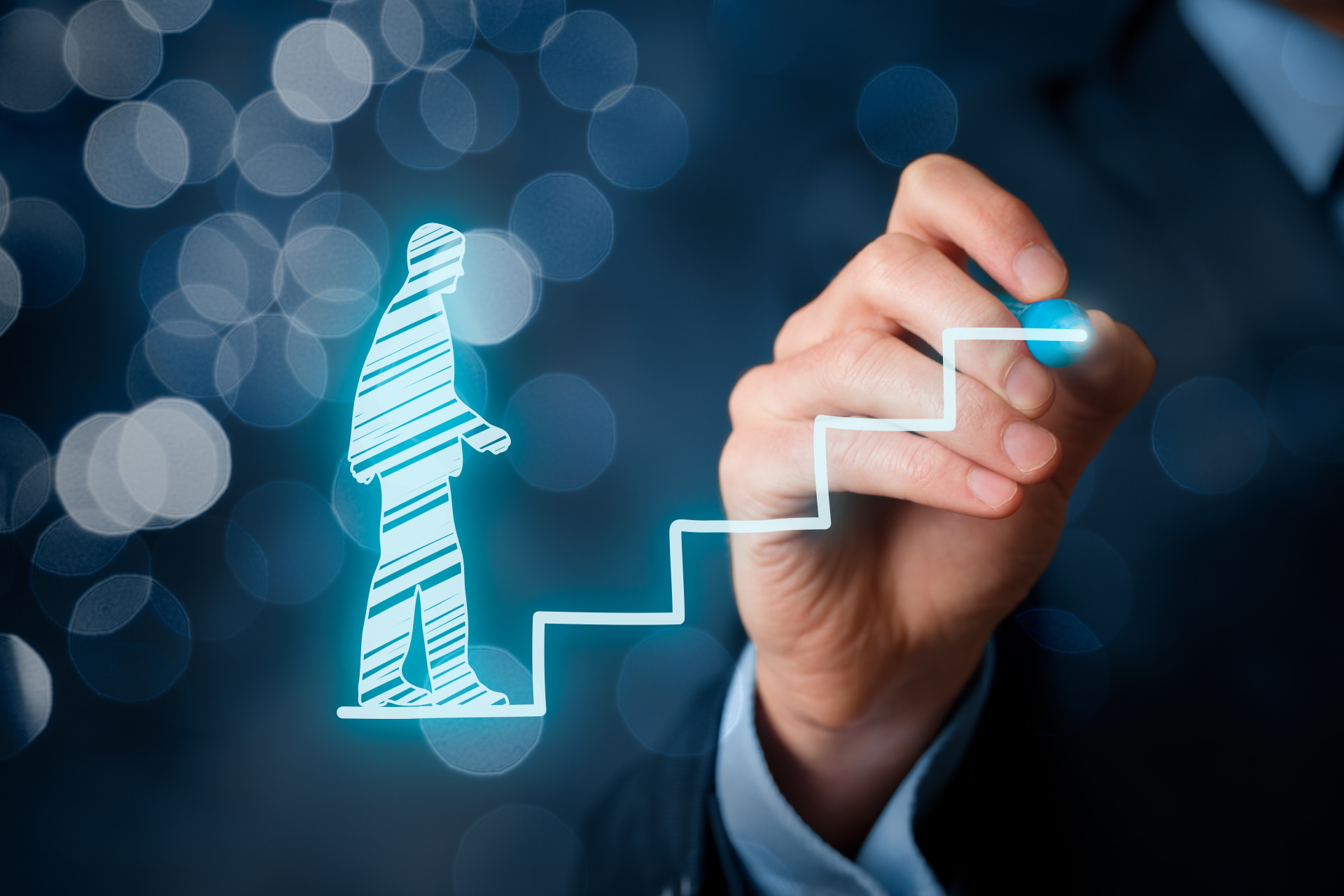 UNIFY Solutions has launched its Australia and New Zealand (ANZ) Graduate Program for Financial Year 17 (FY17) and is seeking applications from IT and Computer Science Graduates interested in a Software Development career involving client facing responsibilities.