Experience
Richard has over 15 years experience in the ICT sector, with the past 8 years specialising in Identity and Access Management.
Education
Bachelor of Information Technology (Major in Mainframe Technology and Communications)
You may also be interested in: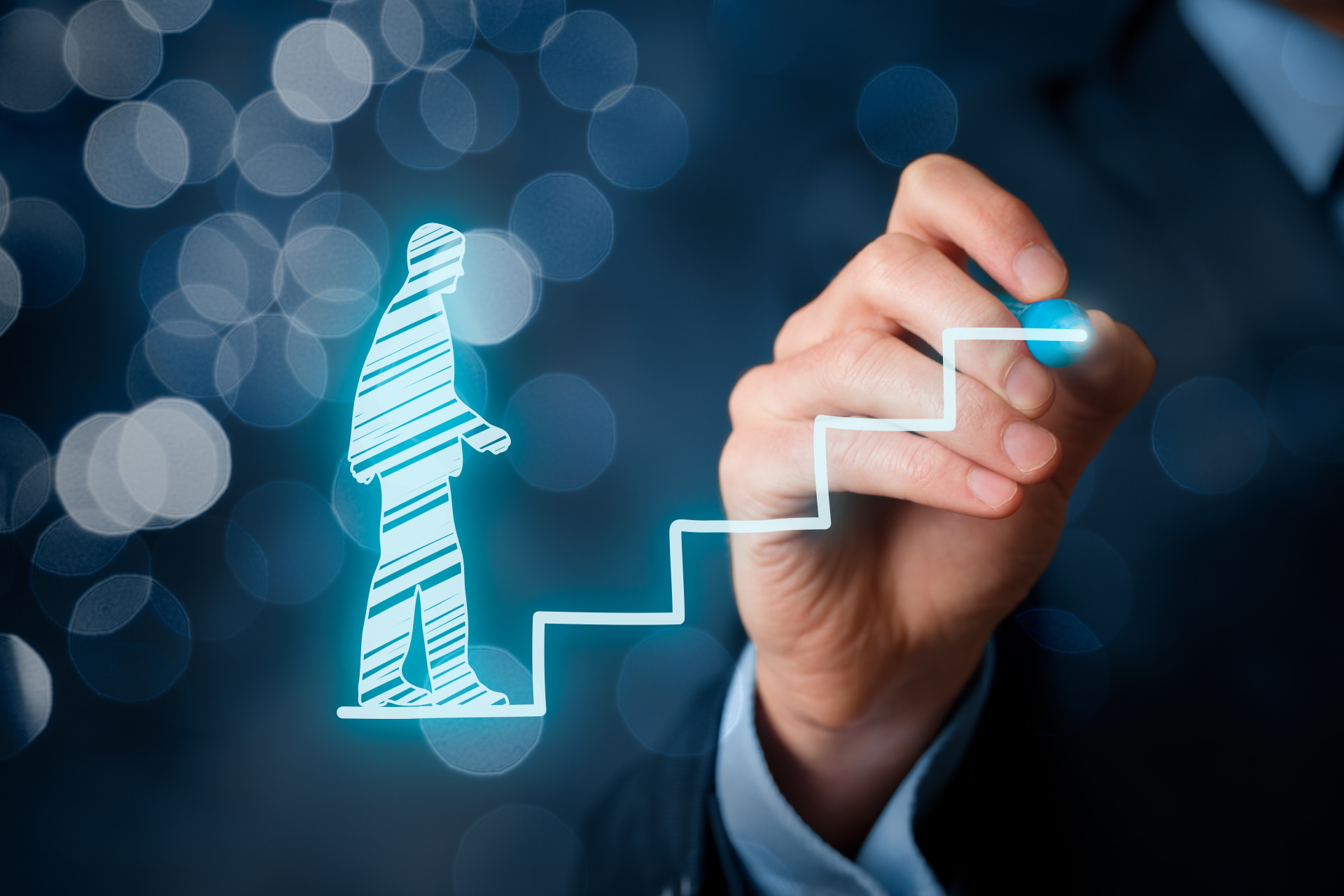 UNIFY welcomes new Graduate Intake
Article
Welcome to UNIFY UNIFY Solutions would like to welcome a number of new graduate employees as part of our current graduate intake. In Australia, Matthew Dayne, Ameer Sabri and Hayden Gray have joined UNIFY in developer roles.