The UNIFY Solutions Architects Council was founded in 2016 to create a collective with which to deliver outstanding services in the Identity and Access Management arena. The Architects Council provides the strategic and architectural guidance to UNIFY's Consulting Practice and focuses on embedding consulting excellence to ensure that UNIFY delivers the same high quality to all customers in every engagement. This Council is responsible for continuous development of UNIFY's SaFe™ processes which are based on successful delivery of Identity projects since 2004.
Comprised of nine representatives from around Australia and New Zealand, the council consists of highly experienced Identity and Access Management consultants. Additionally, the Council draws on the experience and different thought process from our wider customer and partner community. The Architects Council delivers consistent, repeatable quality to all customers; provides a roadmap for the direction of Identity and Access Management; and provides a means for our customers to draw on decades of experience through their engagement with their consultant(s).
Recently the council convened at the UNIFY Identity Conference on the Gold Coast, Australia where Ben Parkinson was confirmed as the Council Chairman for the coming year.
The UNIFY Architects Council is a fantastic initiative to drive continuous improvement and clarity of direction to help facilitate the work we do. This in turn greatly benefits our customers and the Identity and Access Management industry.

Ben Parkinson

Senior IAM Consultant

UNIFY Solutions
No matter what vendors promote, there is no silver bullet solution with cyber security, a layered defence is the only viable defence.

Ben Parkinson

Consulting Practice Manager

UNIFY Solutions
You may also be interested in: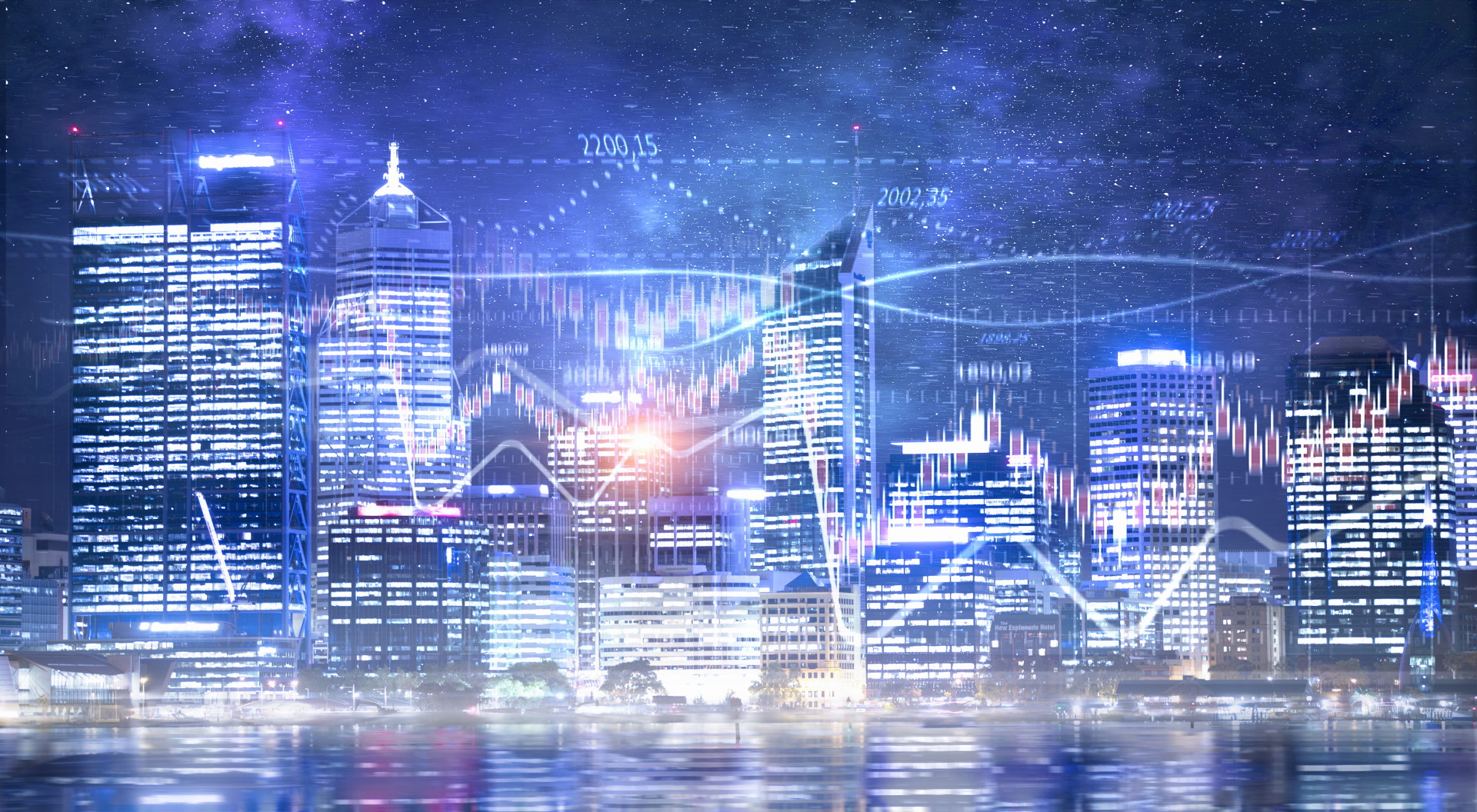 Our architecture consulting services supports both your Strategy and Deployment objectives. We have the deep design and cross-vendor skills that are required to address your system and application integration requirements.