Mark heads UNIFY Solutions. With over 40 years management experience in both large and medium-sized organisations across a wide range of market situations and business environments, his areas of expertise include strategic enterprise positioning, general & IT management, and business re-engineering. His career demonstrates a track record of leading teams to outstanding success. Together with the former Chairman of UNIFY Solutions Board, Ian Ferrier, Mark engineered the establishment of the company in 2004 to bring the best identity and access management talent and product to Australia and a global market. UNIFY is now one of the leading Cloud Security and Managed Services companies.
You may also be interested in: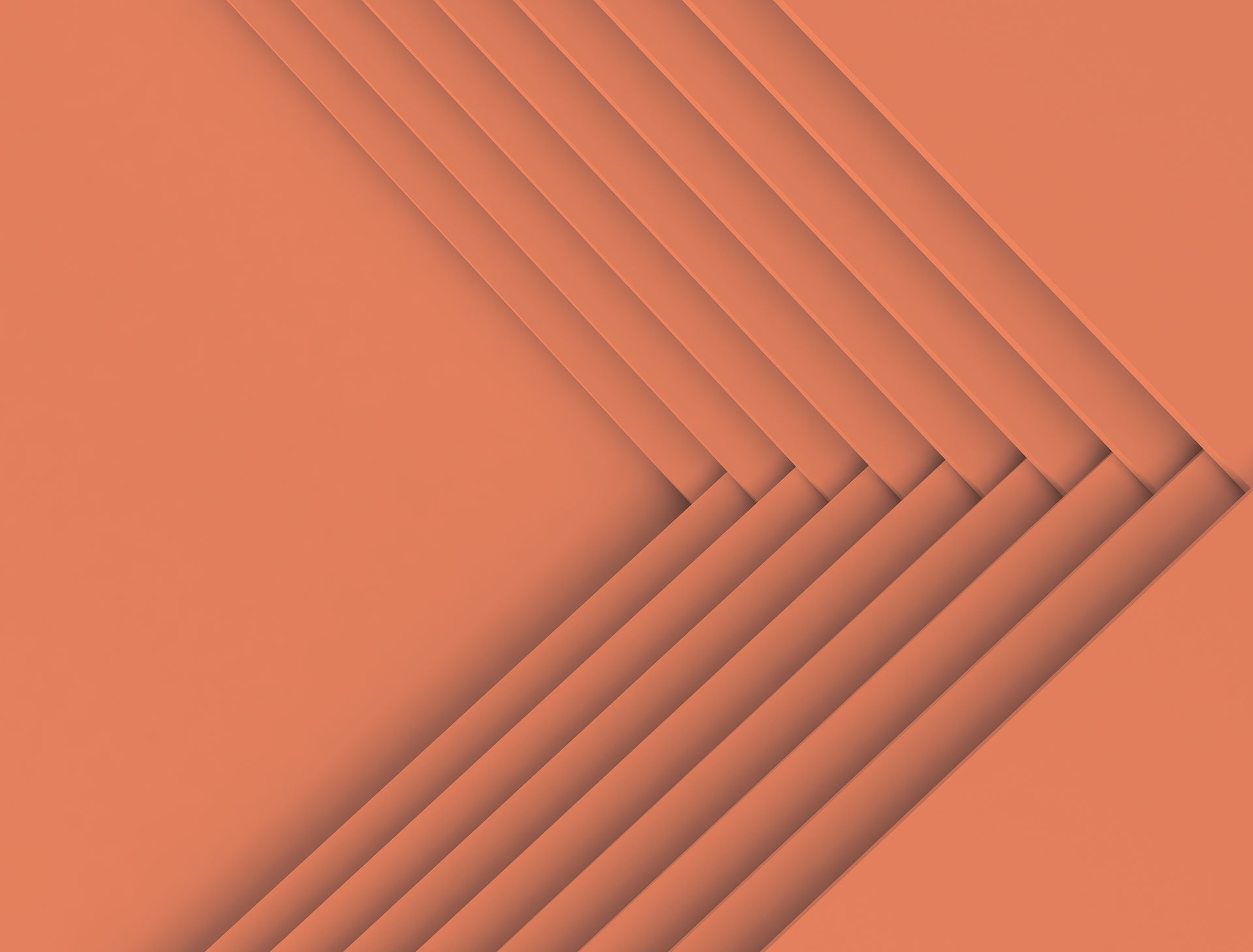 UNIFY New Zealand is proud to be welcomed onto the New Zealand All of Government ICT Security and Related Services Panel (SRS Panel).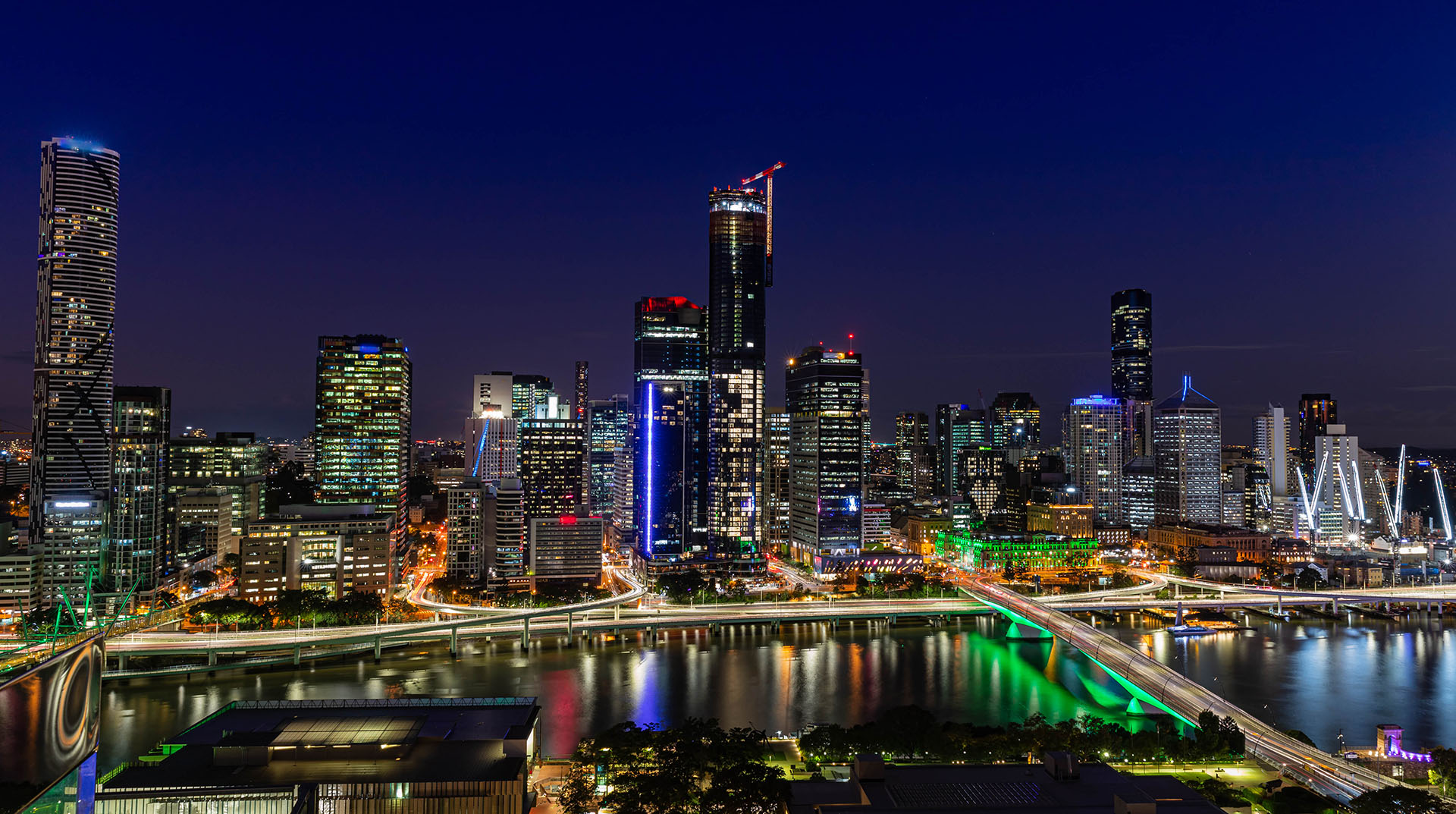 Several members of the UNIFY Leadership team will attend the Cloud Identity Summit in Chicago, USA this week. Attending the summit will be CEO Mark Goodall, CSO Peter Tiernan and CTO Shane Day.
UNIFY Solutions announced today its Indo-Pacific Enterprise Mobility & Security (EM&S) Practice will be located in Sydney, Australia