What does UNIFYAdvantage do for you?
UNiFYAdvantage is a pre-packaged service that allows you to stand up your Digital Channel and Digital Identity services.
The pre-packaged offerings have common services built into an operational cost structure, with additional services available at pre-set costs.
Custom engineering and architectural services can be performed, and leverage the UNIFYRapid™ and UNIFYOperate™ models to ensure the lowest costs and highest qualities for implementing.
UNIFYTrust Service Catalogue
Customer or Citizen Access
This service catalogue is ideal for commercial, retail and government agencies looking at providing Digital Identity services for their digital channels.
The service is an OpenID Connect, OAUTH2, SAML2, WS-FED authentication service, capable of integrating many applications and Identity Providers.
---
50 000 users

3 connected applications

Standard Password Policy

Standard Reports

24/7 dashboards

UNIFYTrust

Bronze UNIFYOperate
---
100 000 users

8 connected applications

Standard Password Policy

Standard and Custom Reports

24/7 dashboards

UNIFYTrust

Silver UNIFYOperate
---
1 000 000 users

15 connected applications

Custom Password Policy

Standard and Custom Reports

24/7 dashboards

UNIFYTrust

Gold UNIFYOperate
Supported Applications
Australia Post Digital iD
Supported Products
Facebook Login
Supported Products
A secure, fast, and convenient way for users to log into an app, and for an app to ask for permissions to access data.
Google Sign-In
Supported Products
Google Sign-In is a secure authentication system that reduces the burden of login for users, by enabling them to sign in with their Google Account—the same account they already use with Gmail, Play, and other Google services.
Microsoft Azure AD B2C
Supported Products
Azure Active Directory B2C offers customer identity and access management in the cloud. Improve customer connections and help protect their identities.
OAuth 2.0
Supported Products
OAuth 2.0 is the industry-standard protocol for authorization.
OpenID Connect
Supported Products
OpenID Connect 1.0 is a simple identity layer on top of the OAuth 2.0 protocol.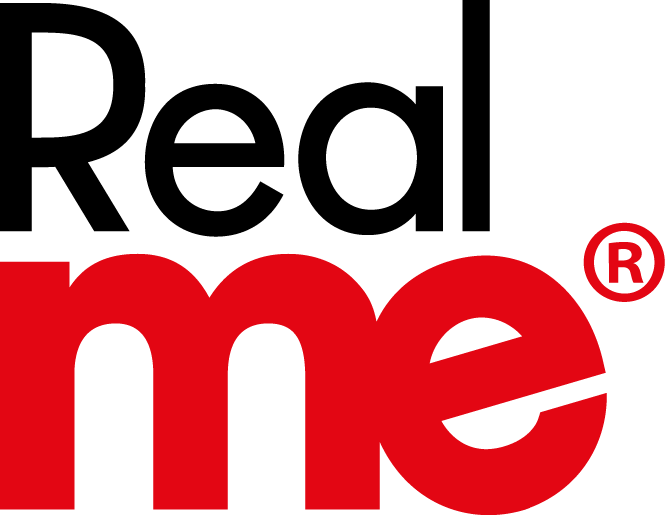 RealMe
Supported Products
RealMe® allows access to multiple online services with one username and password, and securely proving identity online.

SAML 2.0
Supported Products
SAML 2.0 is an XML-based protocol that uses security tokens containing assertions.
Sitecore
Supported Products
Sitecore creates human connections between brands and their customers with rich end-to-end content.