UNIFY Solutions today officially launched its Microsoft Azure AD B2C Practice. This Practice enables enterprise and government to build rich identity experiences and communities for their customers and citizens.
Coinciding with the launch of the public preview of Microsoft Azure AD B2C Identity Experience Framework (Microsoft Build 2017), UNIFY is pleased to be able to publicise its ability to architect, build and provide managed services for consumer and citizen systems. These systems allow bridging of Citizen or Social identities and multiple attribute verification sources, including CRMs and documentation verification services, to organisations' public facing applications.
Phil Whipps, Principal Architect of the Azure AD B2C practice is already building world class solutions. One such solution is an innovative Identity Bridge being supplied to the New Zealand Ministry of Education, incorporating existing industry Identity Providers, RealMe, and the revolutionary Schools Cloud project.
UNIFY's work with the B2C platform builds upon the organisation's commitment to aiding organisations, agencies and governments with the digital transformation process. This announcement also builds upon UNIFY's series of sharing digital government insights following a number of visits (read more here and here) to Australia by Brandon Murdoch, a Principal Engineer in Microsoft's Identity Engineering Group, a leading visionary of Microsoft's Azure AD B2C platform. While visiting Australia as at the request of UNIFY Solutions' Chief Technology Officer Shane Day Brandon's shared experiences ensuring the success of the Irish MyGovId project and showcased the outstanding benefits of Microsoft's emerging technologies.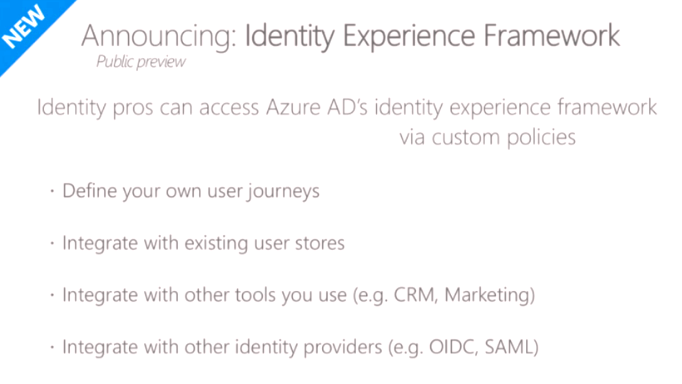 To have a discussion about how UNIFY can revolutionise your enterprise or agency's public-facing identity systems, with Microsoft Azure AD B2C please contact us.
Our Solutions
UNIFY plans, deploys and manages customer or citizen identity solutions for your enterprise or agency.
Identity Architecture
Governance Frameworks
Multi-factor Authentication
Application Integration
Risk & Security Assessments
Identity User Experience branding
Directory Services
Managed Services and Operational Support
Operational Reporting
Continuous Synthetic Testing Services and Reporting
Why UNIFY?
Team of industry leading experts across the cloud and on-premise platforms
The deepest level of knowledge across cyber security and risk.
Complete solutions addressing changing nature of cyber threats
Experience across B2B, B2C, G2G and G2C
You may also be interested in: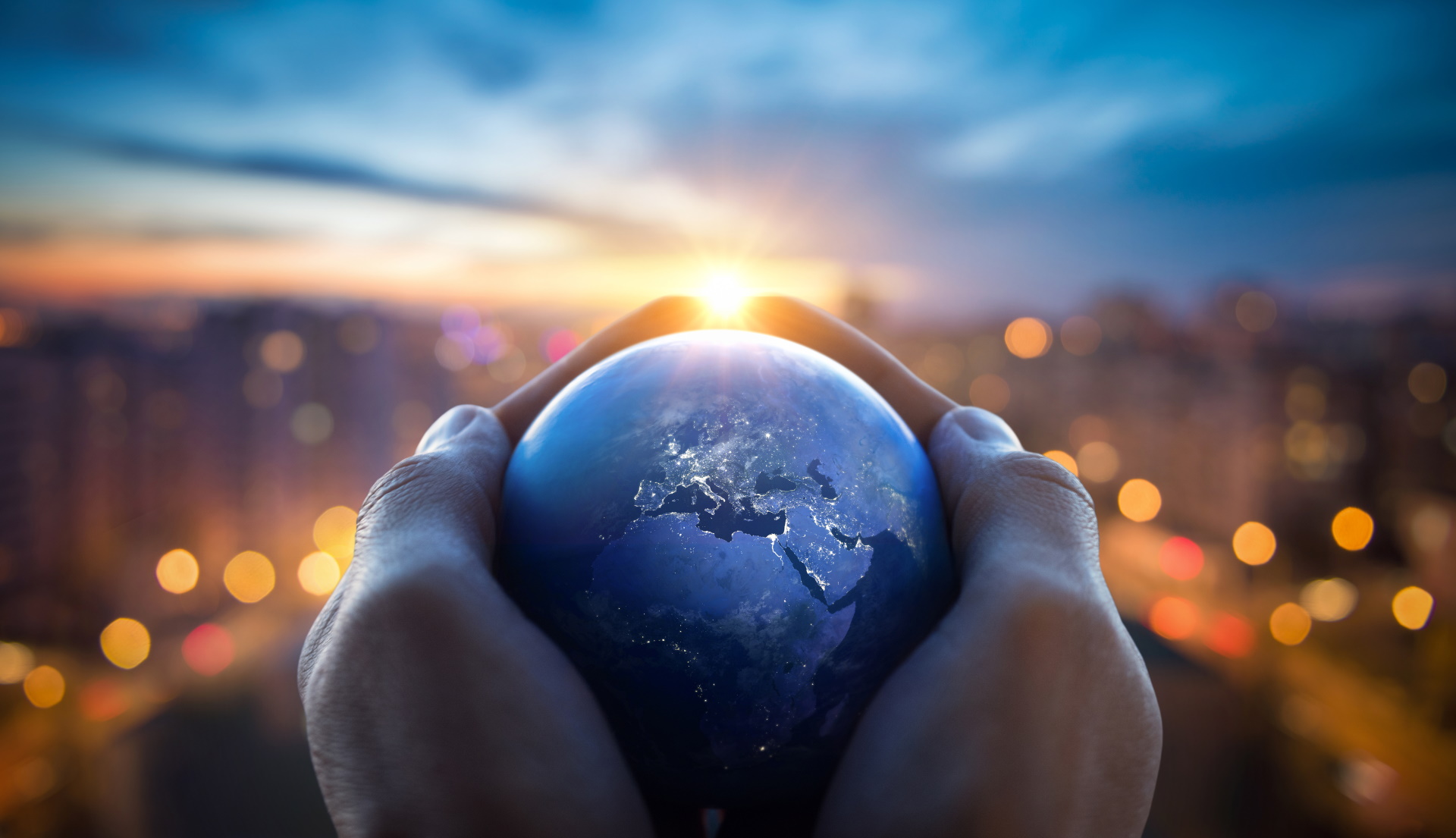 Citizen service is undergoing rapid and systemic change. UNIFY is focused on assisting governments to adopt the latest technologies to improve the speed, quality and accuracy of the services they deliver, at the same time as benefiting from lower cost models in adopting emerging technologies.
Simplifying Cloud Complexity for Competitive Advantage
UNIFYTrust is the policy framework that ensures trusted identities are using your solutions. Get secure integration with many service providers and applications. Our architects have already done the hard work ensuring repeatable outcomes. UNIFYTrust: A UNIFYAdvantage Offering.