Role
Shane is the Chief Technology Officer at UNIFY Solutions.
Experience
Shane has over 20 years experience developing enterprise software solutions, and has been with UNIFY Solutions for 14 years, the last 8 as Chief Technology Officer.
Education
Shane has a Bachelor of Engineering (Computer) Hons I from the University of Wollongong.
You may also be interested in:
Decentralized Identity: the disrupter
Article
Decentralized Identity. Coming to somewhere near you soon.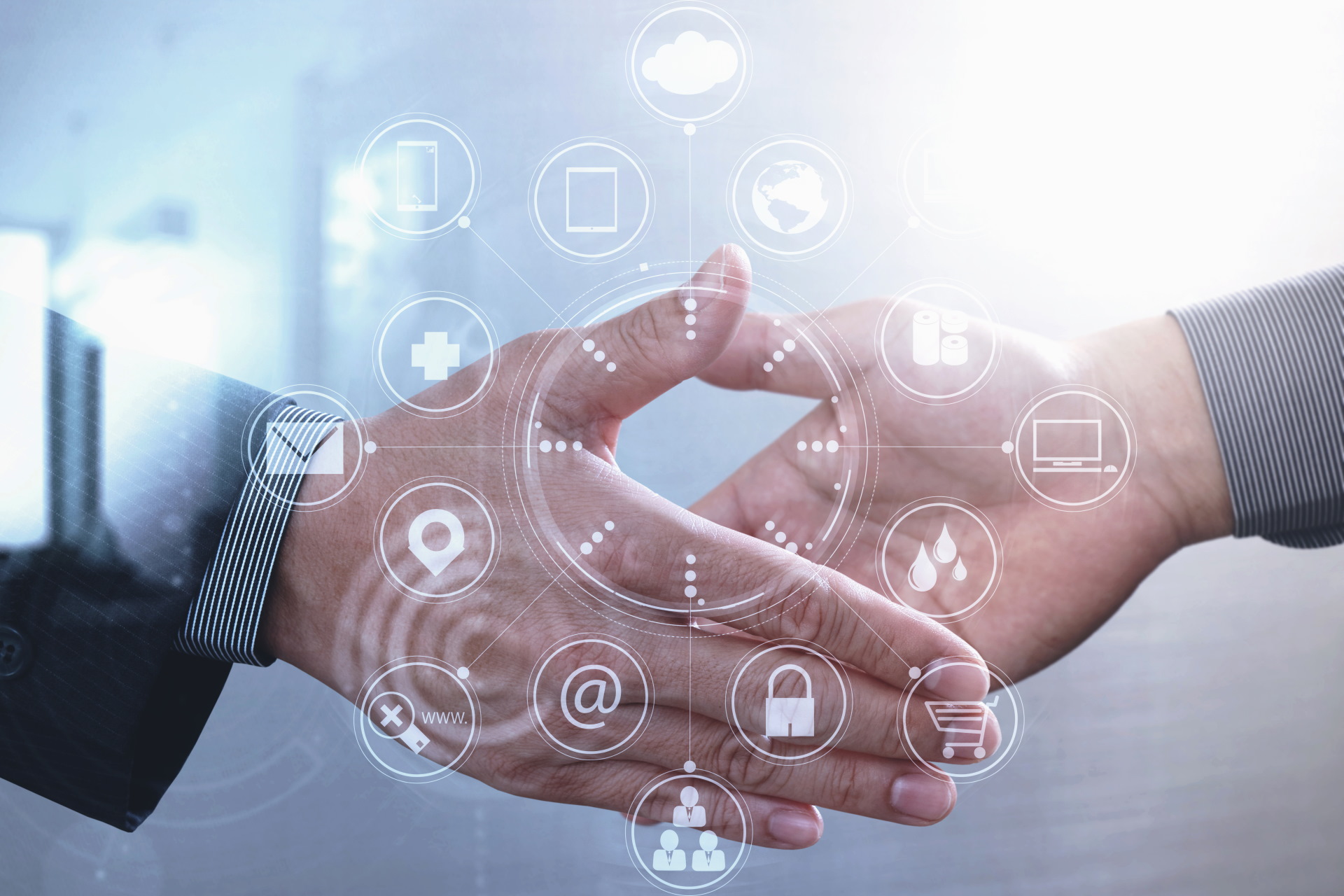 The road ahead and Solutions' own remote workforce enablement story
Article
An interview with UNIFY Chief Technology Officer, Shane Day, on his role, the road ahead and UNIFY Solutions' own remote workforce enablement story.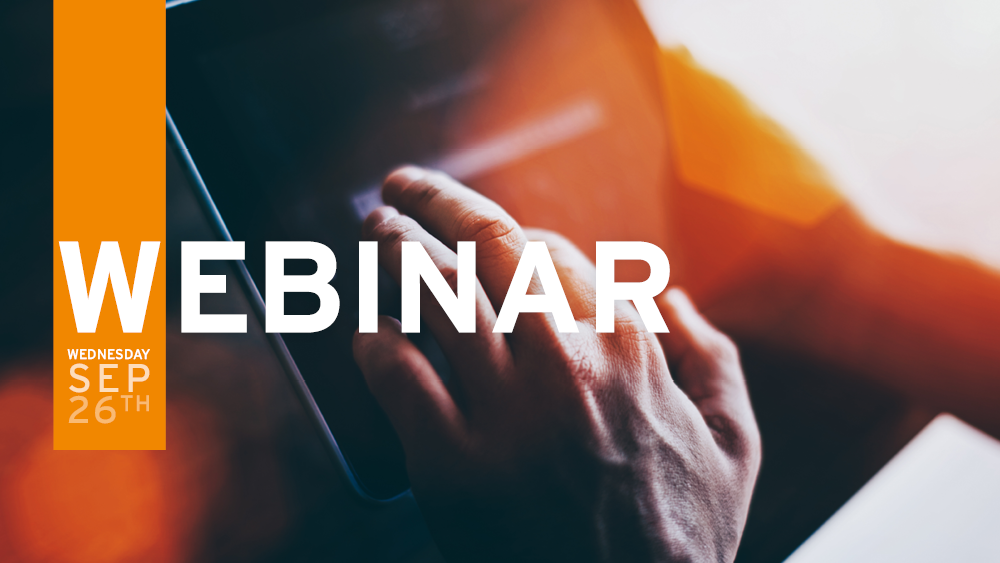 Webinar: Access Control From a Userbase to Agency Applications in the Education Sector
Article
KuppingerCole to run a webinar on the "Education Sector Logon" service leverages the Microsoft B2C platform for access control to applications used by sector-agencies. It will be hosted by Graham Williamson and Shane Day.
Identity Broker named in the KuppingerCole Leadership Compass
Article
UNIFY Solutions is proud to have their flagship product Identity Broker named in the KuppingerCole Leadership Compass for Identity as a Service: Cloud-based Provisioning, Access Governance, and Federation (IDaaS B2E).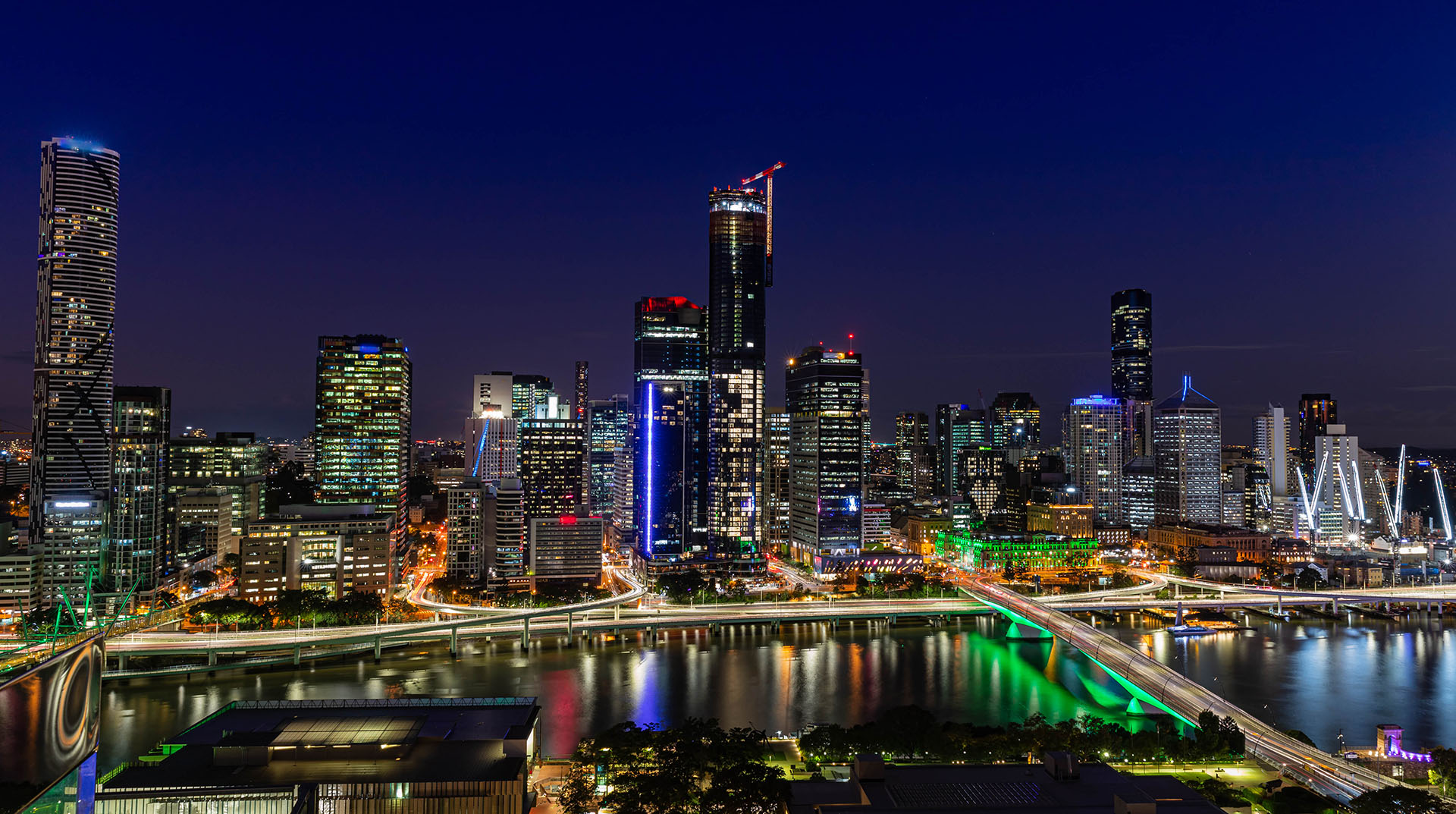 Leadership to attend Cloud Identity Summit
Article
Several members of the UNIFY Leadership team will attend the Cloud Identity Summit in Chicago, USA this week. Attending the summit will be CEO Mark Goodall, CSO Peter Tiernan and CTO Shane Day.
CTO Statement regarding recent news about technology security
Article
With recent revelations in the news about the capabilities of State-based agencies, and the possibility that almost any actor could use these capabilities, there is likely to be a renewed interest in increasing operational security for technical services and devices. UNIFY Solutions welcomes the increased scrutiny that will be focused on risk management for IT security. We feel it is vital that enterprises take a holistic view to the risk under which they operate.