Role
Shane is the Chief Technology Officer at UNIFY Solutions.
Experience
Shane has over 20 years experience developing enterprise software solutions, and has been with UNIFY Solutions for 14 years, the last 8 as Chief Technology Officer.
Education
Shane has a Bachelor of Engineering (Computer) Hons I from the University of Wollongong.
You may also be interested in: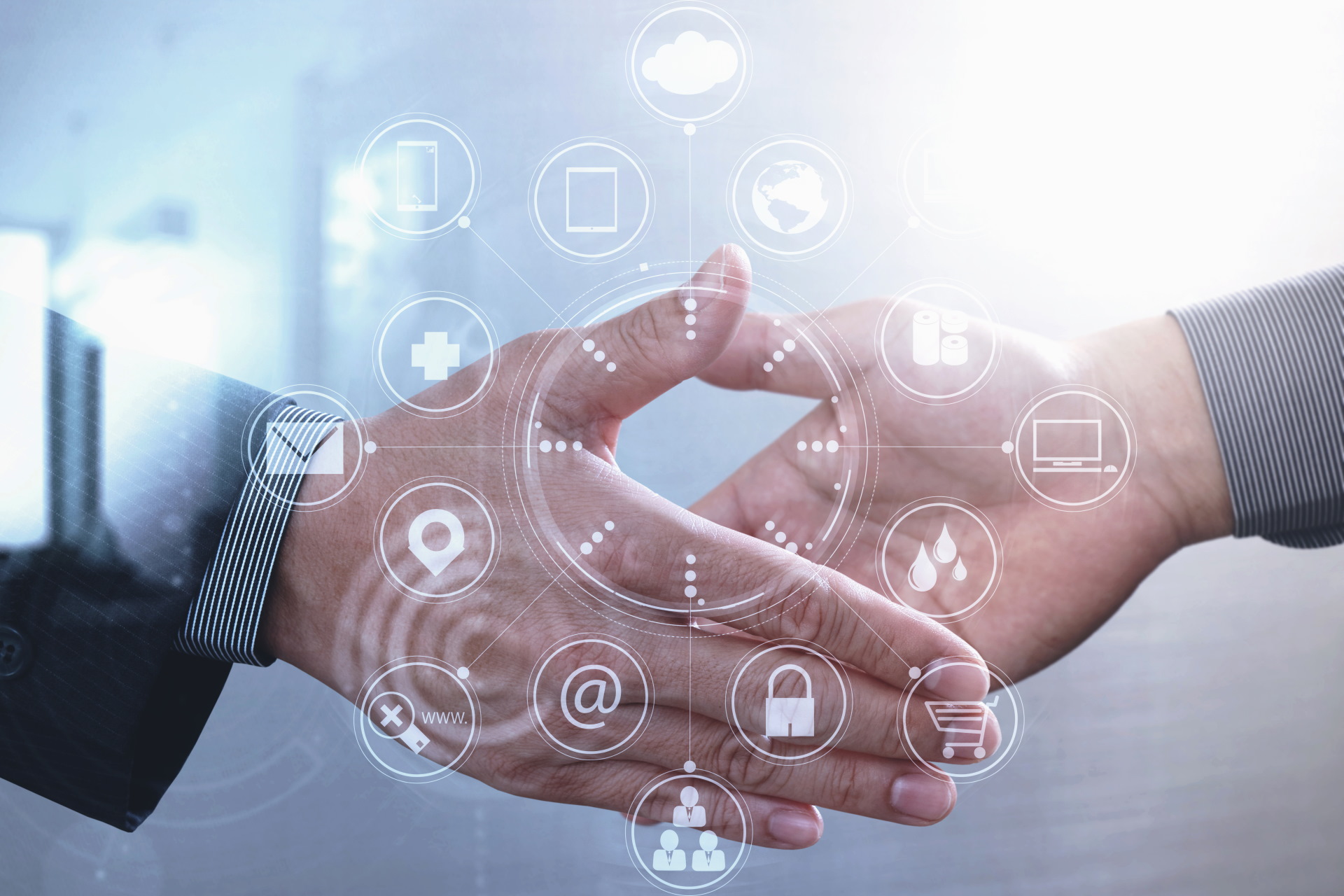 The road ahead and UNIFY Solutions' own remote workforce enablement story
Article
An interview with UNIFY Chief Technology Officer, Shane Day, on his role, the road ahead and UNIFY Solutions' own remote workforce enablement story.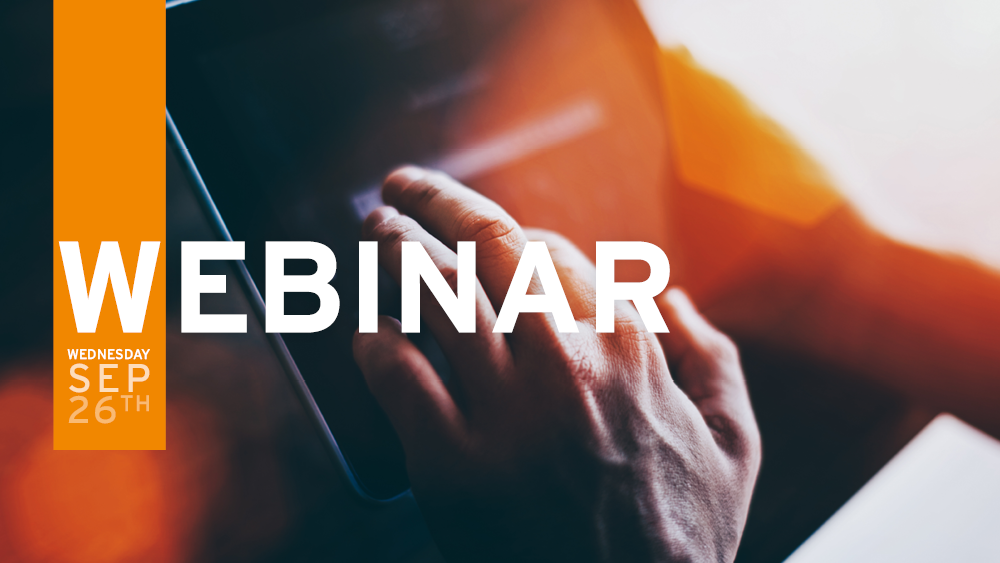 Webinar: Access Control From a Userbase to Agency Applications in the Education Sector
Article
KuppingerCole to run a webinar on the "Education Sector Logon" service leverages the Microsoft B2C platform for access control to applications used by sector-agencies. It will be hosted by Graham Williamson and Shane Day.
Identity Broker named in the KuppingerCole Leadership Compass
Article
UNIFY Solutions is proud to have their flagship product Identity Broker named in the KuppingerCole Leadership Compass for Identity as a Service: Cloud-based Provisioning, Access Governance, and Federation (IDaaS B2E).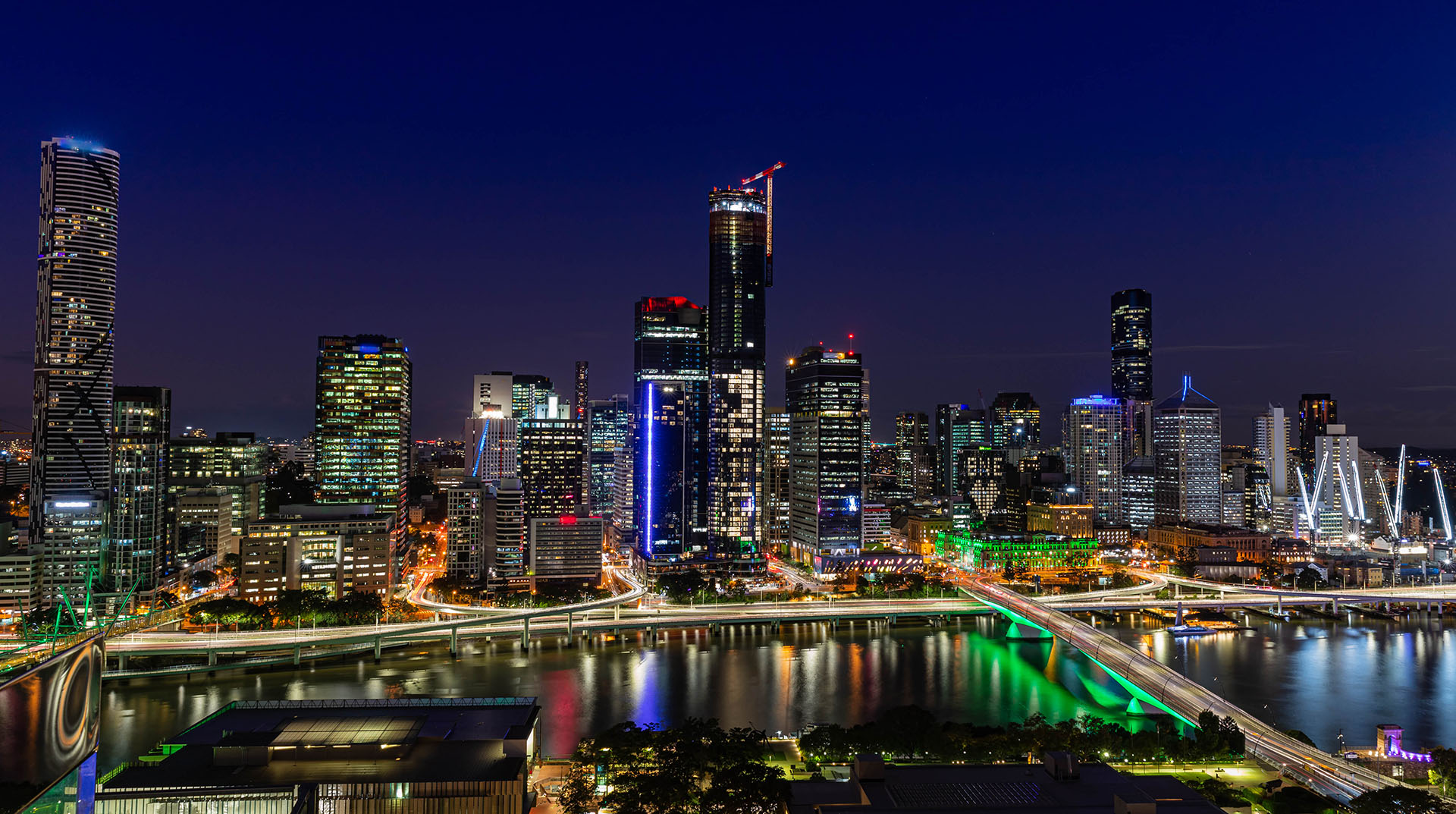 UNIFY Leadership to attend Cloud Identity Summit
Article
Several members of the UNIFY Leadership team will attend the Cloud Identity Summit in Chicago, USA this week. Attending the summit will be CEO Mark Goodall, CSO Peter Tiernan and CTO Shane Day.
CTO Statement regarding recent news about technology security
Article
With recent revelations in the news about the capabilities of State-based agencies, and the possibility that almost any actor could use these capabilities, there is likely to be a renewed interest in increasing operational security for technical services and devices. UNIFY Solutions welcomes the increased scrutiny that will be focused on risk management for IT security. We feel it is vital that enterprises take a holistic view to the risk under which they operate.
Brandon Murdoch's visit to Australia and New Zealand excites Azure AD B2C interest
Article
Brandon Murdoch, Principal Engineer in Microsoft's Identity Engineering Group, recently returned to Australia, this time including New Zealand, in an itinerary aimed at promoting the ground-breaking Microsoft Azure AD B2C platform capabilities.
Password death
Article
The Password is Dead community and organisations such as FIDO are coming up with far better ways of authenticating electronically than the password, particularly when the level of trust required to transact is not particularly high.
Traditional SMB identity infrastructure vs The New World
Article
Small and Medium Businesses face interesting ICT challenges. They have exactly the same problems as large enterprise, with far less money available to solve them. This often results in less than ideal security or general solutions, as running the ICT environment often requires general, rather than specific knowledge. Certification and good practice often go out the door as convenience and a "just good enough" mentality exists. Thankfully, the new ICT service world can be a welcome relief.
Identity Broker - the identity bridge for the new hybrid cloud enterprise
Article
The Cloud is here to stay, and enterprises are migrating as much as possible to it at a rapid rate. KuppingerCole claim that "Security is a risk and an opportunity" in the Age of Transformation, and it is clear that as the distribution of workloads and data changes, the nature of data security changes.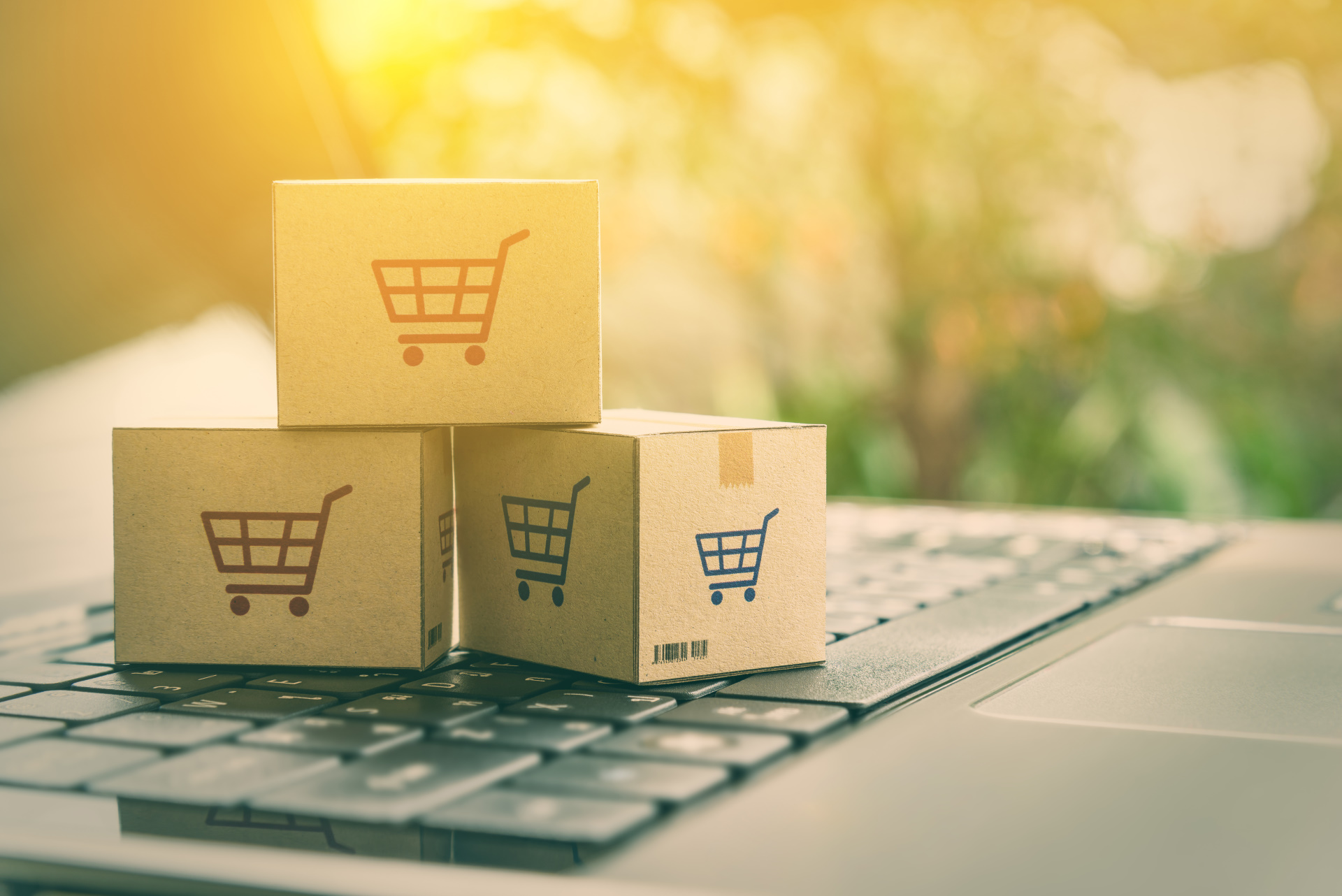 UNIFY products to adhere to WCAG 2.0 guidelines
Article
In UNIFY Solutions' product division, we have always taken the view that user interaction should be inclusive of all users. As such, we have tested our software on a regular basis for as close adherence to W3C guidelines for HTML and CSS as is possible with the browser platforms our user interfaces are designed to operate on.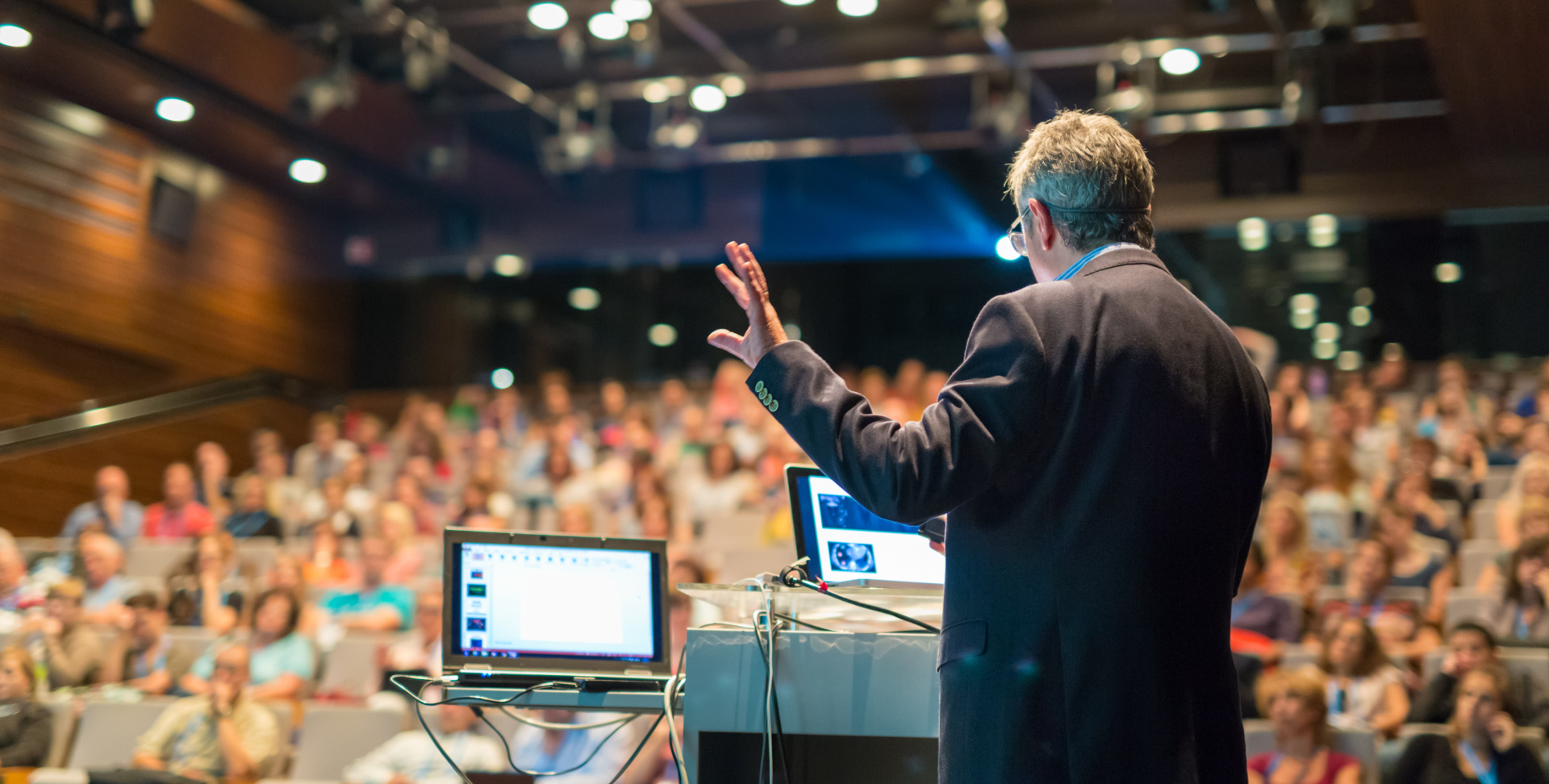 UNIFY sponsors New Zealand Identity Conference 2015
Article
"Identity is a key component of Government and Private Enterprise delivering meaningful services to constituents and customers," said UNIFY's Chief Technology Officer Shane Day today
UNIFY releases Identity Broker v5.0 to market
Article
Today, UNIFY Solutions' Chief Technology Officer Shane Day announced the release of Identity Broker v5.0 to the general market.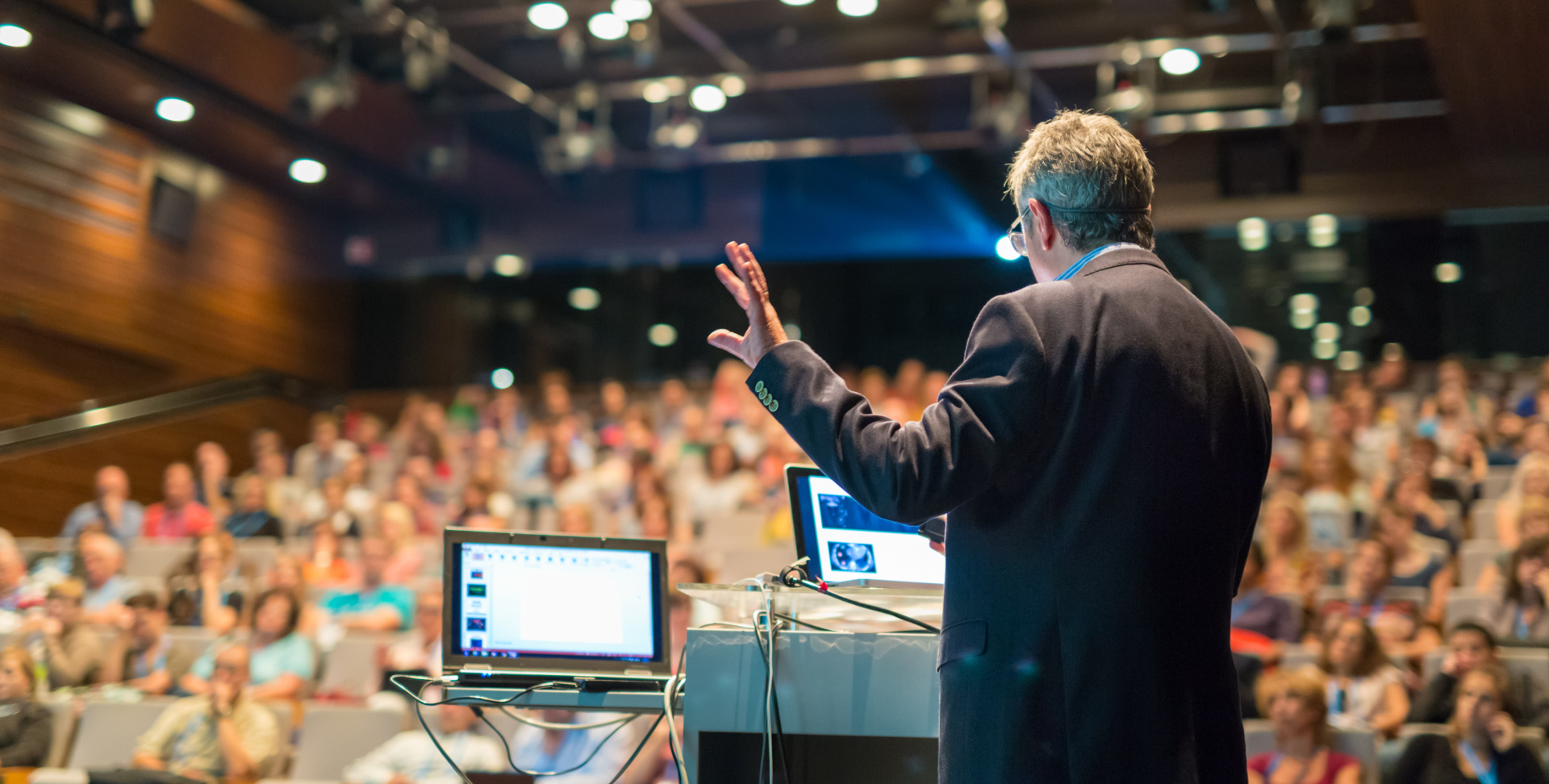 Webinar - September 24 2014 - 14:00 AEST - Intelligent Identity Management in the Cloud - a use case
Article
Most organisations fail to plan identity management in the Cloud. They adopt a variety of software-as-a-service solutions each requiring its own identity repository with a periodic synchronisation that fails to provide sufficient governance over de-provisioned accounts. This webinar looks at the issues with managing identities in the Cloud and one potential solution.
FIM Team Parent UNIFY Solutions welcomes the new planned version Of Microsoft Forefront Identity Manager
Article
UNIFY Solutions' innovative and compelling range of products to enhance and improve enterprise experience of Identity Management on all platforms, and one main reason for investing in Identity Broker and FIM Event Broker is the return enterprises get over new lifecycles of platform vendor's products.