UNIFY Solutions congratulates the New Zealand Ministry Of Education on winning the Public Sector Project of the Year award at the NZ Project Management Awards.
The Education Sector Logon Upgrade Project was the most complex IT project in the education sector in five years. The project took advantage of cross-agency collaboration and achieved true technical innovation to overcome the complexity of managing identity and access for a large workforce.
New Zealand Ministry of Education
He mea tārai e mātou te mātauranga kia rangatira ai, kia mana taurite ai ōna huanga.
The Education Sector Logon Upgrade Project established a comprehensive central Identity and Access Management (IAM) system that provides secure and privacy-compliant access for over 70,000 verified identities to 24 core business applications (e.g. enrolment; assessment) used across the education sector, and for over 70 machine-to-machine interfaces (e.g. Student Management Systems).
The developed solution is the first Azure Identity and Access Management implementation of its type leveraging Microsoft Azure Active Directory B2C cloud-based identity platform. The solution is now considered an asset which could be re-purposed for use by other government agencies.
UNIFY Solutions was the trusted partner which implemented the Microsoft Azure Active Directory B2C cloud-based identity service at the Ministry Of Education. UNIFY now operates a Managed Service to support this solution.
The NZ Project Management Awards is presented by the Project Management Institute of New Zealand (PMINZ). The awards seek to recognise the outstanding achievements of individuals, teams, and organisations. A list of all award winners can be found on the Project Management Conference Website.
Upcoming webinar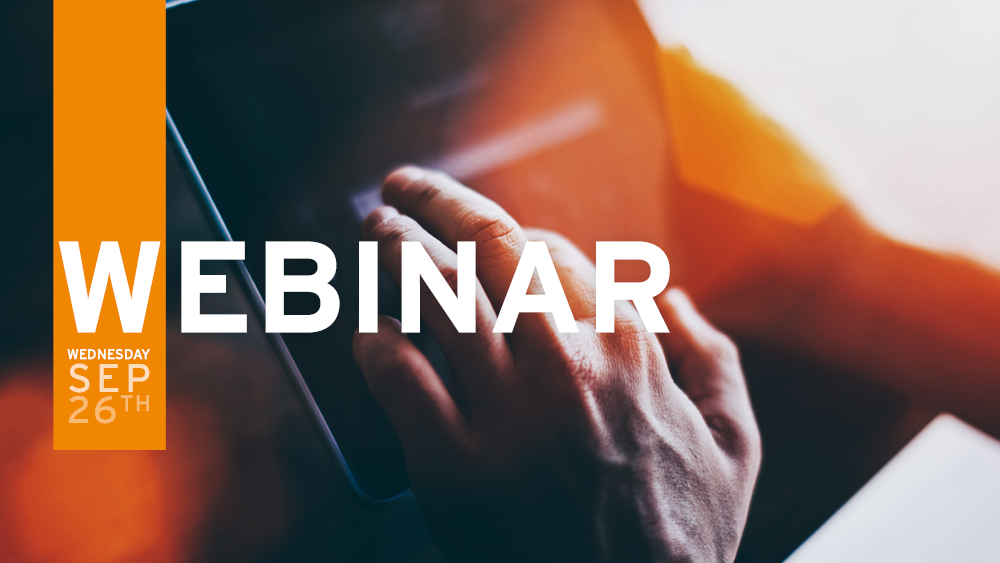 In partnership with KuppingerCole, UNIFY Solutions will be presenting a webinar on Wednesday, September 26, 2018. The webinar will profile the Education Sector Logon service and explain some of its innovative features. The webinar will be presented by UNIFY CTO Shane Day and KuppingerCole Senior Analyst Graham Williamson.
Learn more about the webinar and register to attend
Microsoft Azure Active Directory B2C
As a Microsoft Gold Partner UNIFY work with the B2C platform builds upon our commitment to aid¯organisations, agencies, and governments with their digital transformation process. Platforms such as Microsoft Azure Active Directory B2C allow the bridging of Citizen or Social identities and multiple attribute verification sources, including CRMs and documentation verification services, to organisations' public facing applications. UNIFY is now revolutionising several enterprise & agency public-facing identity systems, with Microsoft Azure AD B2C. Learn more about Microsoft Azure Active Directory B2C
UNIFYAdvantage
UNIFY recently announced the public launch of the UNIFYAdvantage service, which has gone on to win the 2018 Consensus award for innovation.
UNIFYAdvantage is a revolutionary new offering that combines UNIFY's best practice technologies, processes, and people. UNIFYAdvantage gets organisation's Digital Channels up and running swiftly with no upfront capital expenditure. The Ministry of Education (MOE), New Zealand, and Meeco in Australia are recent beneficiaries of UNIFYAdvantage and were case studies for the Consensus Awards 2018. These organisations serve vastly different needs but both recognise the importance of cloud solutions and¯the role of Identity in securing them.
To learn more about this service please visit the UNIFYAdvantage page. UNIFYAdvantage is also listed in both the Microsoft Marketplace and Microsoft Appsource and is a Microsoft One Commercial Partner solution.
You may also be interested in:
UNiFYAdvantage
Cloud Service
Simplifying Cloud Complexity for Competitive Advantage
UNIFYTrust
Cloud Service
UNIFYTrust is the policy framework that ensure trusted identities are using your solutions. Get secure integration with many service providers and applications. Our architects have already done the hard work ensuring repeatable outcomes. UNIFYTrust: A UNIFYAdvantage Offering.