UNIFY Solutions NZ Limited has been selected by the New Zealand Department of Internal Affairs (DIA) to help manage the transition of the RealMe Login and Assertion Services from a custom-made, legacy platform to a cloud-based platform by June 30, 2020.
UNIFY Solutions and Microsoft New Zealand will work in partnership with DIA to manage the transition project and deliver service improvements over time. DIA confirmed UNIFY Solution's appointment in December 2019, following a competitive procurement process.
Managed by DIA, the RealMe Login and Assertion Services allow New Zealanders, immigrants and New Zealand organisations to confidently manage and securely prove their identities online across multiple online services.
David Philp, DIA General Manager, Service Delivery and Operations, says: "This is a significant project for DIA's RealMe Login and Assertion Services – it both secures the future of RealMe and sets it up with the flexibility we need for any future developments. We are pleased to work with UNIFY Solutions NZ, Microsoft's global partner for security and identity collaboration work."
The transition from the current Infrastructure as a Service platform to the new, cloud-based Microsoft Azure AD B2C (Azure) platform is expected to bring DIA savings in operating costs, as well as ongoing capital investment.
One of the goals of the project is to strengthen RealMe's high privacy and security standards, while bringing the RealMe Login and Assertion Services into alignment with DIA's cloud adoption strategy.
Other expected benefits of the project for DIA include:
Reduced operational and development costs
Increased speed and flexibility as a result of the cloud-based operating system, network, middleware components and version management
Advanced security protection and access, including detection and reporting based on risk profiling
Potential for faster delivery of new capabilities
Improved usability, due to a much wider user base and more mature GUI and workflow.
The transition is expected to be a quick and simple exercise, resulting in no disruption to services integrated with RealMe, while users of RealMe Login and Assertion Services are unlikely to notice the change.
The transition affects the RealMe Login and Assertion Services only. These services deal only with data that is made pseudonymous.
The RealMe Identity Verification Service (IVS) is not transitioning to the Azure platform. All data within the IVS is remaining within New Zealand under the current data hosting arrangements with the Datacom Cloud Service for Government (DCGS).
UNIFY Solutions is privileged to have been selected by the Department of Internal Affairs to provide the new platform for RealMe Login and Assertion Services. With this responsive, innovative and future-proof solution, DIA is setting a powerful example for governments across the region.

Mark Goodall

Chairman

UNIFY Solutions
Identity is the cornerstone of the New Zealand government's citizen-centric digital transformation initiatives, and the preservation of identity as Taonga is fundamental to trust in government as its custodian.

It is an honour for us to be able to play a role in helping the New Zealand government to deliver a future-proof identity service and trust framework for its citizens, allowing them to transact simply, seamlessly and securely.

Throughout the transition to the new platform, UNIFY Solutions' Wellington-based security, identity and access management centre of excellence will enable a seamless migration and ensure that continuity of service and trust in the RealMe brand is maintained.

Tony Temaru

New Zealand Country Manager

UNIFY Solutions
Microsoft New Zealand Chief Technology Officer, Russell Craig, says: "Providing identity services to New Zealanders is a fundamental role of government, and the way these services are delivered is critical to citizens' trust and confidence in government.
"Microsoft is delighted to have been selected to supply the technologies that will enable RealMe not only to be replatformed but also to be in a position to modernise and evolve to meet the changing needs of New Zealanders.
"In making this step, Microsoft believes the Department of Internal Affairs is firmly establishing itself as a leader in modern digital identity and is well positioned to deliver on the goals of the Digital Public Services Strategy, bringing about a more joined-up, citizen-centric approach to service design and delivery."
About UNIFY Solutions
UNIFY Solutions advises organisations on enterprise strategies and solutions for hybrid and cloud platforms, focused on Microsoft Identity, Access and Security solutions. UNIFY has packaged commercial IP that enables repeatable Microsoft Azure consumption services. UNIFY was the first Microsoft partner within the region to be recognised as one of the global top 10 Azure AD B2C partners, and has built significant IP within the security, information and access management (SIAM) arena, working directly with the Microsoft product group in Redmond, Seattle and locally with the Microsoft team in New Zealand
In New Zealand, UNIFY builds, runs and operates Platform-as-a-Service (PaaS) for many organisations such as the Ministry of Education and NZ Police. UNIFY's work with the Ministry of Education assisted that agency to win the Public Sector Project of the Year Award in the 2018 PMINZ annual awards for exceptional performance and project management.
About Microsoft
Microsoft (Nasdaq "MSFT" @microsoft) enables digital transformation for the era of an intelligent cloud and an intelligent edge. Its mission is to empower every person and every organization on the planet to achieve more.
You may also be interested in:
Simplifying Cloud Complexity for Competitive Advantage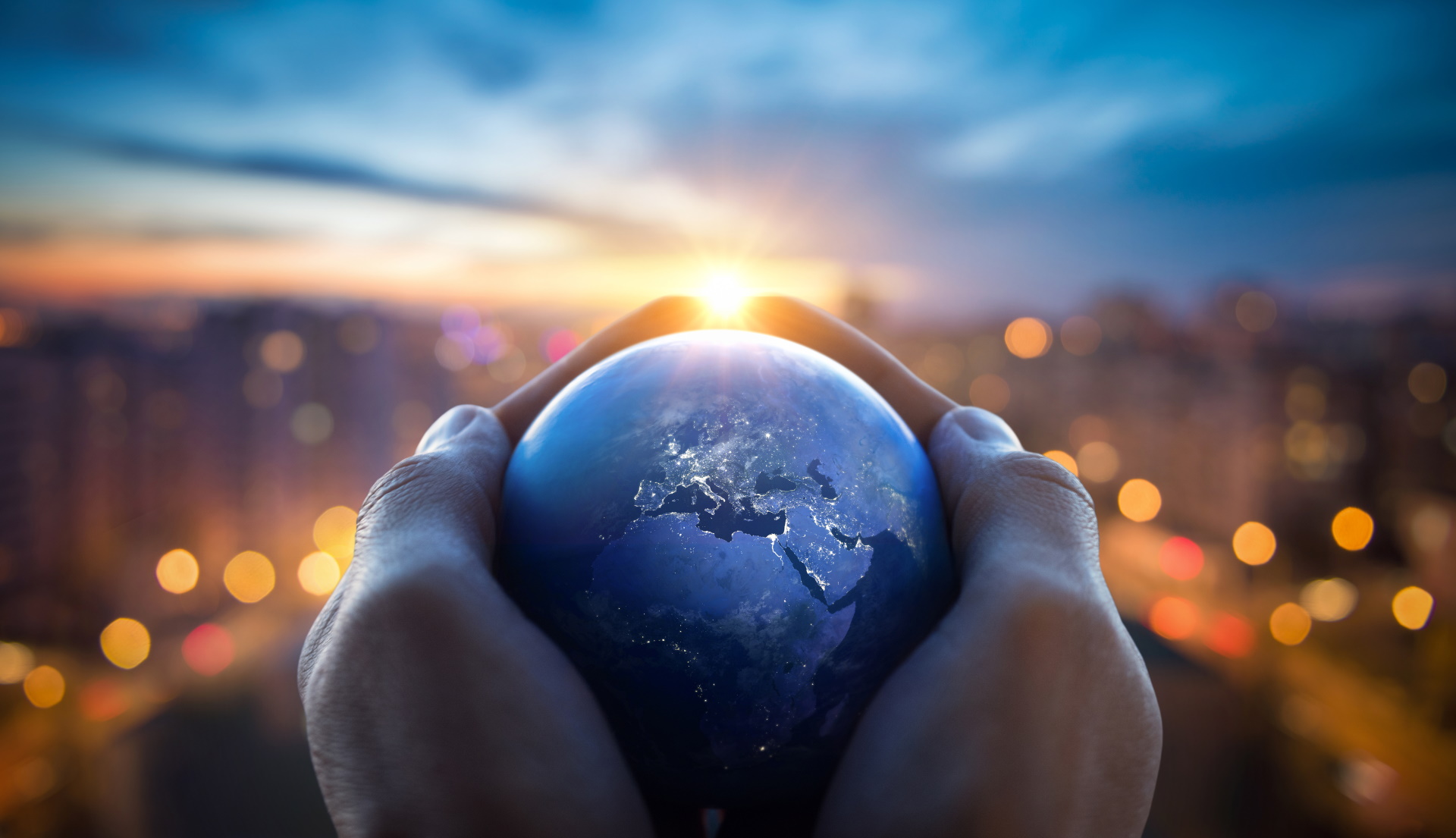 Citizen service is undergoing rapid and systemic change. UNIFY is focused on assisting governments to adopt the latest technologies to improve the speed, quality and accuracy of the services they deliver, at the same time as benefiting from lower cost models in adopting emerging technologies.